We sold our Austin home a week and a half ago, but we don't close on the new Colorado home for another week and a half, so basically we are totally homeless at the moment.
It's been a tad stressful to say the least! Fortunately though, we do have an extended stay hotel we are staying in.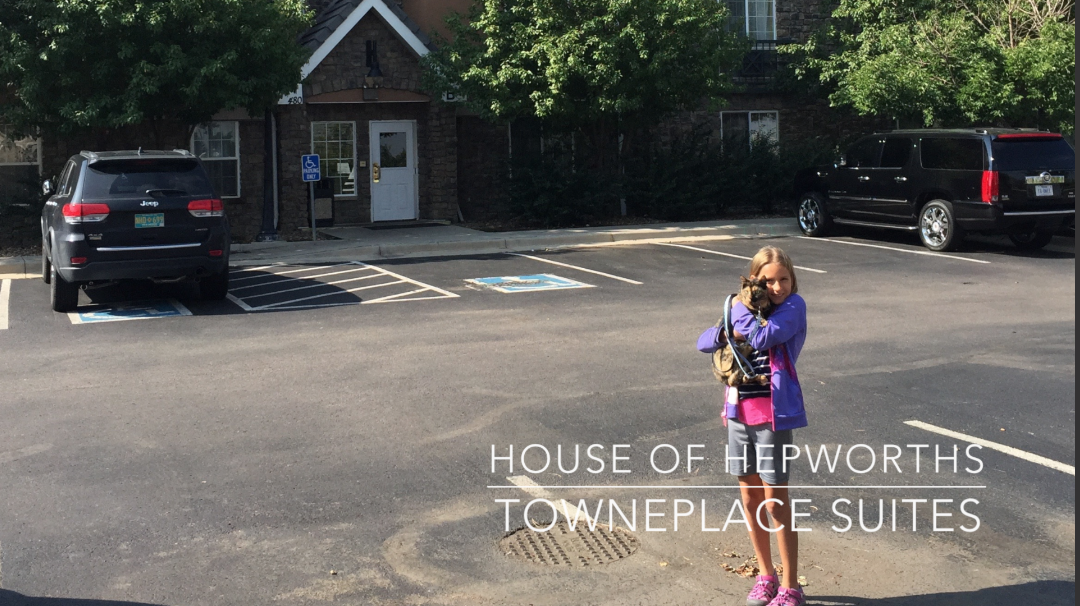 We are staying at the Towneplace Suites by Marriott. There are two main reasons we went with Towneplace Suites: 1) they allow pets, and 2) they are suites, so our room is more like a teeny tiny two bedroom apartment than an actual hotel.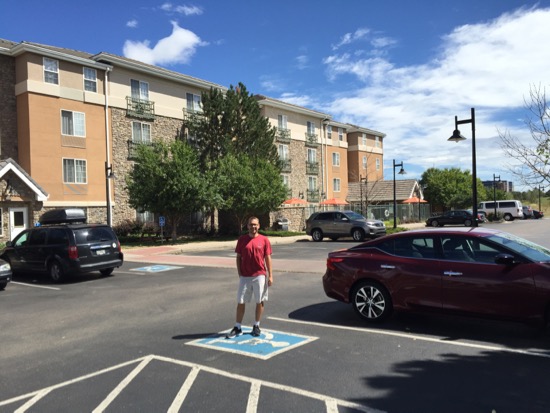 In addition to being in the equivalent of a small 2 bedroom apartment, we also have a great view! Isn't this amazing?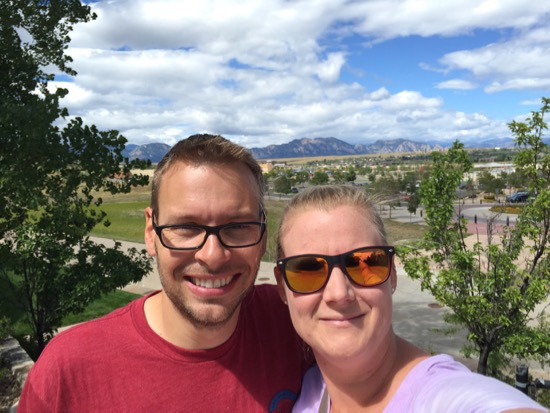 I will never grow tired of those mountains.
I thought it would be fun to do a video walk through of our hotel room so you guys can see what a two bedroom extended stay suite looks like. Plus I added cheesy background music, so it should be entertaining enough to watch.
If you can't view the video because you are inside a Reader or something, you can also click here to be taken directly to the video on youtube.
Did you guys know that House of Hepworths has a youtube channel? I haven't used it much in the past, but I do plan on posting more videos in the future, so don't forget to click on through and subscribe so you don't miss any uploads.