Follow House of Hepworths on Instagram, Facebook, and Pinterest!
Hey friends, guess what! It's VIDEO House Tour Time!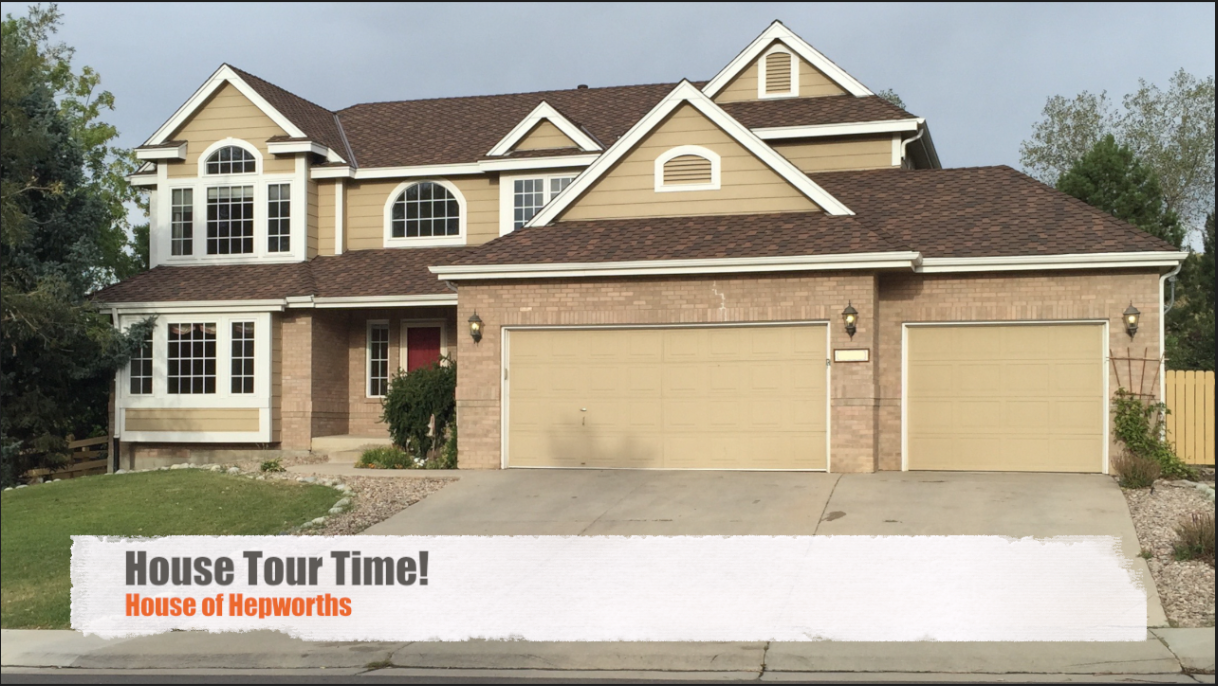 Remember when I posted pictures of our new house? Well, still pictures are like, so last year, so I did a full-on video walk through tour of our new house.
And before you watch it, I have to say this next part in all-caps. I apologize in advance. IT'S MY FAVORITE VIDEO I'VE EVER MADE. I am getting obsessed with youtube. It is so fun making videos. OMGersh. I love it.
Here's the video!

If you are having trouble viewing this video, click here to watch it. Also, do me a solid and give this video a THUMBS UP! It's one click. You can do it!
While you are at it, go ahead and CLICK HERE to subscribe to the official House of Hepworths youtube channel, because trust me, I swear I'm going to post more videos in the future. It's too fun not to.
See all the "before" pictures of the house again here.
Follow House of Hepworths on Instagram, Facebook, Pinterest, and youtube.