Hey everyone! I've been blogging here for over six and a half years. Holy smokes. I can't even believe it. House of Hepworths use to be a full-fledged business, but about 2 years ago I stepped back a lot, dropped all my sponsors, quit my weekly link party, and basically turned this place back into a hobby. It was a refreshing break.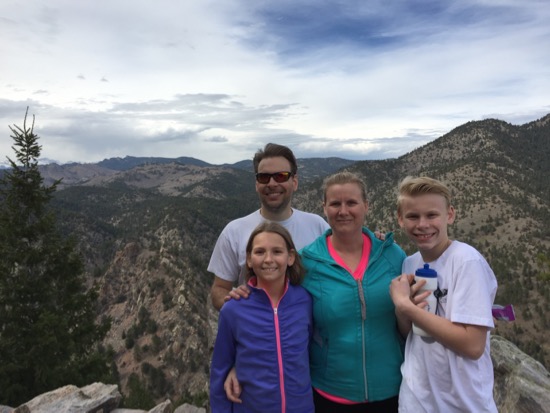 It was a difficult decision, but after over four years of blogging pretty much full time I was just so burned out. I have tried for over two years now to keep it going, but I just haven't been doing many DIY, crafts, or decorating lately.
My heart has been somewhere else.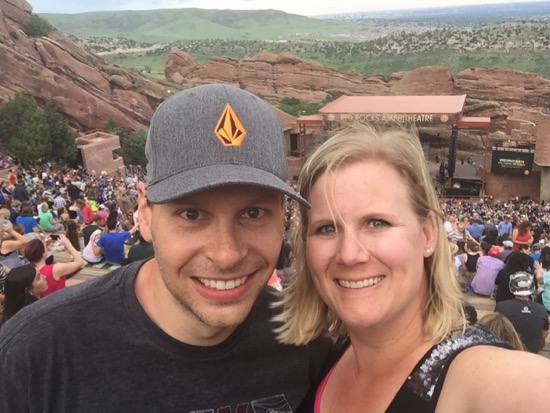 For the past year+ I've been putting most of my time and energy into a family-based lifestyle youtube channel. I haven't talked much about it because I wasn't sure I wanted to mix my DIY blog with a lifestyle vlog. But you know what? I want to mix them. I love my youtube channel and am really proud of it, and I want to share it with all of you.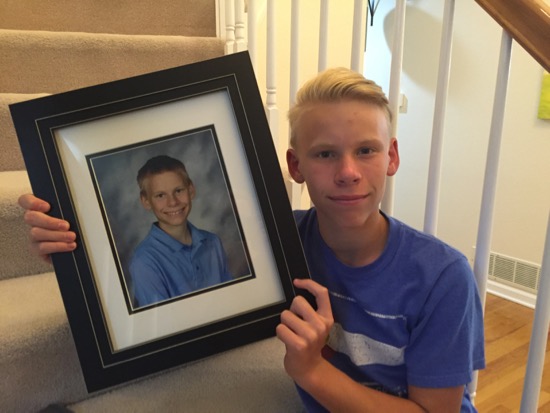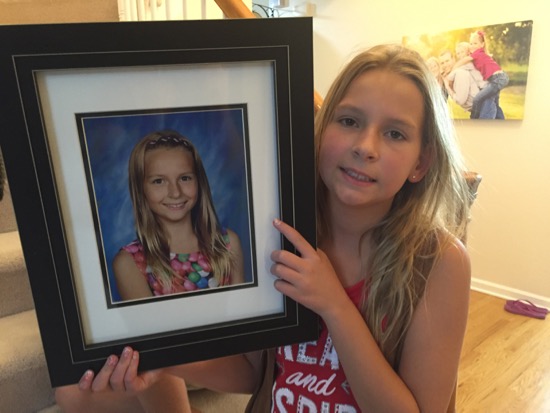 I've posted over 130 videos, basically of my family doing fun family activities. The past two weeks I've stared posting VLOGS. I think they are pretty fun and think you might like them too.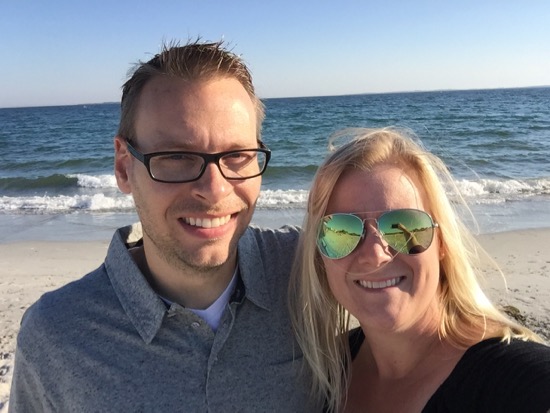 I will still post DIY and decorating content to HOH, but as you can already tell it will be somewhat sporadic. In between the DIY and decor posts I am going to start posting my lifestyle videos to share with you. These daily VLOGS are fun behind-the-scenes of my life and will probably contain crafts, decorating, and DIY from time-to-time since that is still my passion.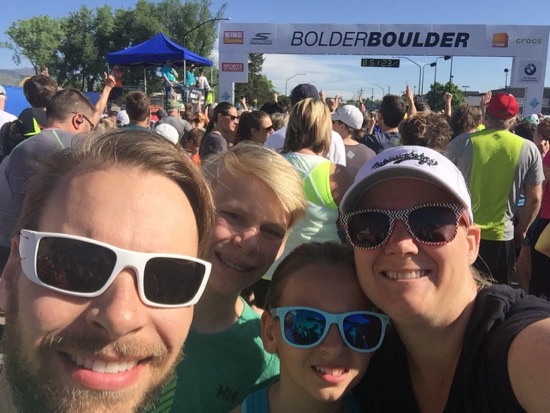 Here are my first 6 VLOGS in reverse order from 6-1 (most recent first, and so on). I hope you like them!
WINTER IS COMING || Vlog_06

HE CAN BANG DEM STICKS || Vlog_05

HEY THERE DELILAC || Vlog_04

THEY PLACED 3RD! || Vlog_03

PUDDI PUDDI & CLOTHES RACKS || Vlog_02

OUR FIRST VLOG || Vlog_01

I'd love for you to stop by our channel and subscribe.
Also, do YOU have a youtube channel? Do you have any favorite youtube channels? PLEASE leave your channel and/or your favorite channels in the comments below. I would LOVE to check them out!