Here's today's daily vlog!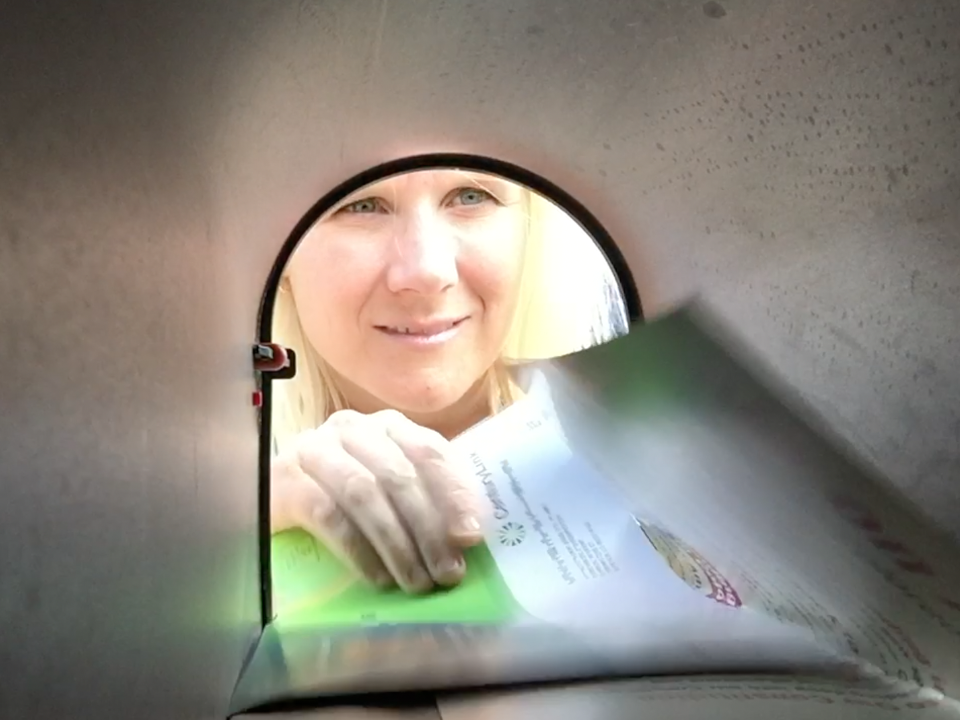 In this episode:
*there is lots of drama about fans
*we play the mouth guard game
*wait for an electrician
*play some tunes
*set up our Star Wars inflatables in the front yard
*take some portraits of Kinsey
I hope you enjoyed todays vlog. Don't forget to SUBSCRIBE to the channel.
Please share a link to a favorite youtube video or blog that you think we'd all enjoy!
Thanks for watching! Have a wonderful day!