Another day, another vlog. You guys should really like this one because I DIYd something!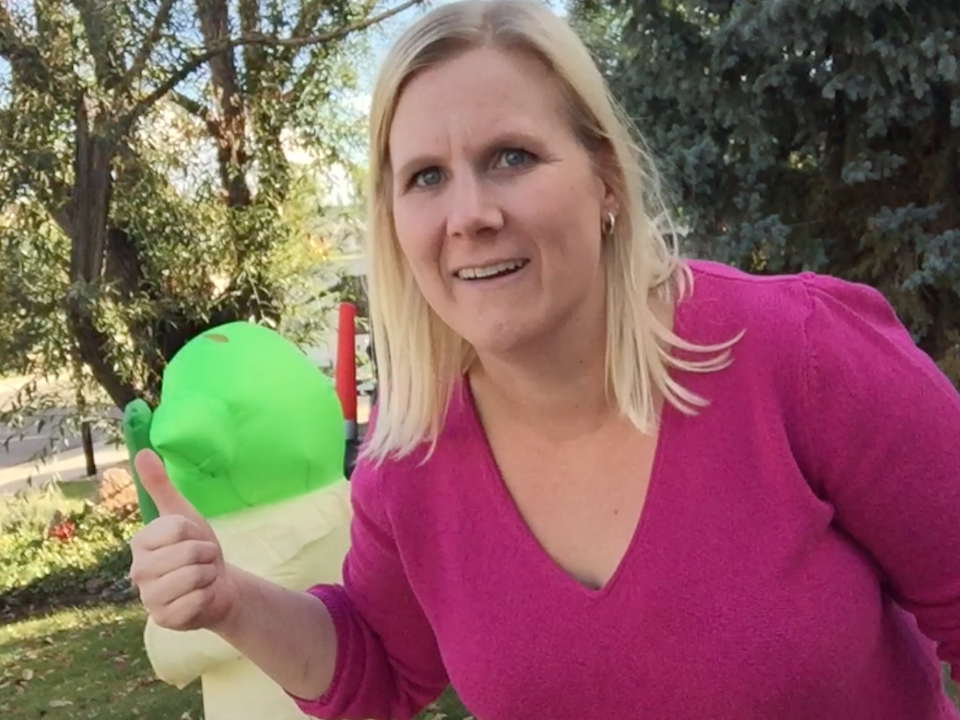 In this episode:
*I met Ben for lunch and pondered over how to pronounce Qudoba
*went to Home Depot to buy a waterproof receptacle box for some inflatable yard decor, but they are seasonal, so I just whipped one up myself – I give a pretty good tutorial if you want to make one
*Kinsey shared her new hip-hop dance moves
I'd love for you to subscribe to our channel. Also, please share any youtubers or channels you are currently digging. I'd love to find new ones to watch.
Have a great day!