It's friday! Happy weekend finally! When I woke up with nothing on the calendar, I assumed today's blog would be a bust, but nope. We always find something crazy to do.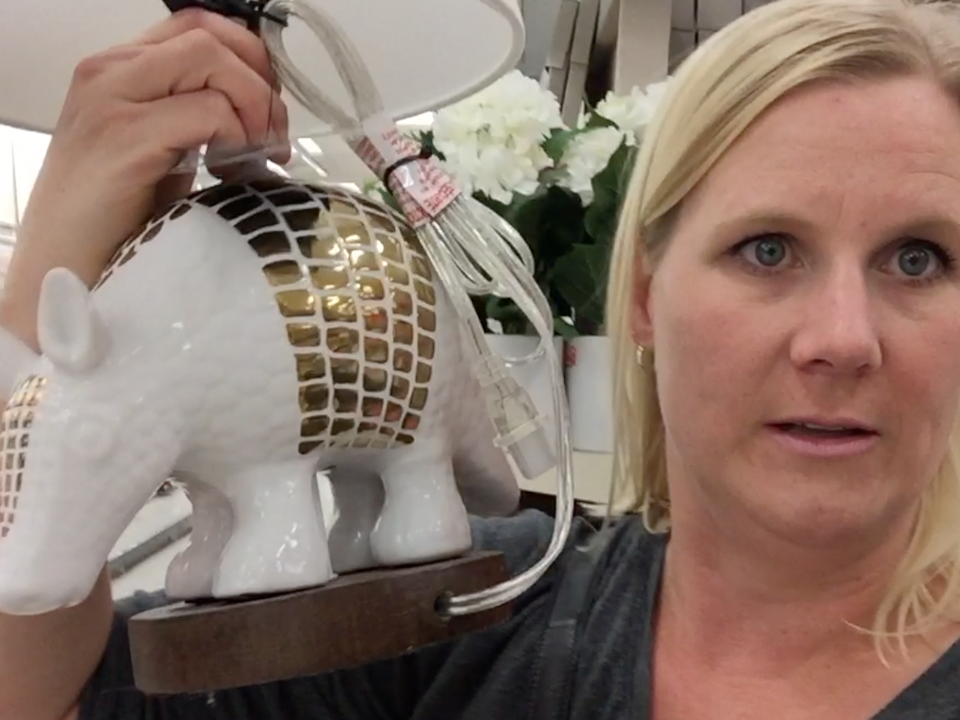 In todays vlog:
*Kinsey tells a story about a horrible substitute teacher
*I find some awesome sales in the clearance section at target
*I check the DIY yard box to see if it leaks
*Ben and I head to Target to buy a birthday gift
*Ben and I go to a party at a brewery
I'd love for you to subscribe to our channel. Also, please share any youtubers or channels you are currently digging. I'd love to find new ones to watch.
Have a great day!