I hope you had a great weekend! In our weekend edition of our vlog we: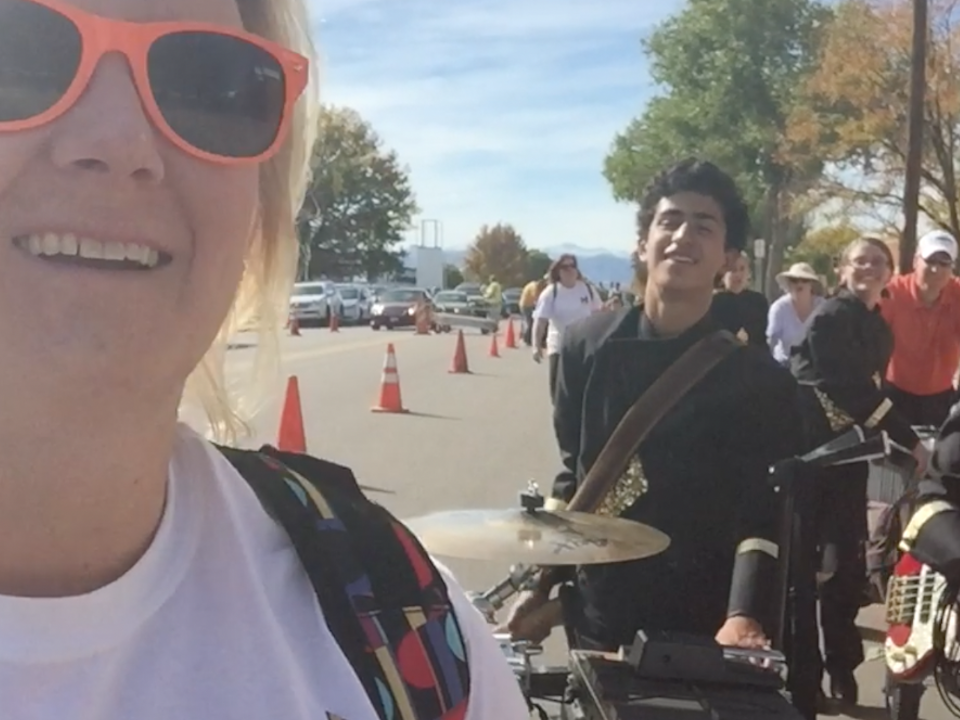 *attended another full-day marching band competition
*spent the night at our BFFs house
*helped them bake a cake
*set up a bed frame
*play around with a pressure cooker
*hunt for Kinsey's lost book
I'd love for you to subscribe to our channel. Also, please share any youtubers or channels you are currently digging. I'd love to find new ones to watch.
Have a great day!