Hey guys! I'm back with another daily vlog. In this episode: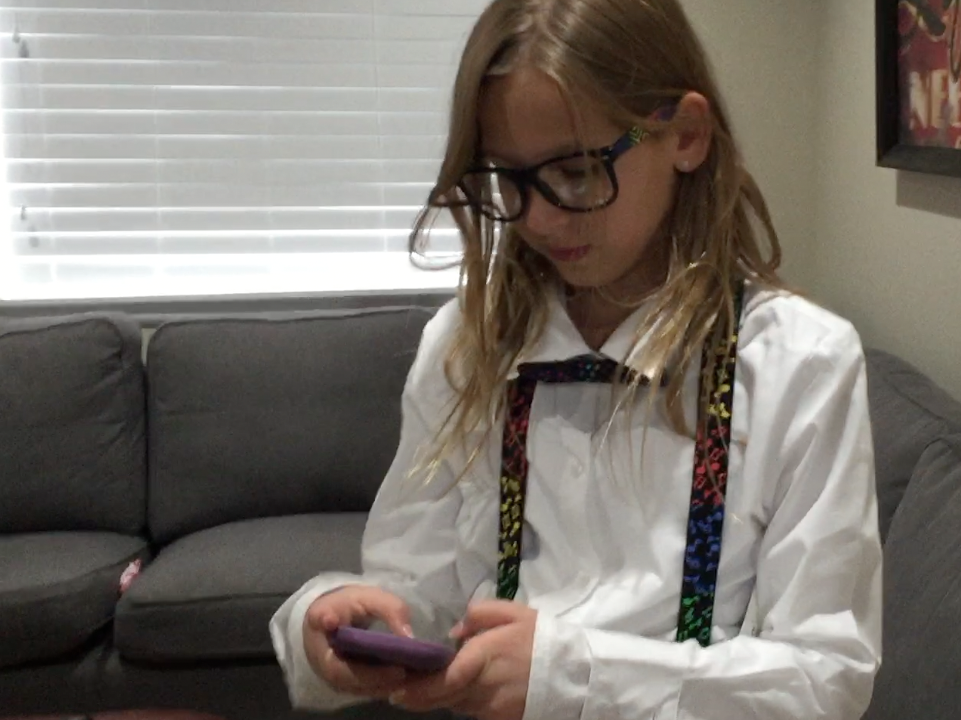 *our electrician looks like Weezer
*the girls went shopping for their halloween costumes
*I tried to upload to youtube for 3 hours
*Kinsey had several friends over to play
*we tried out a new pizza place for dinner
I'd love for you to subscribe to our channel. Also, please share any youtubers or channels you are currently digging. I'd love to find new ones to watch.
Have a great day!