Halloween is in full force around here! We've been boo'd twice so far! Have you ever been boo'd? Do you have any idea what I'm even talking about? lol In today's vlog: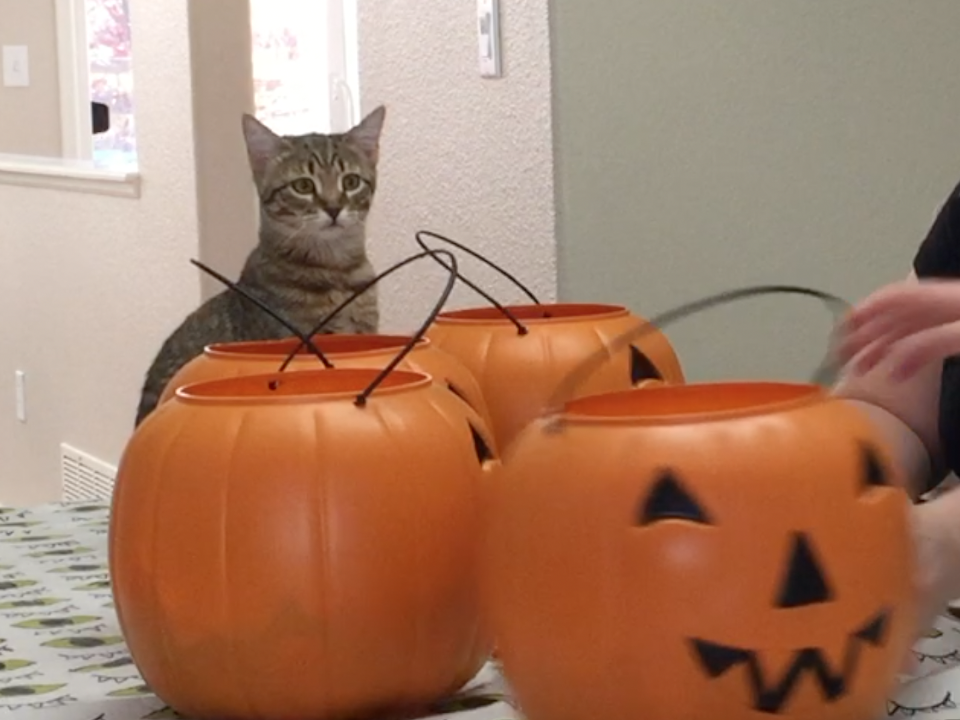 *I nurse a headache with a pumpkin spice latte
*pick up kids from school
*head to Target and buy supplies
*take our goodie baskets and "boo" friends' houses
*fix my inflatables in the front yard with some tent stakes
I'd love for you to subscribe to our channel. Also, please share any youtubers or channels you are currently digging. I'd love to find new ones to watch.
Have a great day!