Hello all my friends! I thought today's vlog would be boring because I didn't really do much, but after some crafty editing it turned out pretty fun. ::wink:: Anyway, in todays vlog: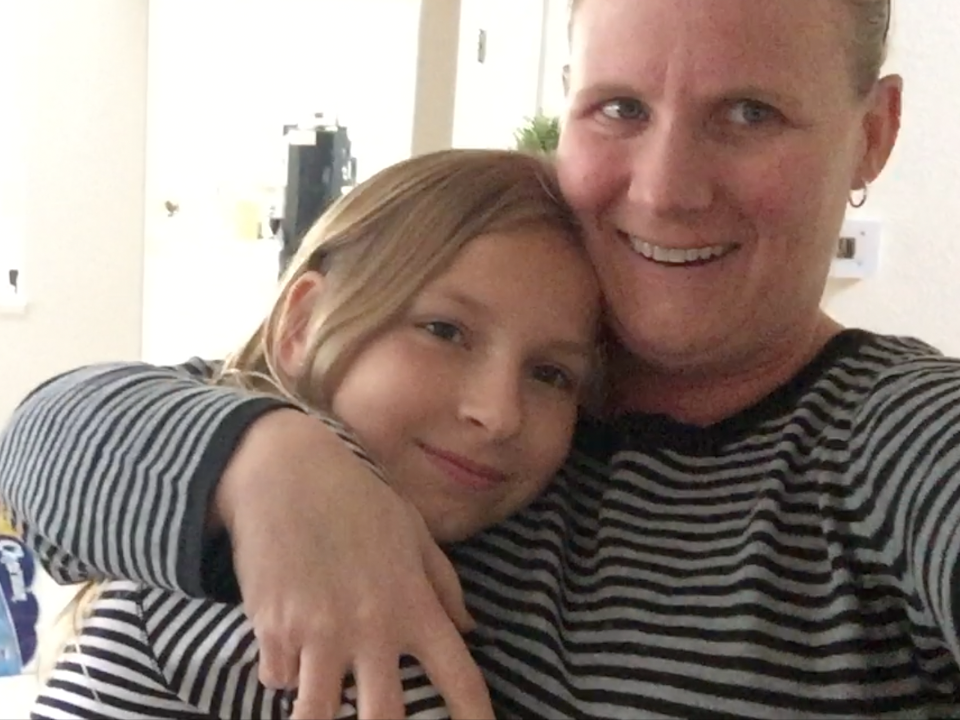 *the boys are gone all night
*Kinsey and I are home alone
*Kinsey bakes a cake, which falls apart
*we make cake pops
*we boo more friends
*Kinsey and I spend time coloring
I'd love for you to subscribe to our channel. Also, please share any youtubers or channels you are currently digging. I'd love to find new ones to watch.
Have a great day!