Hi everyone! Today's vlog is so fun! I always love it when there's a football game and the band plays. In today's vlog: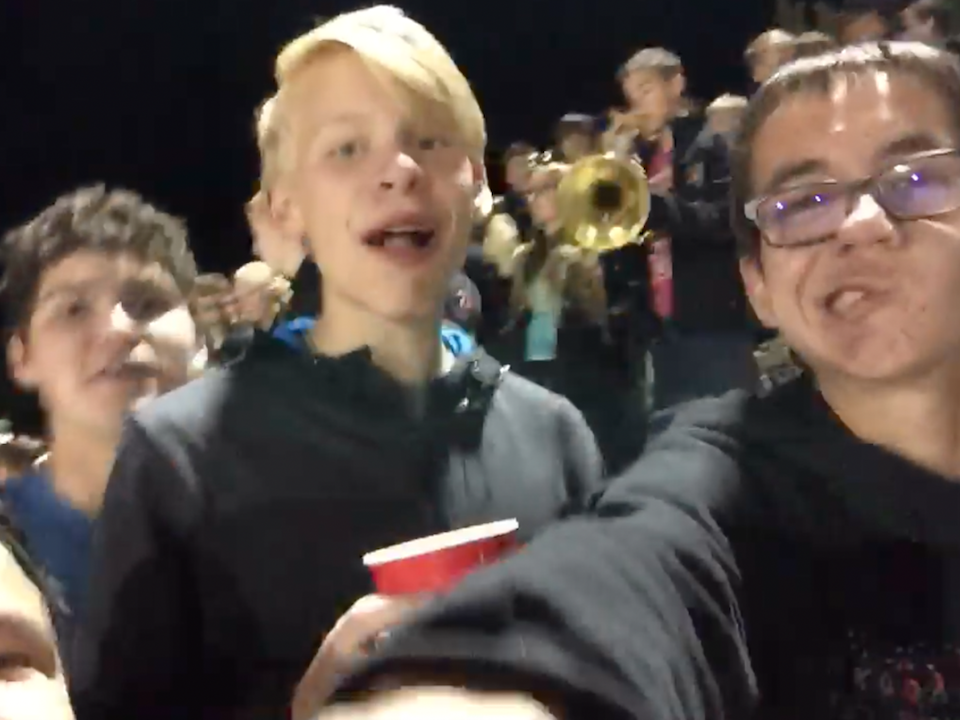 *I decorate my front porch for Halloween
*Travis plays the piano
*Kinsey and I color
*we go to the football game and hang out with the marching band
I'd love for you to subscribe to our channel. Also, please share any youtubers or channels you are currently digging. I'd love to find new ones to watch.
Have a great day!