I KNOW you guys are going to love this one because I included TWO small DIY projects! In today's vlog: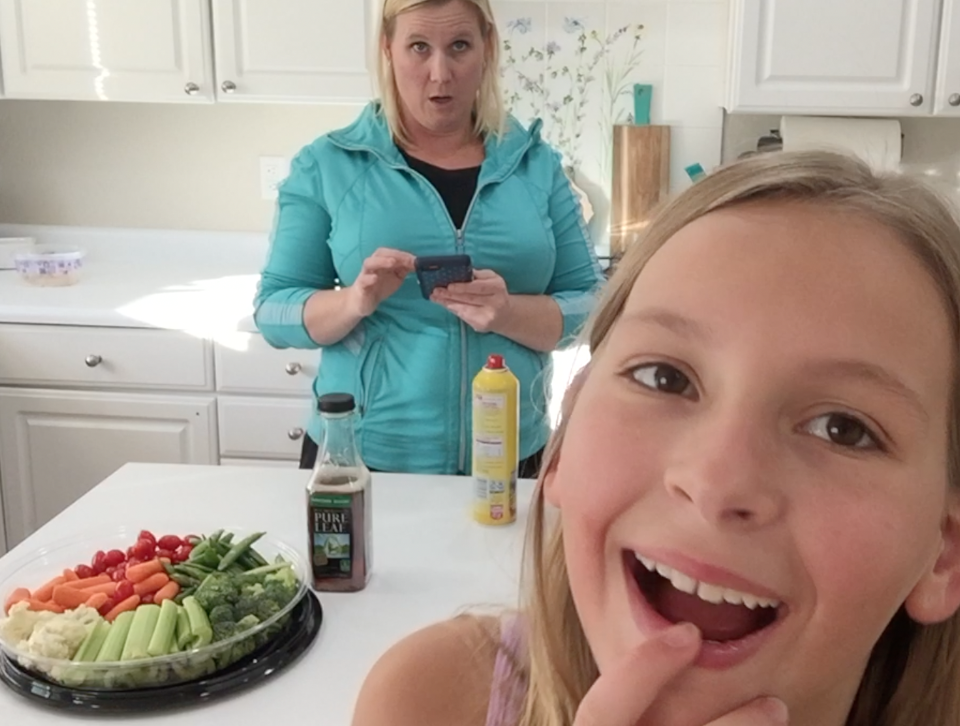 *Kinsey and I finish the cake pops and make monkey bread
*I assemble a shower caddy and install it
*I show off our new ceiling fans
*switch out yellow light bulbs for daylight ones
*ponder why everything in Boulder has to be "organic"
I'd love for you to subscribe to our channel. Also, please share any youtubers or channels you are currently digging. I'd love to find new ones to watch.
Have a great day!