Hey guys! I'm going to derail a little today from the usual DIY to show off my best friend's blog and my sister in law's youtube channel. I'm giddy excited about this and I hope you love the blog and youtube channel as much as I do!
Are you a school teacher? And/or do you have kids in preschool? My best friend in the entire universe is a former school teacher and has a blog loaded with tons of free printables and all around excellent ideas and tips for teaching and organizing your children. Here are a few of my favorites: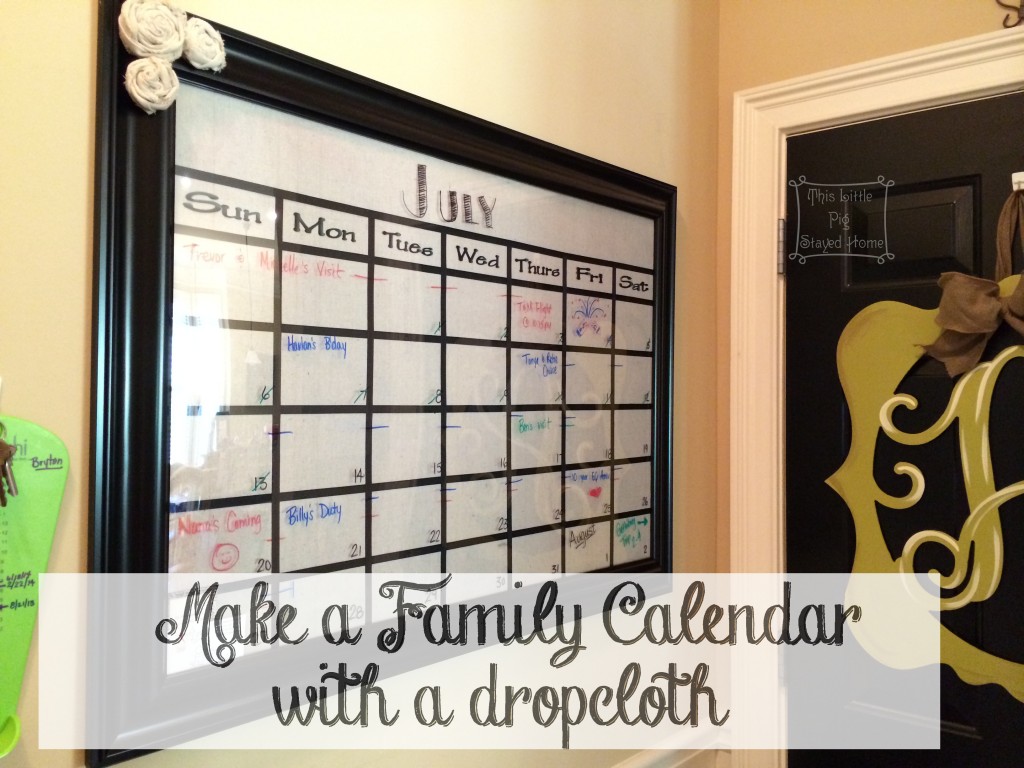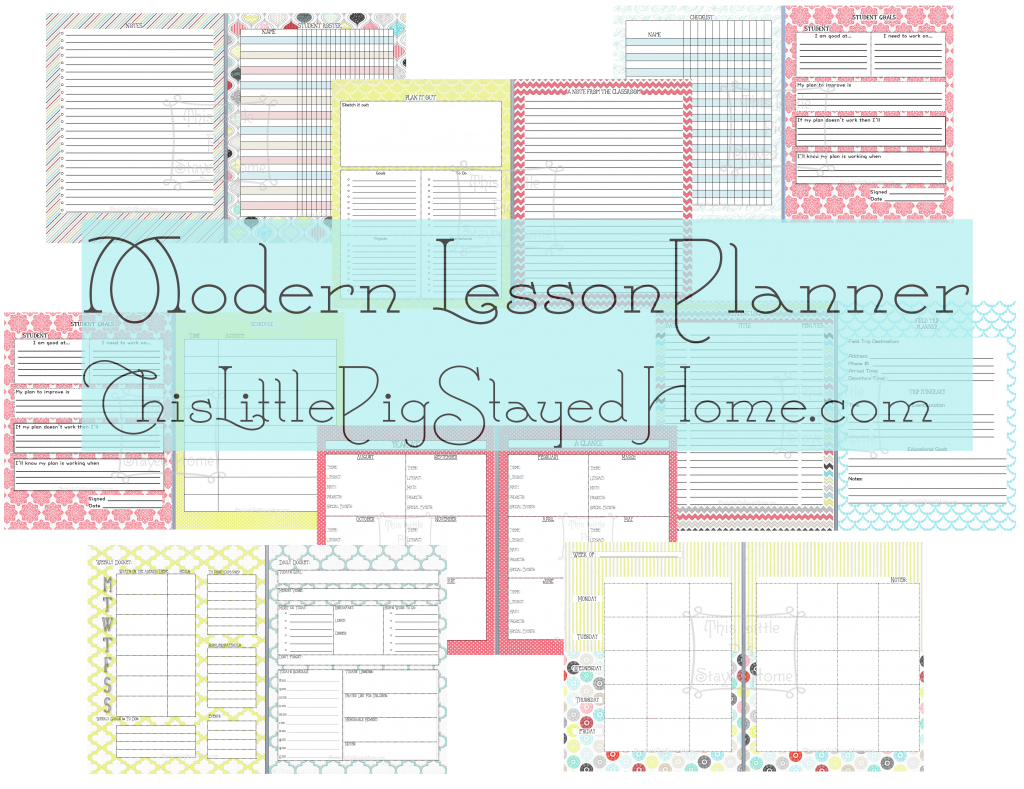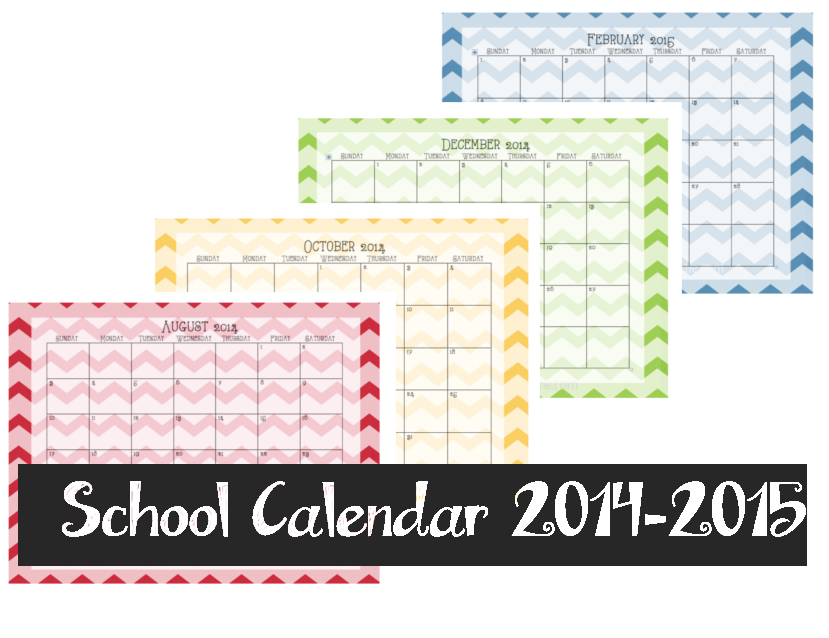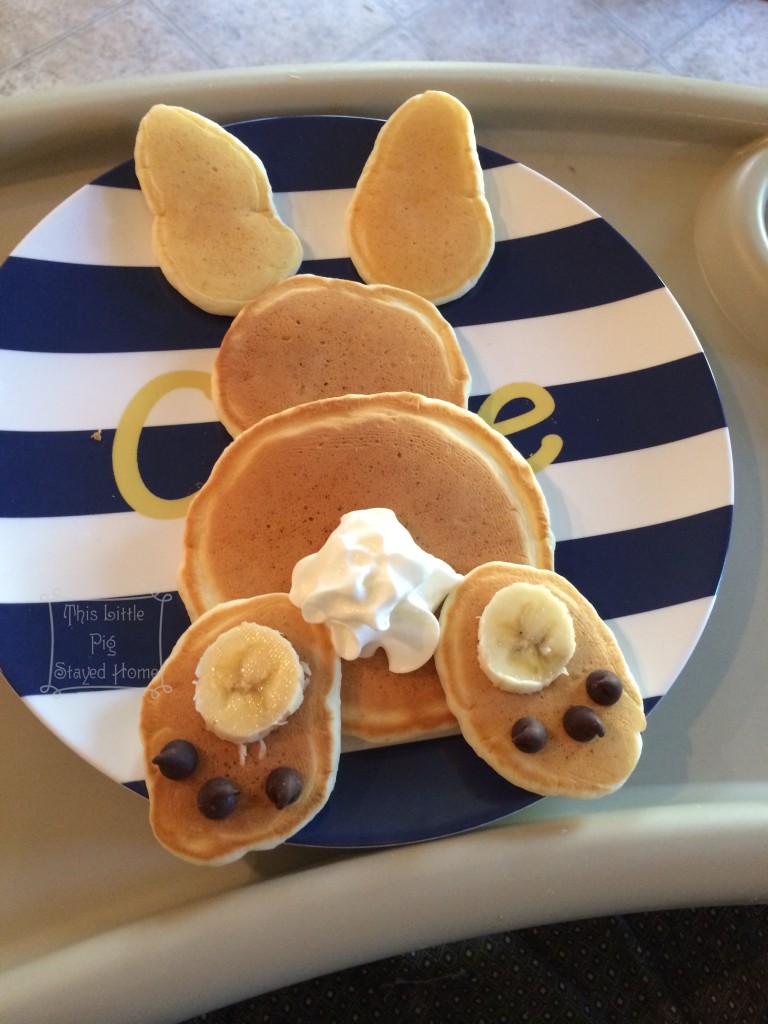 And my personal favorite, food turned into inanimate objects to encourage little kids to eat their darn food. For more lunch ideas, click here.
In addition, she also has entire curriculums for various aged children. Check out This Little Pig Stayed Home and follow her on pinterest, facebook, instagram, and twitter.
******************
Speaking of little kids, my sister in law has a crazy popular youtube channel where she shares ah-dorable videos of her 5 small kids (two of which are identical TWINS! Can we get an awe?!).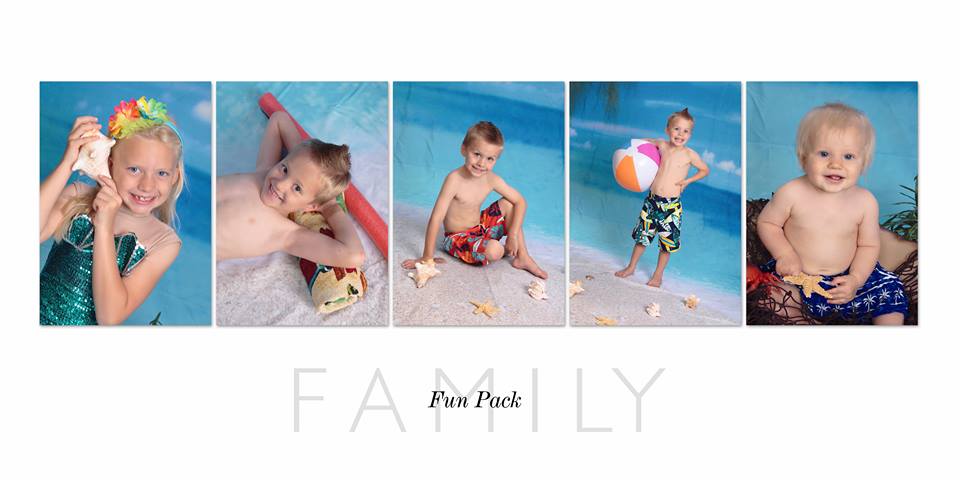 Her channel, Family Fun Pack, started with an adorable video of her small twins putting themselves to bed and has just blown up since then. Her first video now has over 13 MILLION views! Her channel is at almost 19k subscribers and has a grand total of more than 29.5 MILLION views. Holy smokes!
Here is her most popular video (Twins Putting Themselves To Bed) which has received national attention from a variety of sources. Be prepared to be overloaded with cuteness. These little guys are just adorable.
(If you are reading from a reader and can't view the video, see it here.)
If you are like more than the other 18K+ people that just can't get of these adorable little toe-headed kids, subscribe to their channel, and follow them on facebook, twitter, and instagram.
Have fun heading down both these rabbit holes today!