*This giveaway is now closed. The winners are Comment #'s 55 – Tamar, 45 – Ivy, 6 – Kindra, 84 – Chelsea, and 32 – Jill. Congratulations!*
In preparation for the upcoming Legacy Journey LIVE! with Dave Ramsey and Rachel Cruze, we want to get everyone pumped up and ready to go by giving away FIVE copies of his best selling book, Total Money Makeover!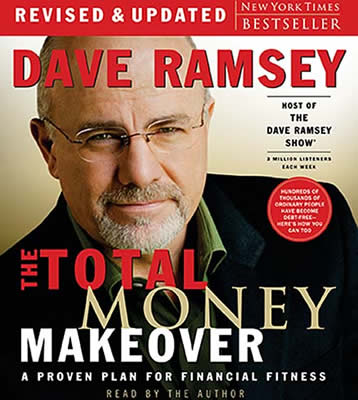 If you will live like no one else, later you can live like no one else.
"Build up your money muscles with America's favorite finance coach.

Do you want to turn those fat and flabby expenses into a well-toned budget? Do you want to transform your sad and skinny little bank account into a bulked-up cash machine? Then get with the program, people. There's one sure way to whip your finances into shape, and that's with The Total Money Makeover!"
This book gave Ben and I the motivation we needed to kick ourselves into gear and get out of debt. We were able to pay off $35,000 in consumer debt, pay off a car, buy a 2nd car in cash, sell our home and move into a cheaper one, and finance a 15 year mortgage instead of a 30 year one. We also paid for our newly renovated kitchen in cash. Dave Ramsey literally changed our lives. You can read more about our journey here, though I do owe you a more updated version soon.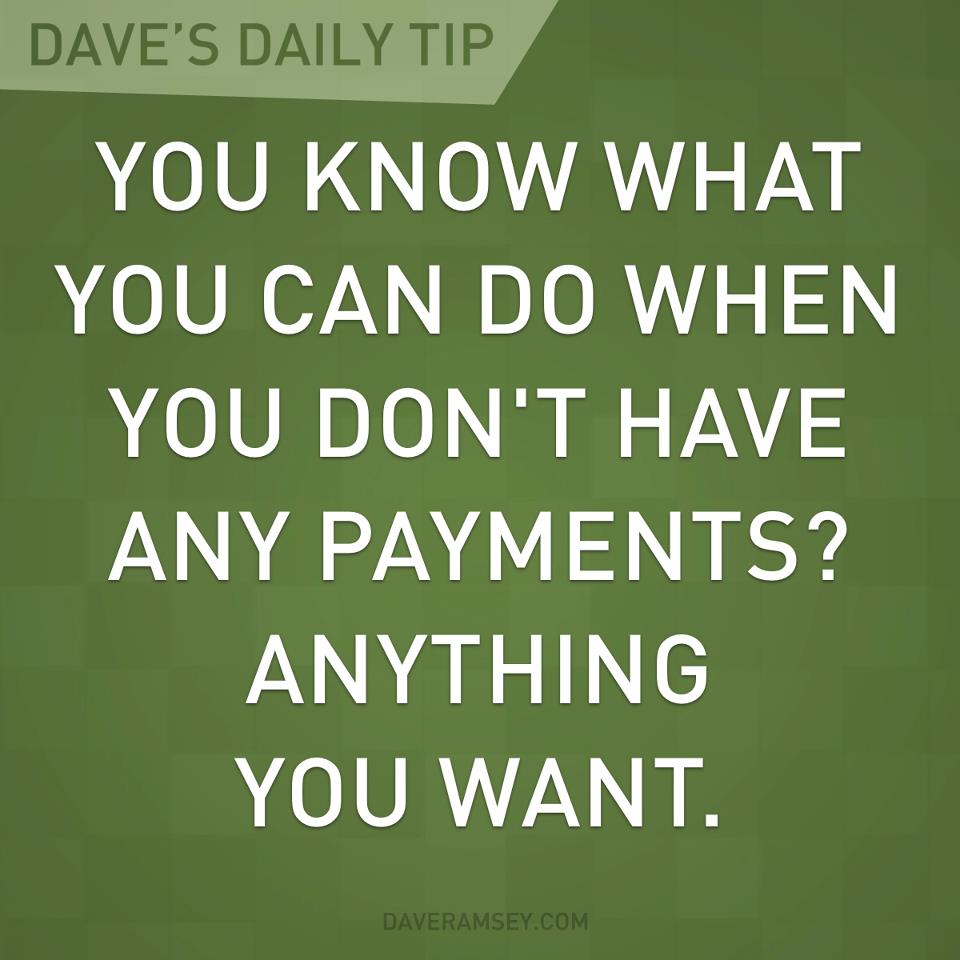 Also, as a reminder, tickets are still on sale for Legacy Journey LIVE! in Seattle, Dayton, and Austin. If you want to go, don't forget to use the coupon code below to save an additional $14.99.
Discounts and coupon codes apply for EntreLeadership as well: Seattle, WA (Code: HEPWA); Dayton, OH (Code: HEPOH)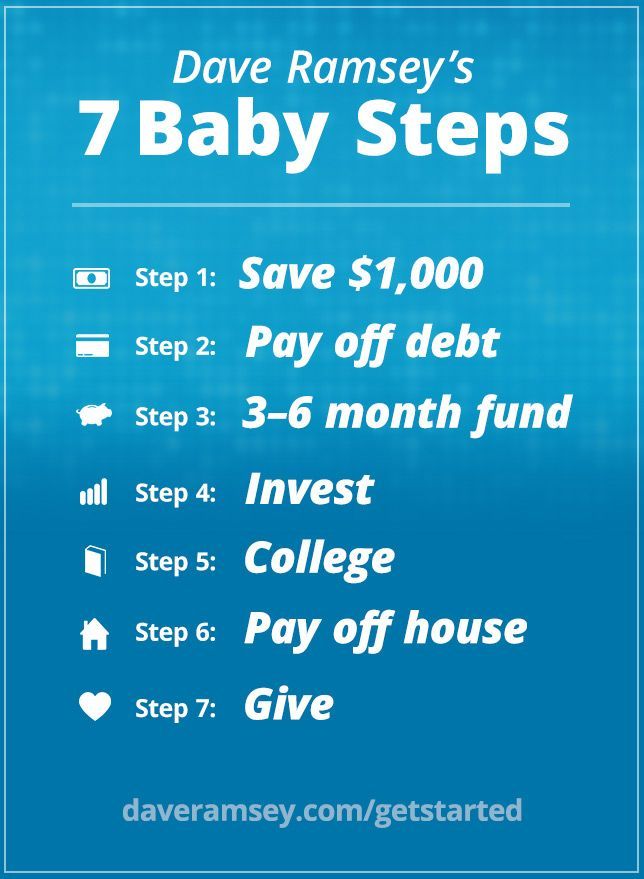 And now, the moment you've been waiting for… the GIVEAWAY!
*This post contains amazon affiliate links