Quick note before the party starts…
Jedi Max (my friends son who is fighting brain cancer) was recently on the news with a really awesome piece about him. You should check it out. It's worth the watch. Watch Max on the news!
Also, my other friend made a youtube video of Max thats really sweet.
** So, are you new here? I throw the Hookin' Up with HoH Party every week to give all of you a chance to find other awesome blogs to read. Below you will find several hundred mini links to other people's blog posts. Have fun browsing through the links in search of new ideas. Also, if you are a blogger, please feel free to add your own links to the list!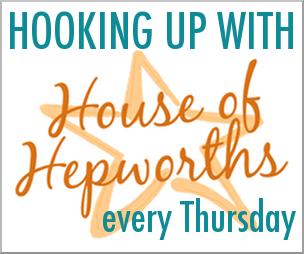 Please refrain from posting links to shops and stores.
Please note: RECIPES/FOOD is a separate link. Please make sure you are linking in the appropriate section.

Here are a few of my favorites from last week's link party:
The DIV Village is totally amazeballz and turned their boring basic pantry into this awesome built-in pantry.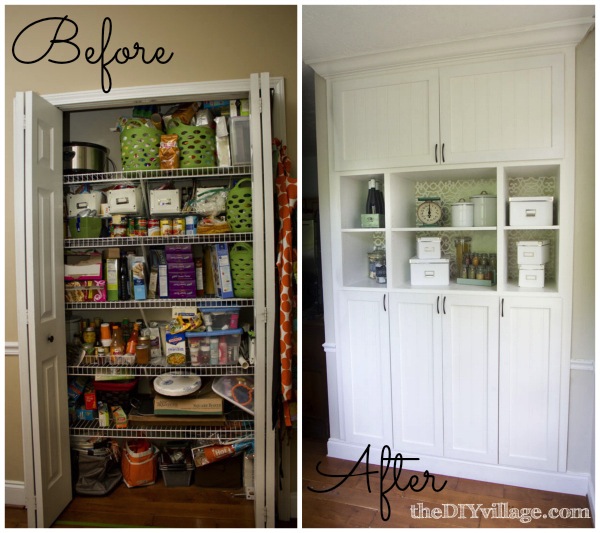 Make a fun brag book for Mother's Day following Nalle's House's tutorial.



Golden Boys and Me DIY'd the most fab bathroom ever.



I love love this maxi dress pattern and tutorial from Scattered Thoughts of a Crafty Mom. What a beautiful dress.



It's Always Autumn is always sharing awesome posts. This time learn how to blur the background on your photos – the easy way.



I can't help it, I just love these bright colored dino topped jars from Shabby Gals.



Thrifty and Chic shows how to remove all those hard water stains with a simple vinegar trick.



Design Megillah designed the most amazing kosher kitchen ever.



These cement garden balls from Creative Passage are so cool. You'll be surprised how she makes them.



Holy Craft has an awesome post about what craft items to purchase at the dollar store and also how to use them once you get home.



Organize and Decorate Everything whipped up these bright fun pillow cases. And the best part? The cuff at the top has a completely hidden seam. Check out how she does it.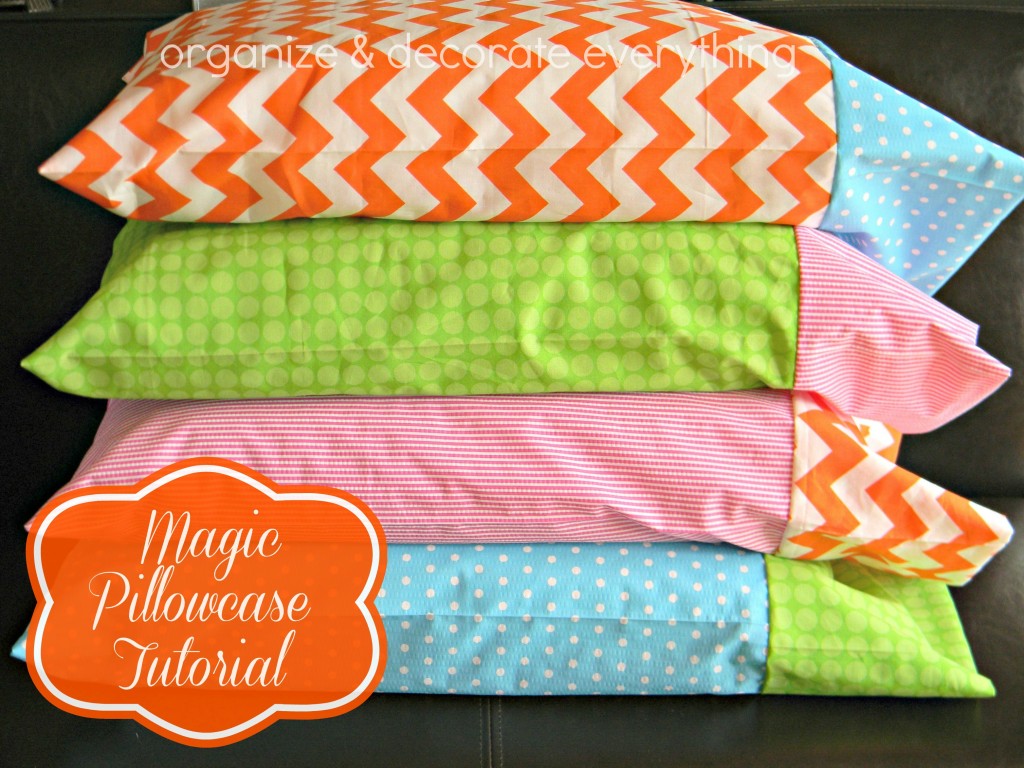 The Scrap Shoppe Blog baked up some delish looking blackberry cheesecakes and shares the recipe with all of us. Sweet.



To see the InLinkz party you will need to click through!
To view the remainder of this post please
If you've been featured you are AWESOME so grab a button and tell everyone!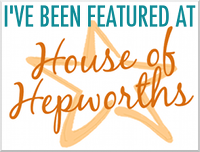 Post about anything you've worked on recently.
*Please link back to my blog pretty please! Buttons can be found HERE.
A few things to remember:
Link directly to your specific post.
I pin all the weekly features. Check out the pinterest board here. I may not pin immediately, but they will eventually get pinned.
By posting to this party you are giving House of Hepworths the right to feature one of your photos.
Please do not pin from House of Hepworths, click through to the actual tutorial and pin from there.
A few DON'TS:
* Don't link up your SHOP, STORE, OR ETSY to my party.
* Don't link up your GIVEAWAY to my party.

Ready. Set. Post!