When I think of the Holidays and Christmastime I picture myself draped in an apron, baking treats a la The Cleavers and crafting up seasonal decorations to my heart's content.
Then I wake up.
I am too busy to sit around crafting and baking all day, especially over the holidays. I can assure you, my home will NOT be magazine worthy or decorated to the hilt this season. Heck, I couldn't even get it together enough to blog about decorating for Halloween or Thanksgiving (I put out a few decorations on top of the piano for Halloween, and completely bypassed any decorating for Thanksgiving all together). I suppose I can decorate at 11pm, but really? I'll admit, I seriously don't care enough about my house looking show-room quality to stay up late decorating like a Pottery Barn store after a long day of running around.
I absolutely LOVE Christmas though. It really is the most wonderful time of the year. I can't wait until Dec 1 each year so the radio will start playing Christmas music 'round the clock. I get giddy-excited when I see the holiday decor pop up on shelves in August. I just love LOVE Christmas. Just because I don't have time to craft and bake does not mean I am a Scrooge, it just means I am a super busy wife, mother, daughter, sister, and friend who puts those relationships before getting the house ready.
So, if you are out there reading blog after blog with amazing holiday decor and their entire homes decorated to the hilt, with 7+ Christmas trees (seriously? Who does this? I can barely get one tree up!), brand new freshly sewn stockings year after year, and a constant stream of wassail sizzling on the stove, DON'T GET BUMMED OUT! You are not alone in your despair.
I don't have time for it all. I can't do it all. I just can't. The tree will eventually get decorated. (It's been set up since Monday and plugged in, but there are approximately 4 ornaments on it.) The decorations will eventually get displayed. (Maybe only half of them this year though.) The stockings will be hung before Saint Nick comes to fill them. (I hope they are hung by then!) And cookies for the class party might be homemade by my local grocery store. (I've accepted that store-bought cookies are a viable option.)
To make things even easier for me, I have given up the idea of crafting my own Advent Calendar. I admit, I do not have time to think about or mess with filling the Advent Calendar I made a few years ago. Last year I just stuffed it with candy, but 25 straight days of candy just doesn't seem like the best idea (even though I'm sure our dentist appreciated the extra business! See Confession #12). My kids each get a Lego Advent Calendar. It's a tradition we started about 3 or 4 years ago, and they look forward to it each year. Plus, it makes my job a whole lot easier. They are excited to get new Legos each day, and I'm excited to not have to stress out over crafting the perfectly thought-out 25 days of Christmas. Win win.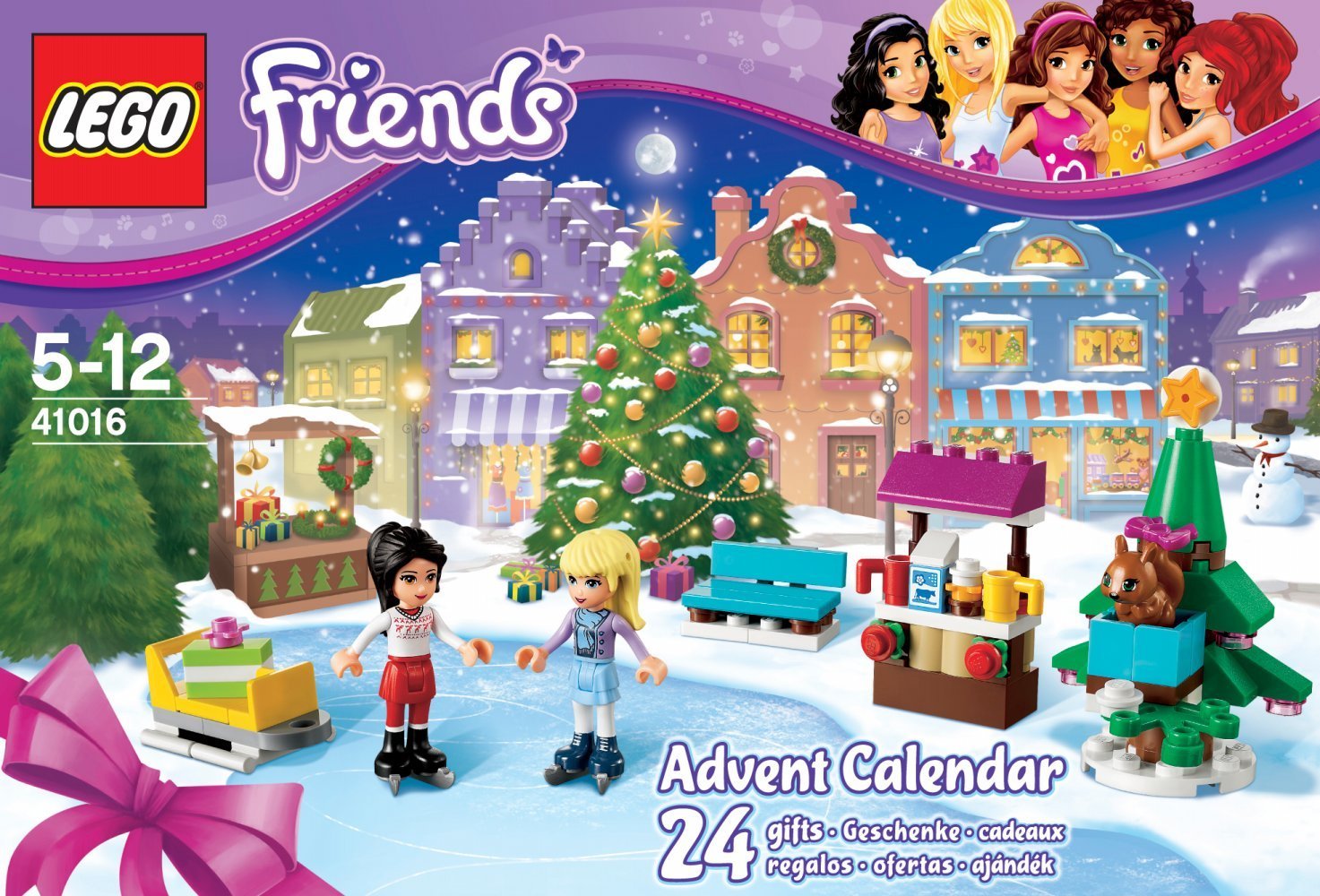 I found these back in October at my grocery store (HEB) for around $30 each, though a quick Amazon search shows they are more than twice that to purchase them online now. Yikes. I do realize $60 is a steep price to pay for two Advent Calendars, however, when I filled my handmade calendar two years ago with little goodies from Party City, I spent almost that on little crappy plastic toys that got thrown out the next week.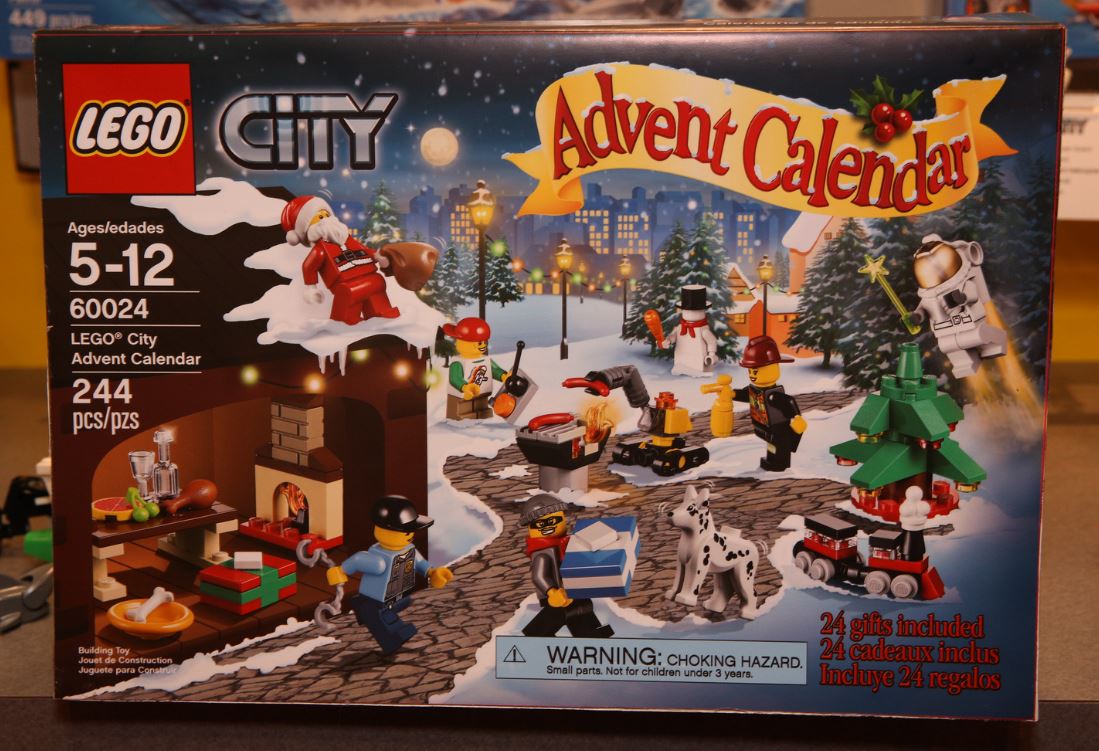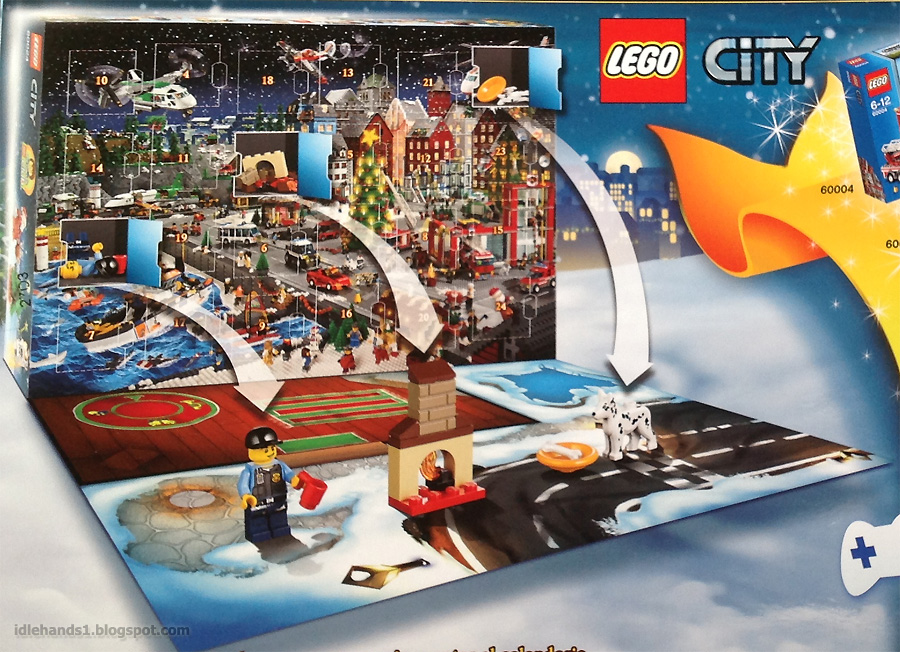 Honestly, you don't even need to do an Advent Calendar at all to have a good Christmas! We never did them growing up and I have very fond memories of my childhood Christmases each year. I didn't even know what an Advent Calendar was until I was like 24. I can assure you, I do not feel deprived because I lived my entire childhood without Advent Calendars. 🙂
I'm hoping I will have the tree totally decorated by this weekend, and all the other decor displayed around the house too. The *plan* is to show you all the Christmas decor by next week. I'm crossing my fingers. Between ongoing personal family stuff I have to take care of, school, homework, piano lessons, drum lessons, girl and boy scouts, tumbling classes, basketball practices, and squeezing in a lunch date here or there with a friend, I seem to have less and less time these days.
When the kids were little I was so bored out of my mind each day. I couldn't wait for Travis to turn 3 so he could start preschool. Selfishly, I was excited that I actually had a reason to get dressed up nice 3 days a week and have somewhere to go. It was a glamorous life back then I tell ya. I would get excited to get on my "nice" jeans so I could take my boy to school. I spent my days cooped up at home with two toddlers, doing basic mom stuff that you'd do if you have toddlers at home. I dreamed about the days that the kids would be older and in school so that our lives wouldn't be so darn boring.
Well, now they are both in school, and I long for those carefree boring days when they were toddlers. Go figure. How wonderful it would be to not have to stick to a weekly schedule that revolved around school and homework! And this is why Christmas and summer are my favorite times of year. No school! No homework! Just the kids and me, and Ben after work each evening, all home together hanging out and playing.
And back to Christmas… I can assure you I will not have a perfectly decorated house, but my holiday will be perfect because it will be filled with the people I love. And isn't that all that really matters anyway?