Oh man it's been a long time since I updated here. We've had a very busy and eventful summer to say the least. Honestly, I don't even know where to begin so I'm just going to put it bluntly… we sold our home and moved to Colorado.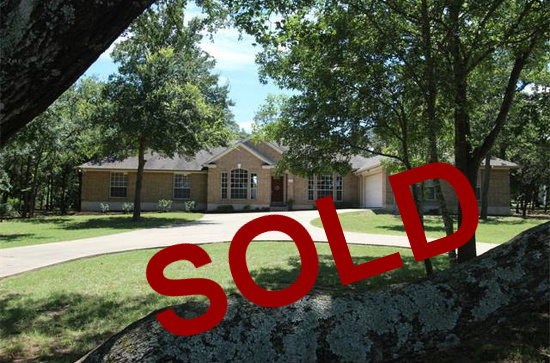 Yup, we are now in Colorado.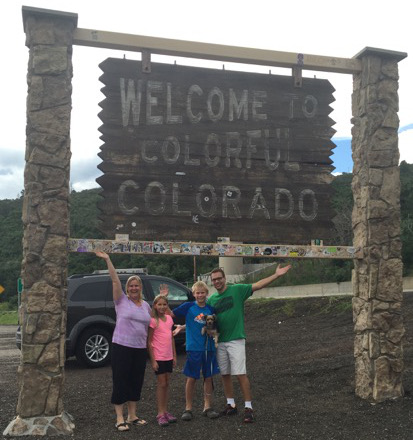 Mind. Blown. Trust me, we are just as shocked as you are. It's been a long and overwhelming summer to say the least.
So, where do I even begin? Well, in about May Ben got a job transfer to the North West Denver area (and I'm not talking about Kanye and Kim's daughter here). We were surprised at this turn of events, but after the shock wore off, we were thrilled! We have said for years that once the kids are grown we are leaving Texas and moving to Boulder. And now this opportunity just fell in our laps. How could we not be excited? We immediately booked airline tickets to Denver to check it out.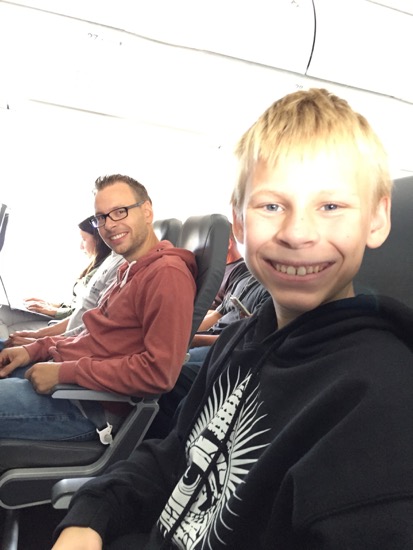 We knew right away we would live in Boulder (we ended up in a 'burb of Boulder, but keep reading). It's close to Ben's new offices, and we love Boulder.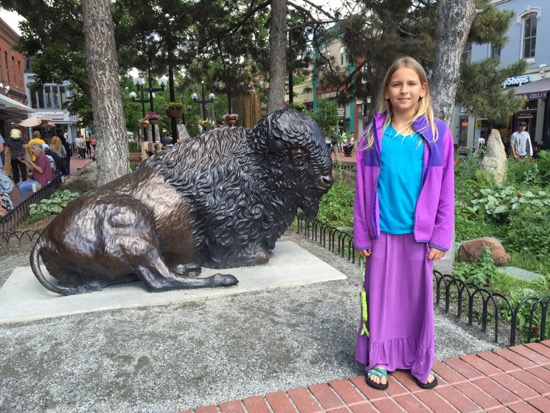 We spent part of the weekend in Boulder playing, visiting friends, and driving through neighborhoods. I just can't get enough of the mountains and the flatirons!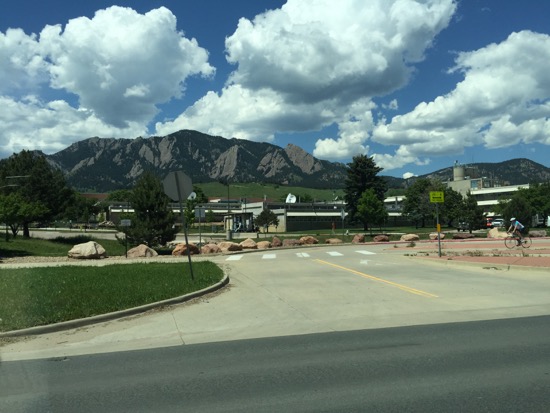 We even drove up Flagstaff Road to the Sunshine Amphitheater for a view overlooking Boulder. Breathtaking! The cool weather up there was pretty great too.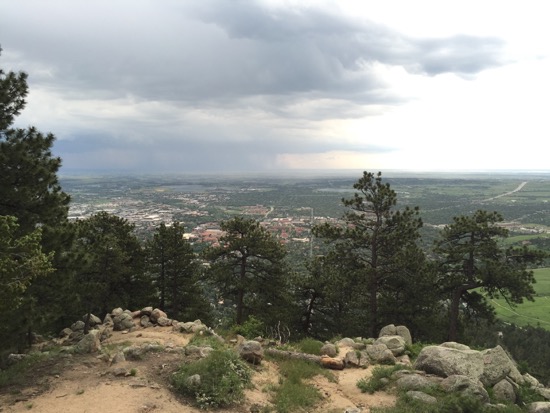 After playing all day in Boulder we drove around some suburbs and decided we wanted to live in Boulder County, but not smack dab in the center of Boulder.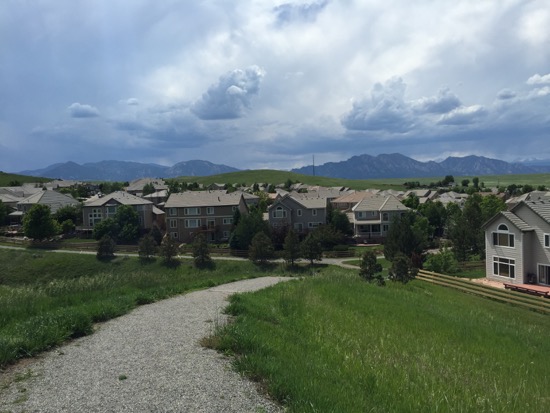 Our new neighborhood
We found a small community we really love. Here we are at the top of our new neighborhood with the mountains in the distance. Colorado is a beautiful state.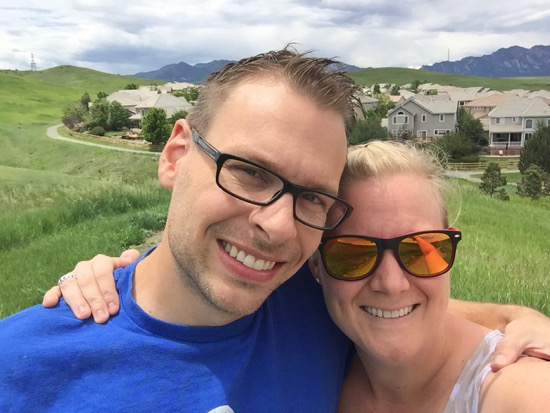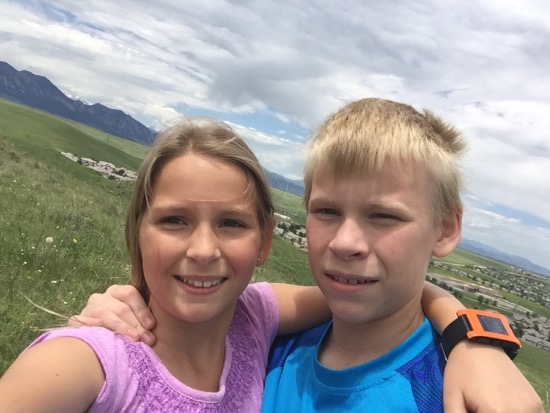 Fast forward to today… Our Texas house is sold. The new owners have moved in. I will give you more details about selling our house in another post. For now I'm trying to keep this one short enough. I will say quickly though, that I didn't blog about selling our house until now because I wanted to make sure the sale went through first.
We are living in a hotel. We found a house that we are in the process of buying, but we don't close for another 11 days, so for now we are chilling in an extended stay hotel. We have been enjoying the beautiful Colorado weather, exploring, and taking tons of long walks.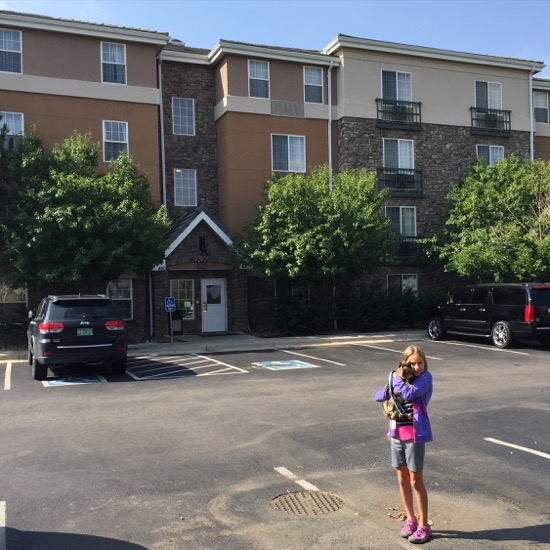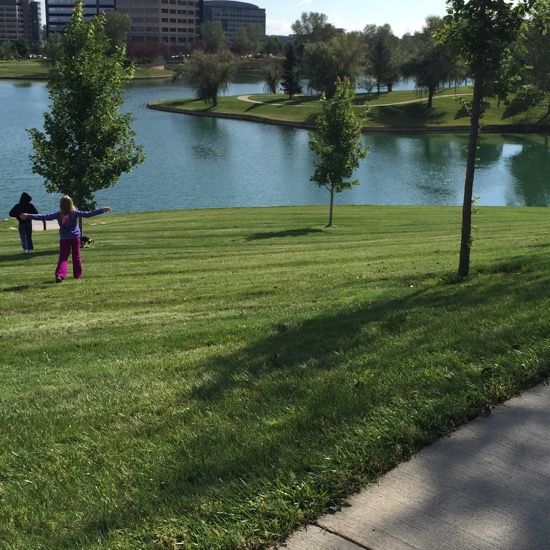 Everything we own is being stored in a POD, except we did pull a small uhaul trailer from Texas to Colorado with some essentials and our bikes. We've been riding the plethora of bike paths to get familiar with our new neighborhood.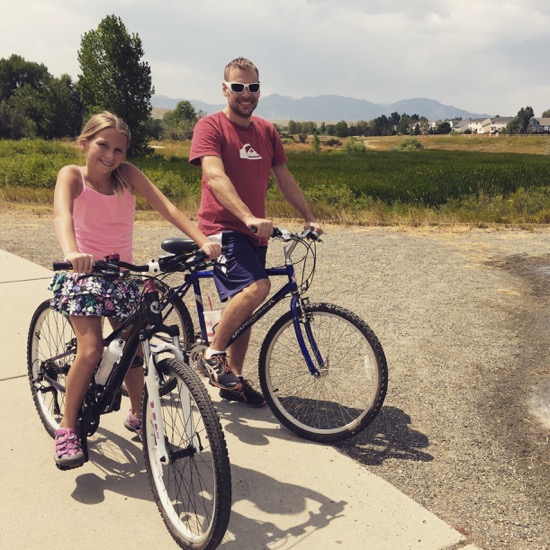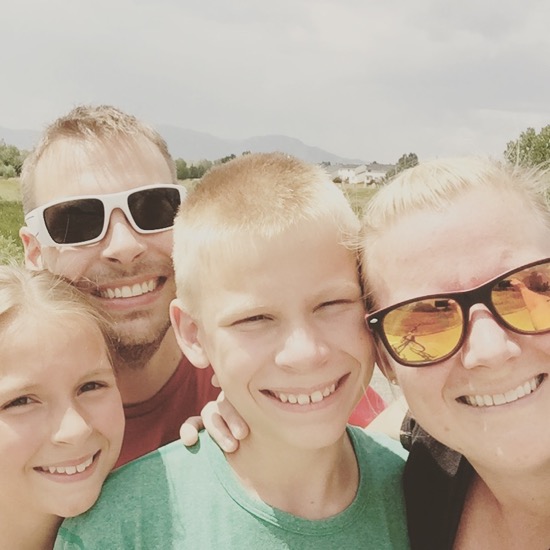 The kids are enrolled in school, which started last Friday. We now have an 8th and 6th grader!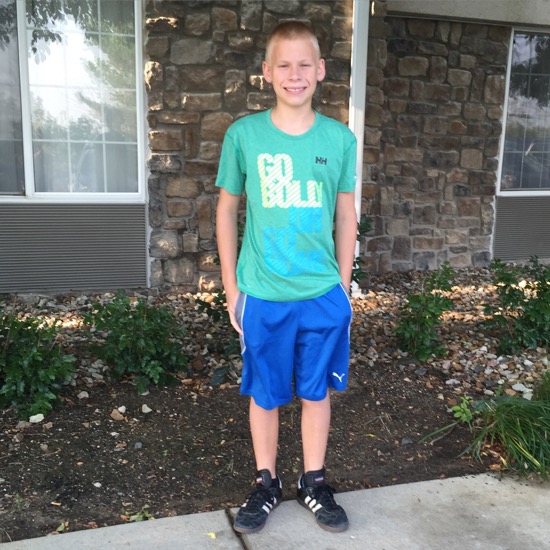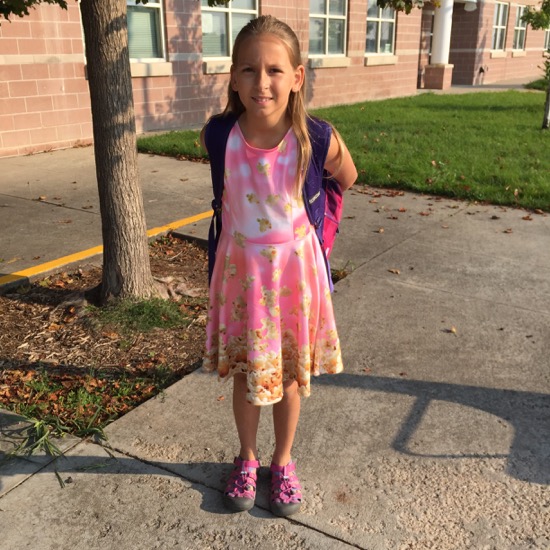 I know this is a lot to take in. I'm still trying to process it all myself. Now that the kids are back to school I will have a lot more free time again to start updating the blog. Summers are always hard for me where blogging is concerned, and this last summer was no joke. Most days I felt like I barely had my head above water.
I will get another post out hopefully tomorrow with more info about selling the old house. If you have any questions you'd like me to address, leave them in the comments section.
Oh, one more thing, as far as the blog is concerned… you guys know I've struggled with this blog off and on over the past few years. I've been conflicted with what I want out of it, and what direction I'd like for it to go. I love blogging about my house, and now that we are moving into a new (to us) house again, I will most definitely take you guys along for the ride. However, I want more than just a blog about my house. After a year or more of thought, I plan to move forward as a DIY and home decor blogger, but also with more lifestyle mixed in. Now that I'm in a state I've never lived in we plan on doing a lot of exploring and adventures, and I'm going to be blogging about that more. Hopefully you'll enjoy those additional posts as well.
xoxo
Thanks so much for following along. I hope you continue to enjoy the ride.