Hi everyone! I am super excited to share todays post with you. We recently moved from Colorado back to our hometown of Austin, Texas! (More to come on that news in an upcoming post, but for up to the minute updates make sure you are following House of Hepworths on Instagram.)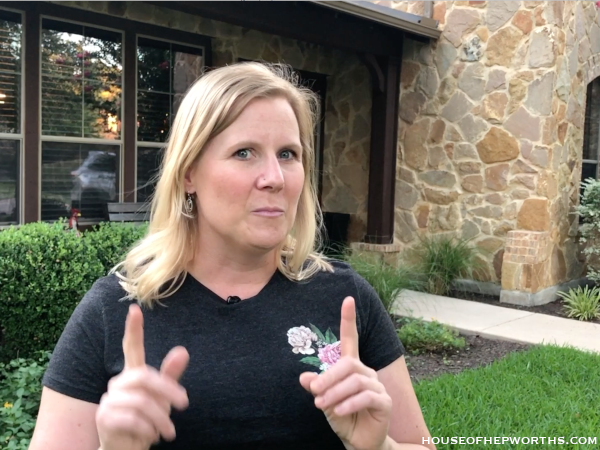 I've partnered with Homes.com to create a really fun video sharing 5 easy tips when you move into a new home. Not only is this quick video super informative, it's also funny, so sit back and enjoy!
Click here to view the video on youtube.
5 easy tips when you move into a new home
Tip 1: Deep clean your dishwasher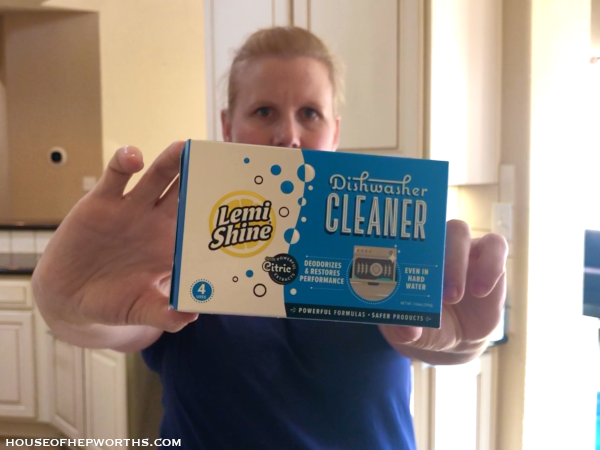 Dishwashers work hard to keep your dishes clean and fresh. You put dishes in dirty, they come out clean. It's basically magic. But where does all that grime and food particles go? It gets gummed up inside your dishwasher. Every so often you should deep clean your dishwasher to keep it super fresh and running efficiently. What better way to start off in your new home than running a deep cleaning cycle?!
Tip 2: Swap out your lightbulbs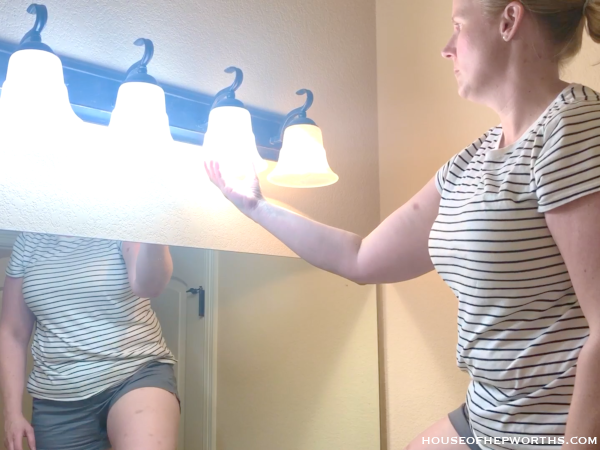 Old light bulbs are not efficient and also emit really yellow lights. Swap out your yellow bulbs for some high efficiency LED daylight ones to instantly make your home feel 10 years newer. Bulbs come in a variety of yellow and white shades, so find one that you like best. Don't forget to recycle all your old bulbs. You don't want them ending up in our landfills. Call your local city for advice on the best way to recycle those old bulbs.
Tip 3: Replace old toilet lids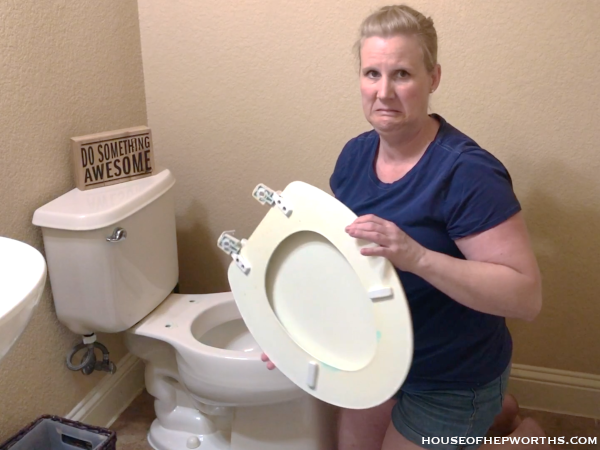 Toilet seats are used every day, multiple times a day. They are covered in germs and no matter how much you clean them, they wear out and get grimy over time. All it takes is a flat-head screwdriver and swapping two screws to replace an old seat for a new one. Start your new home off with your own germs, not someone else's.
Tip 4: Scrub your tubs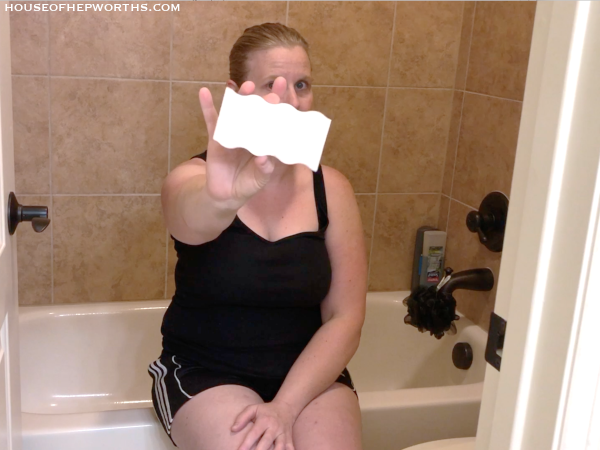 Bathtubs need to be cleaned frequently. You are literally washing sweat and grime off your body daily in them. Give your tub a good scrubbing so you can start your new home journey off with your germs, not the previous owners. Especially important? Deep cleaning and sterilizing any jetted bathtubs you have. The tubes inside those jets can harbor bacteria, mold, and old dead skin flakes. Gross!
Tip 5: Replace shower curtains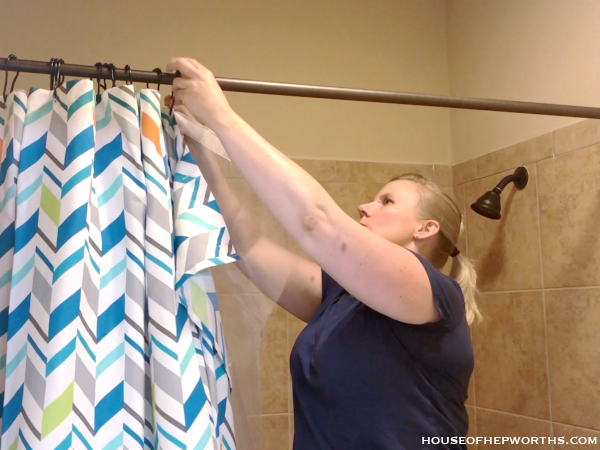 If your new house has an old shower liner, throw it away. You can get a new one for a few bucks.
I dive more deeply into each of our five tips in the video, so make sure to watch it.
Watch us LIVE tonight at 7pm CST!
You heard that right! Tonight at 7pm CST I'm co-hosting a Facebook Live event with Homes.dom. Head over to the Homes.dom Facebook page tonight to watch live. Jump in and ask questions. We are excited to chat!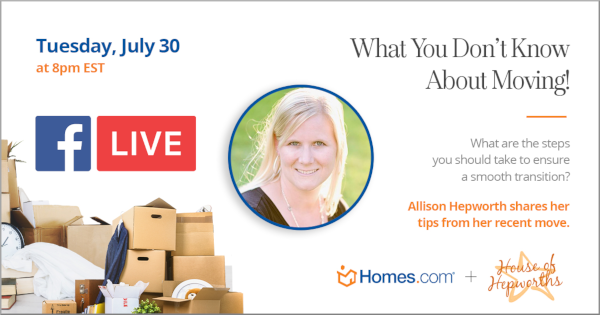 Instagram || Facebook || Pinterest || Youtube
Shop our favorite tools & products
Thanks for reading! Have a wonderful week!