Hey everyone! We recently partnered with Homes.com to create a video teaching you how to mount a tv onto a wall. One of my most popular posts is How to Mount Your TV on the Wall. I've had so many requests to create a video showing step-by-step instructions. Thank you Homes.com for partnering with us to create this cool video!
Having a hard time viewing this video? Click here to view it.
Here's our big blank wall in our loft that we want to mount our tv on.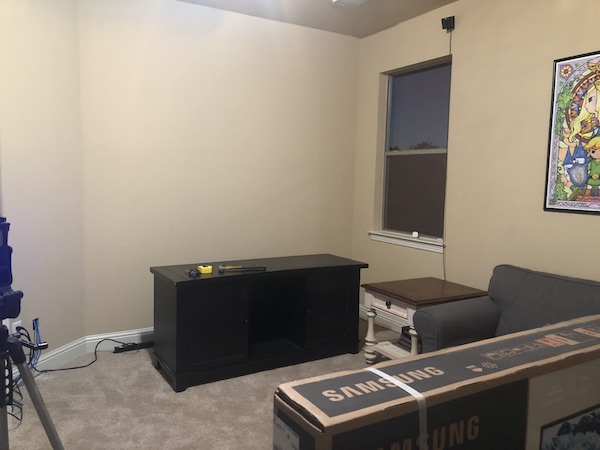 Watch the video to see how we did it! Now we are ready to watch loads of football games and movies!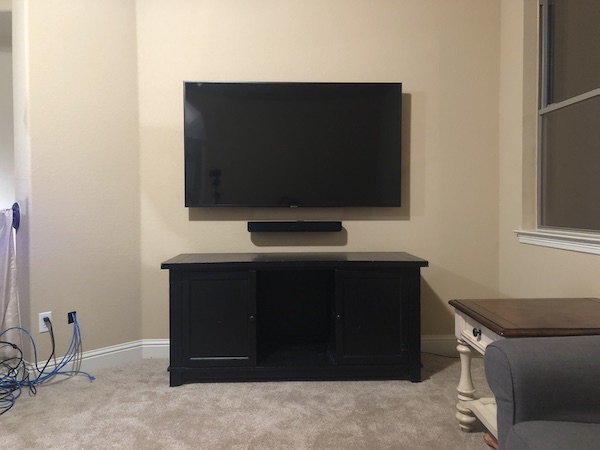 Here are a few more projects you will enjoy:


Instagram || Facebook || Pinterest || Youtube
Shop our favorite tools & products
Thanks for reading! Have a wonderful week!
*This post may contain affiliate links