Welcome to House of Hepworths!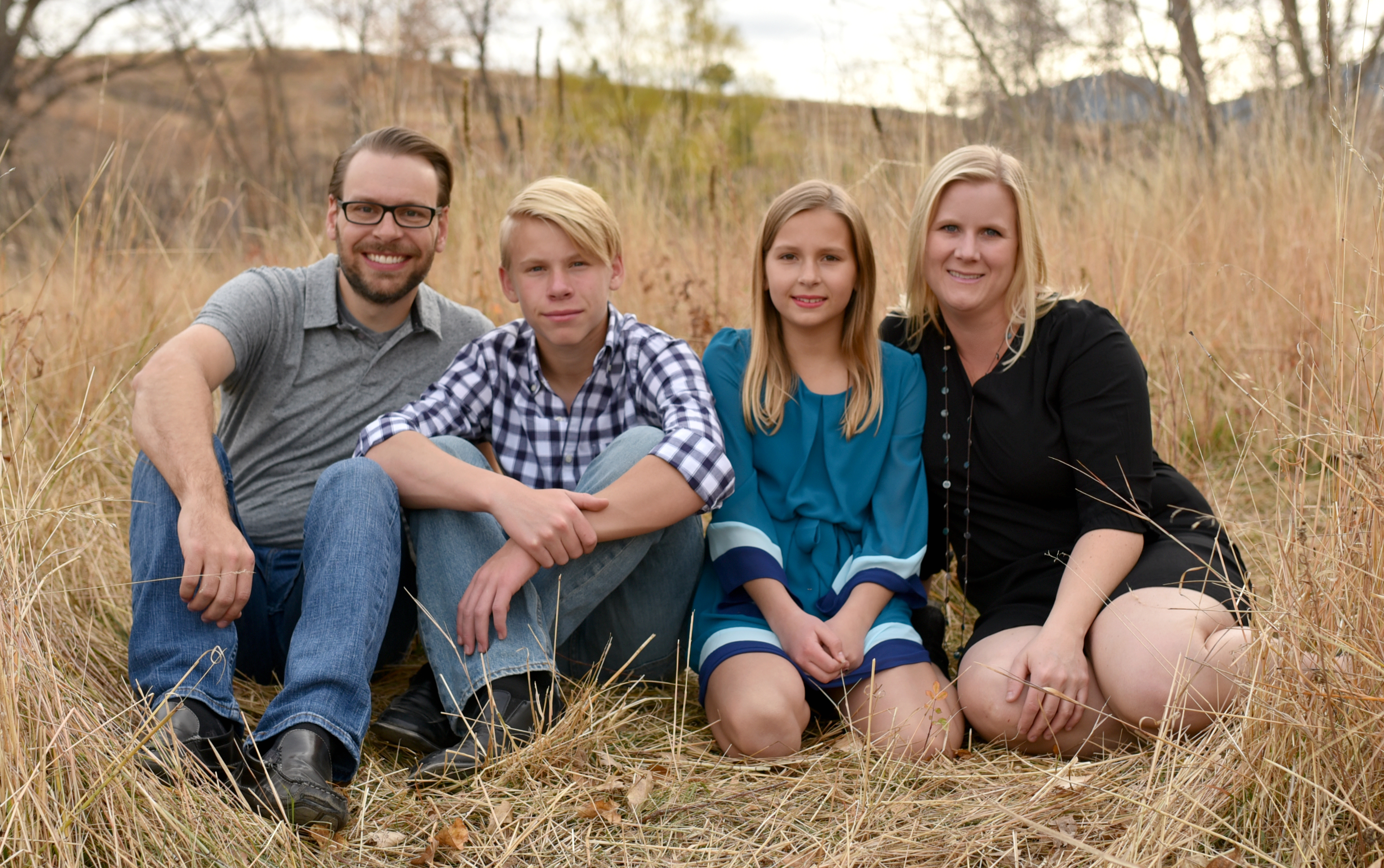 Allison, author of House of Hepworths, is a young mom of two awesome teenagers and wife to hipster Ben living in Boulder, Colorado. Created in March of 2010, House of Hepworths, a creative living blog, featuring DIY projects, craft & sewing projects for your home and your kids, delicious recipes, and a few lifestyle topics sprinkled throughout. She also likes to dabble in organizing, travel & vacationing, gardening, and any other topic related to creative living.
A few totally random tidbits about me:
*I had my son when I was 21 and my daughter when I was 24. I am generally the youngest in my friend group. I'm in my late 30s, and although I get teased relentlessly about being "the young one", I LOVE it.
*I am very sarcastic and love a good laugh. I pretty much base my life around having a good time and making those around me chuckle.
*I live my life based on one rule, "Don't be an a-hole". If every person would live this way, we would have world peace and love. It applies in every situation I can think of.
*I grew up in Austin, Texas and lived there (mostly) until 2015 when our family moved to Boulder, Colorado. We absolutely love Colorado!
*A few of my absolute most favorite things to do are to (in no particular order) hang out with my family, go on vacation (anywhere as long as it's a getaway!), go snowboarding, eat Tex-Mex (especially Chuy's) decorate, renovate, and craft. Oh, and I love puzzles. I'm also obsessed with houses in general – looking at them on pinterest, stumbling upon a random open-house, scouring over floor plans and thinking of ways to make them even better, stopping at any model home I can find. I just love love love anything house related.
Have fun poking around. Kick up your feet and stay awhile.
***
Contact me via Facebook: Facebook.com/houseofhepworths.
Click here to email House of Hepworths.
***
HoH's blog policy:
Bloggers/websites may NOT repost my blog content without my express permission. My tutorials belong exclusively on MY blog. They are my intellectual property. I've spent countless hours making these projects and I don't want them living on someone else's site.
HOWEVER, linking to my project is perfectly fine and I encourage it! Those who link to a project of mine are welcome to take one or two photos and link each photo back to that specific post.
© 2010-2017 House of Hepworths "hoh" All rights reserved.