I made some cute baking labels for my pantry with my Silhouette CAMEO: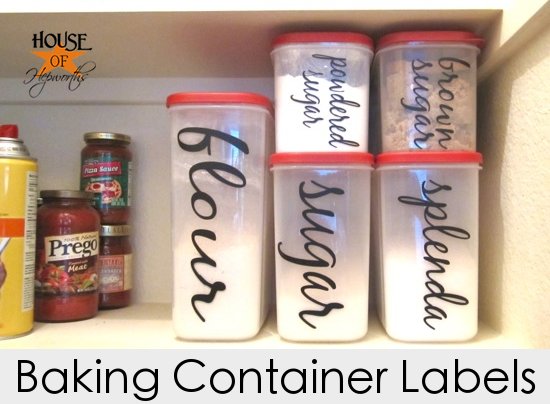 I bought these ho-hum plastic containers for all my baking stuff. They are practical, yet boring. Plus I keep getting my sugar and splenda mixed up. I purchased them from my local grocery store (HEB). They are Rubbermaid brand.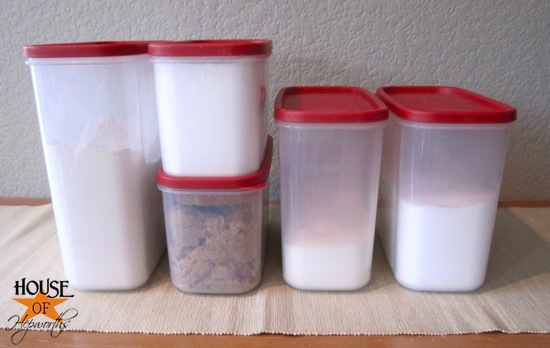 I wanted to make 'em all purty with some labels to stop confusing me while in a baking trance, so I busted out the CAMEO and some premium black vinyl and had these cute labels cut out in a jiffy.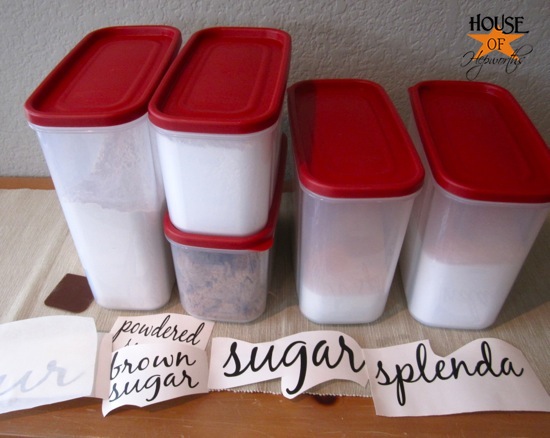 To make the labels, first measure your area you want your vinyl.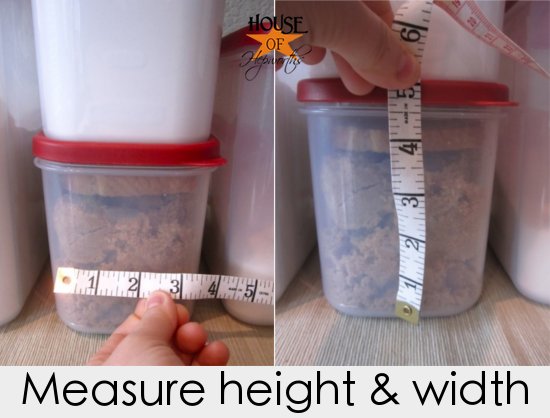 The font I used is called "Black Jack". Once your vinyl is cut simply apply it to your surface.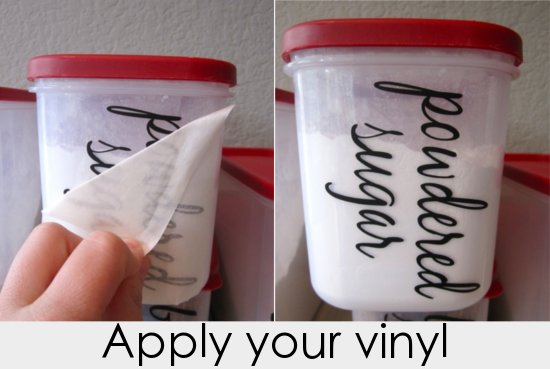 Voila. Perfect Labeled Containers!
This machine is so easy to use and creates such cute stuff! If you haven't figured out by now, I'm a huge Silhouette fan.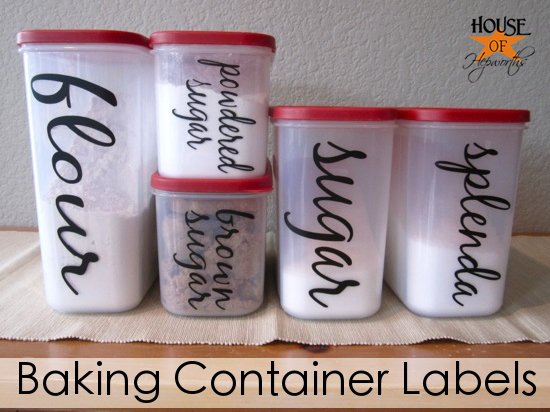 Silhouette has some excellent Pinterest boards with loads of Silhouette ideas to get your gears spinnin'.
**edited to remove expired giveaway and promotional info**
{The winner has been announced here.}