The day has finally come for us to shop for counter-height barstools! We recently renovated our entire kitchen (start here to read all about it!). We added a huge counter-height L-shaped bar that is the focal point of the entire kitchen. We needed four counter-height barstools for our new island so I've been doing a lot of barstool shopping lately!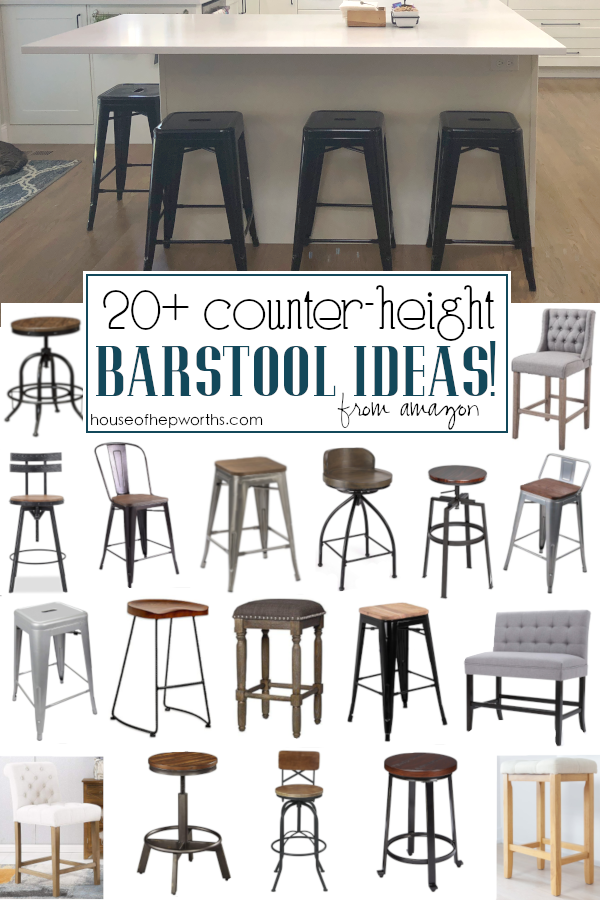 We ended up with these black low-profile stools for a variety of reasons. I wanted a barstool that was metal, black, didn't have a back, and could easily stack. These fit the bill.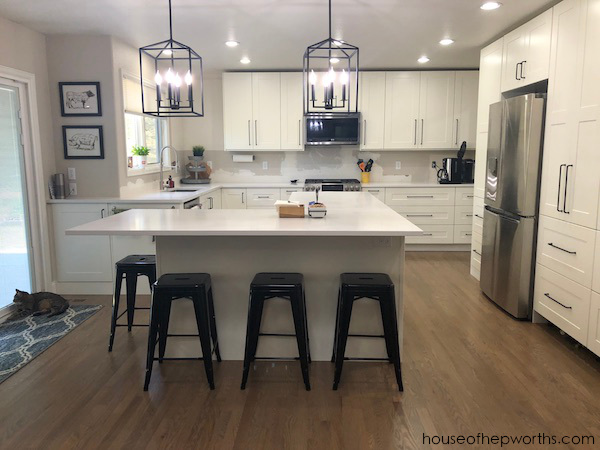 I really love our new stools and feel like they fit the kitchen really well. I also really wanted our new stools to have an Industrial Farmhouse feel to them (or maybe even more of a Scandinavian Farmhouse vibe, which I would describe as an Industrial Farmhouse with a minimalist approach).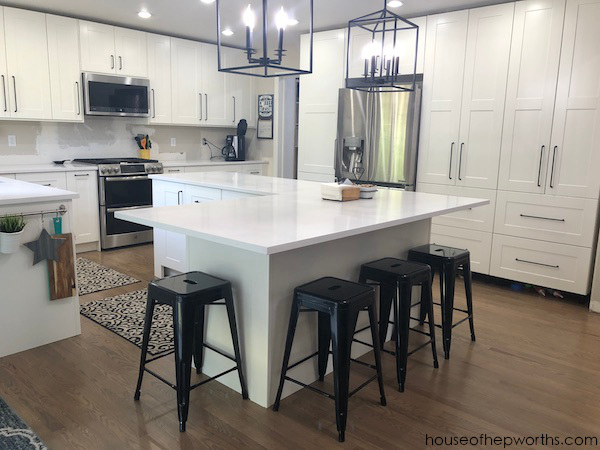 There are so many awesome counter-height barstools out there! I had such a hard time narrowing ours down. I'm tempted to purchase another set and just swap them out depending on my mood! But in all seriousness, there are so many really awesome counter-height barstools available, and they are all very reasonably priced! Most of these you can get for less than fifty dollars each!
Here are even more amazing Farmhouse counter-height barstools that I really loved.
Each of these barstools can be purchased by clicking the image. These are all affiliate links.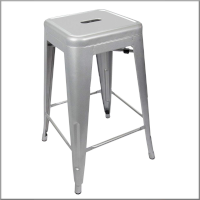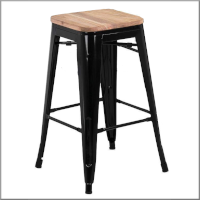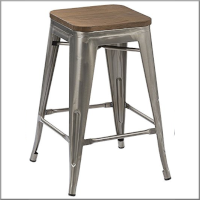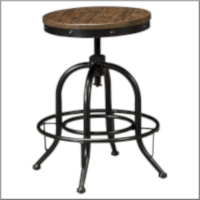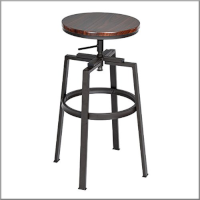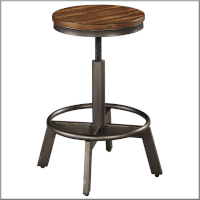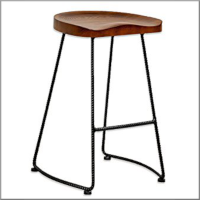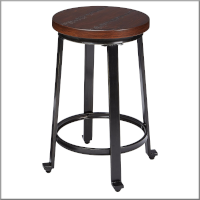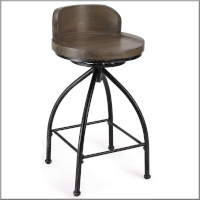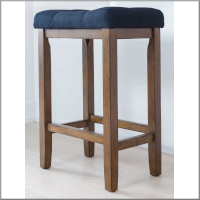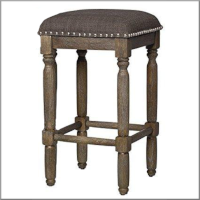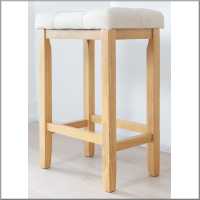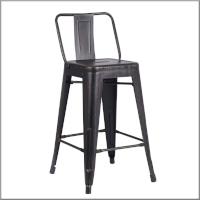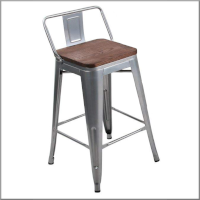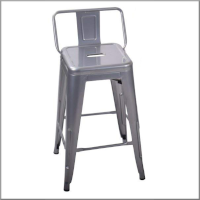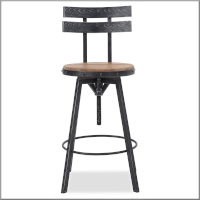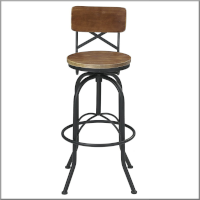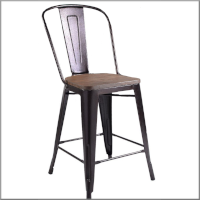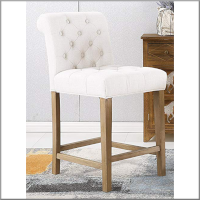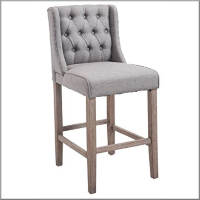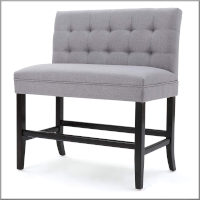 I hope you enjoy this awesome round-up of amazing counter-height barstools! For even more home-related products that we love, check out our "our favorite products" tab at the top of this blog.
Here are a few more posts about renovating our kitchen:


Instagram || Facebook || Pinterest || Youtube
Shop our favorite tools & products
Thanks for reading! Have a wonderful week!
*This post contains affiliate links