Look what just showed up in my mail!
BUSINESS CARDS!!
Want a closer looksie? (You know you do)
Why on earth do I need business cards?
Well, Vista Print was having a sale and I got sucked into the promotional hype and bought 1,500 cards so I ordered a few… ahem, cough cough, 1,500, cough… sorry, I had to clear my throat there…
Also, I'm headed to
next weekend!
Yay!!
And I figured I might want to give my new future BFFs a card so they can remember me and look me up when they get home.
Also, I'm hoping to score some tickets to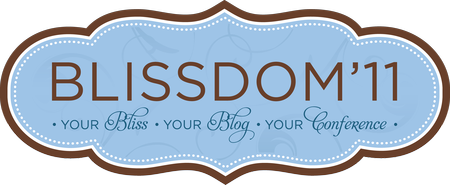 If I can pull this conference off I'll need even more cards to pass around.
Plus, they just make me feel special.
😀