I'm a 20 year old college girly girl who would rather be crafting then sitting in class any day. Over at my blog I love sharing my passion for beading, crafting, and general life as a girl!!
I post a new craft tutorial every week on my blog. Here are some of my favorites: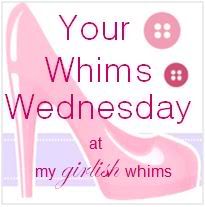 Or, just leave me a comment. I love meeting new bloggy friends! 🙂
Thanks so much for having me here Allison!