Each Friday all summer long I'm inviting blog friends over here to hang out with me and all of you! I love sharing favorite friends and blogs with all of my other friends. The more the merrier!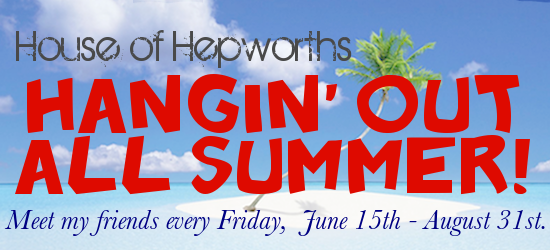 Kim from is hanging out today with us. She is seriously such a fabulous decorator and crafter and I'm very happy to call her a friend.
*****
You can add coastal design to your home in 3 different ways:
The second way to add Coastal Design to your home is with accessories.
Kim
*****
See? I told you she is amazing and talented. I wish I could just move into her house. It's so beautiful. She just has such an eye for decorating and good style.