In 2003 I joined a pregnancy message board. We were all due in June of 2004. Believe it or not, the group is still together (we are in a private group on facebook now). These ladies helped me survive pregnancy and the early years of raising a toddler and a baby and I am forever grateful that I am able to be a part of such an amazing group of women.
One of the women I met in the group I became very good friends with. Jay lives a few hours away so I don't see her very often but out of everyone in that group, I'd say I'm by far the closest with her.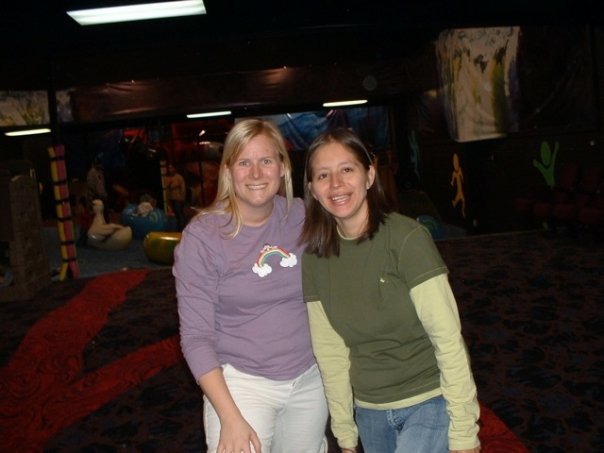 Us in 2005 – we look like babies ourselves!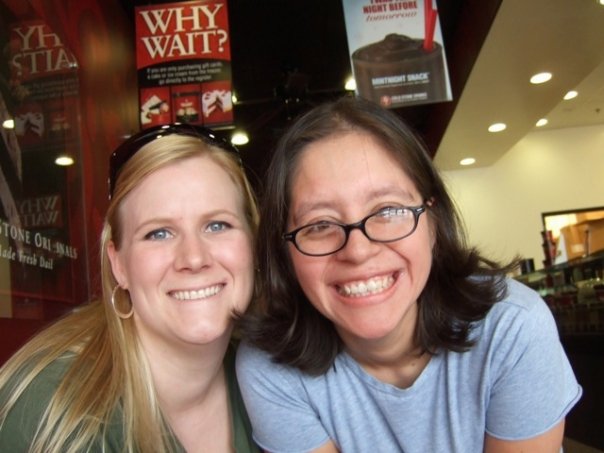 Here we are in 2008.
Jay has an adorable son who is my daughter's age (hence the message board reference above). His name is Max and he will be 9 on July 1st.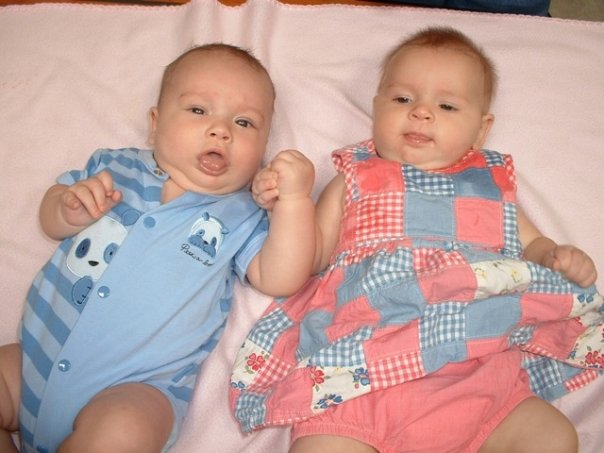 Max and my Kinsey in 2004
Max was diagnosed with brain cancer last year. Max suffers from a form of aggressive brain cancer called Glioblastoma Multiforme. He had surgery to remove the tumors last year, and rounds of medication and radiation to help stop the growth. Things were looking promising for a few months.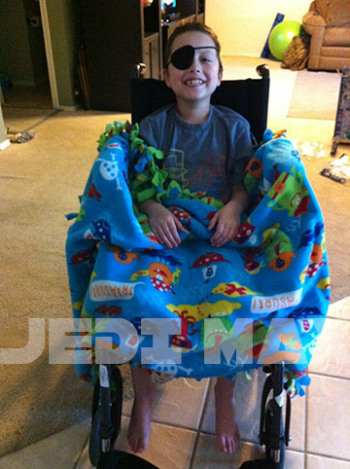 Max a few days ago – April 2013
However, the tumors have returned and have spread at an alarming rate. His final wish was to travel to Paris, but the doctor's say he is deteriorating at such a fast rate that he is not stable enough to travel.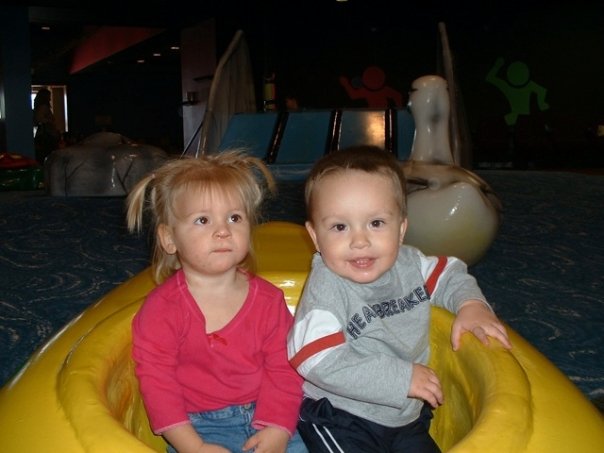 Kinsey and Max in 2005
This is something no family wants to face, the slippery slope, and the reality that their child may not be here in the physical form soon.
Give Max The World was created to keep Max's dream alive of seeing the world!
Please help us shower Max with love and happiness by sending him a postcard from where you live or are vacationing.
By the time his 9th birthday comes around on July 1st, he not only will have touched the heart and lives of many ALL AROUND THE WORLD, but ALSO have a little glimpse of the world himself.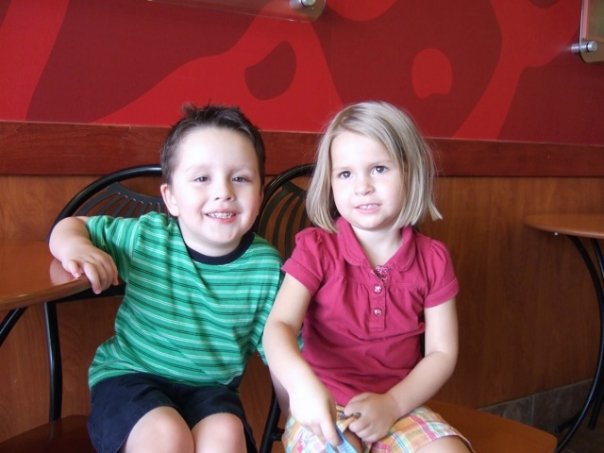 Max and Kinsey in 2008
We HAVE to move FAST! Please do not hesitate if you want to be part of this, go out get a postcard, tourist type item or any item that shows where you are from and send it TODAY! The sooner the better as he is now starting to lose eyesight in one eye.
AND as a side note, Max has a little sister Katie who is 6 years old. Please keep her in mind if you would like to send her an item as well.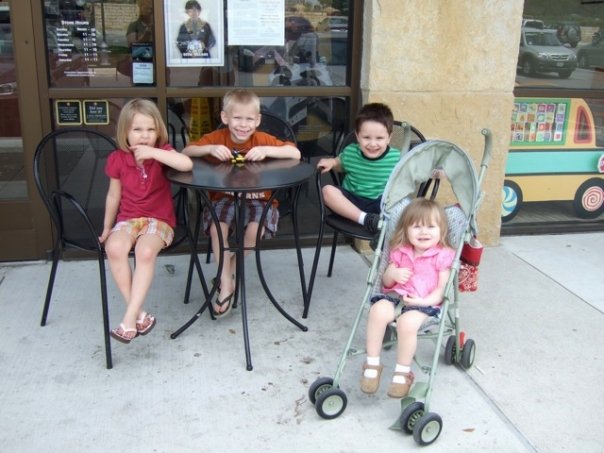 All our kids in 2008. L to R: Kinsey, Travis, Max, Katie
VERY IMPORTANT – Please keep the cards upbeat and fun, lighthearted! Keep the theme to a BIRTHDAY celebration, and sharing the world with an incredible boy!
Please send any cards and mail here:
Jedi Max
P.O. Box 690309
Killeen, TX 76549
To keep up with Max's journey you can visit Jedi Max
Here is his Give Forward page.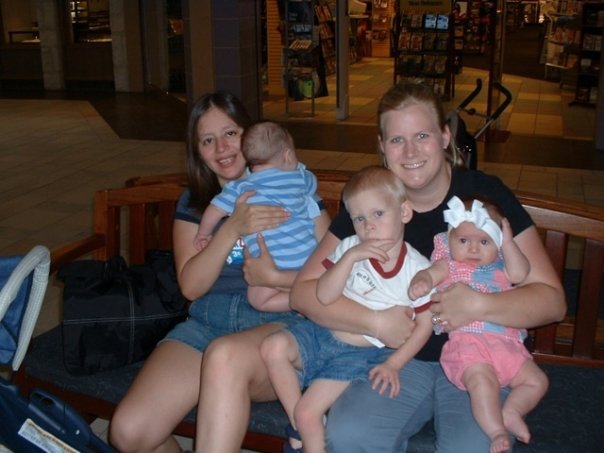 Jay and I with our Junebug babies the first time we met in real life – 2004