I've got these sticks next to my front door.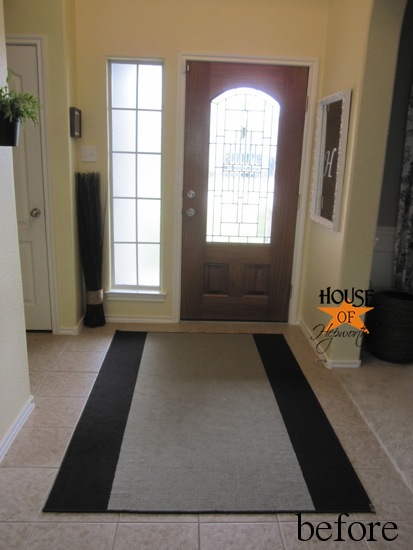 I really like them, but they always get so dirty and full of cobwebs around the base. I will neither confirm nor deny if I've found little bugs under the stick bundle as well.
I've been on the hunt for a large glass vase to put the sticks in. I think it will look more classy and will also keep the base of the bundle free from cobwebs and debris.
Do you realize how much huge glass vases are? Oh my word! They are not cheap. The cheapest I've seen them is about $25 from Home Goods. Ikea is charging $25-$35 (I think). And those are the cheapest I've found.
Why did it never dawn on me for months to look at Ross Dress for Less? I was browsing around in there the other day and finally found one!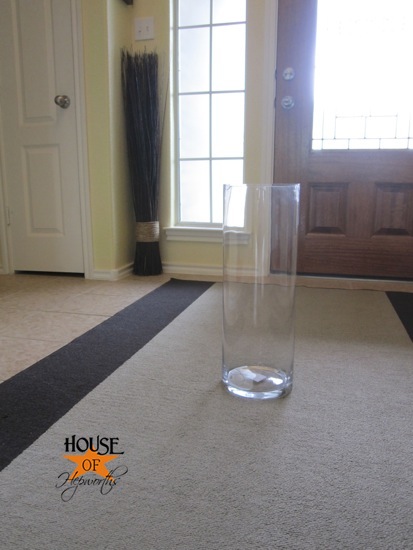 And you wouldn't believe how cheap the best miller plasma cutter
it was! I paid $12 for this huge vase!!! Score.
I cleaned the vase down really well with windex – inside and out. Once it was sparkling I used a swiffer to clean the bottom of my stick bundle. They go together like PB&J. It's like they were destined to be together. True Love happily ever after.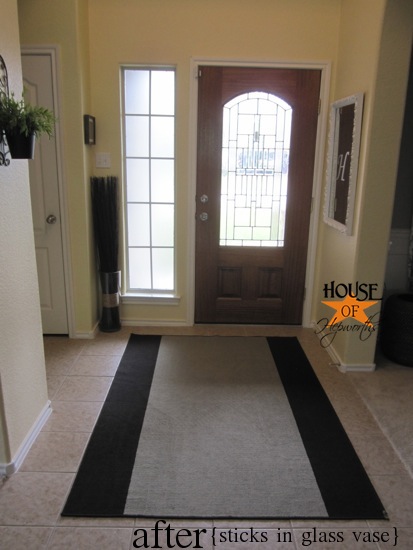 So basically, what I said in 200 words I could have said in 6:
Put your sticks in a vase.
Really, it's the small simple details that make all the difference.
(I got the stick bundle at Target last year on clearance.)