I'm baaaaack. Sorry about the two week hiatus with the link party. The first week was Christmas and then last week I just totally forgot. Oops.
Also, oh my word, I do not deserve such amazing friends. You guys are seriously the best friends I could ever ask for. I so appreciate all the constant support you guys send my way. You never cease to amaze and inspire me. You guys make me want to be a better person. Thank you!
** So, are you new here? I throw the Hookin' Up with HoH Party every week to give all of you a chance to find other awesome blogs to read. Below you will find several hundred mini links to other people's blog posts. Have fun browsing through the links in search of new ideas. Also, if you are a blogger, please feel free to add your own links to the list!
* Please refrain from posting links to shops and stores.
Please note: RECIPES/FOOD is a separate link. Please make sure you are linking in the appropriate section.
Here are a few of my favorites from last week's link party.
Smart Girl Style is smart alright. Not only did she make these amazing ombre duvet covers, she actually dyed all the fabric herself as well. Amazing and beautiful.


Having guests anytime soon? Bookmark this post by Organizing Made Fun. She shares some great tips on getting ready for house guests. Dobby doesn't count though.


It's Always Autumn does it again. She just busts out one fabulous project after the next. This time she turned a sweater into the most adorable little dress.


This simple pom garland from Life. Love. Larson. is just too cute for words. And all you people out there that say you can't craft? You can totally do this project. Super easy and super-er cute.


The DIY Village monogrammed a little wooden jewelry box. So classy. I want one.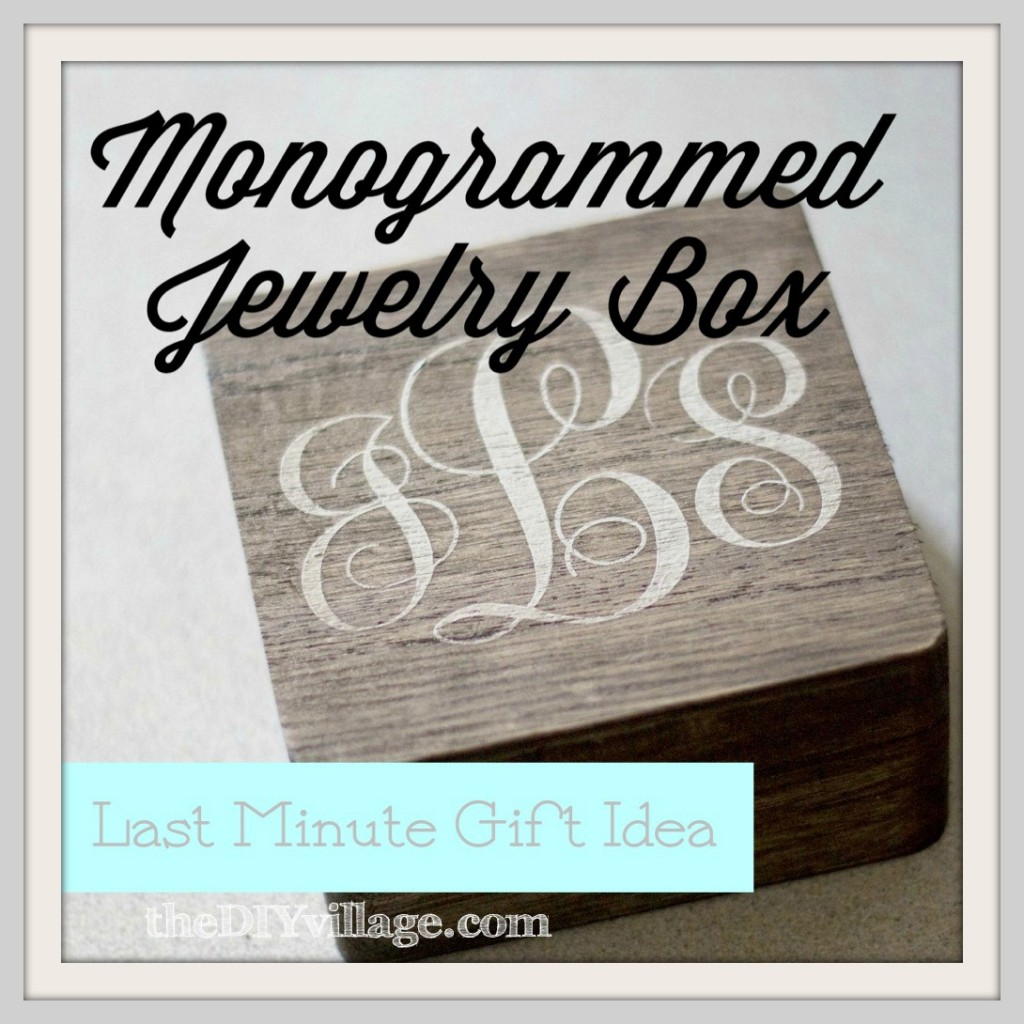 Domesticability made over her bathroom and can I just say "wow". I have a bathroom like this one that I'm gearing up to tackle, and this post has inspired me to get 'er done.


Easier Than I Thought custom painted some storage boxes. Aren't they so pretty?!!


Have a throw you don't want or use? Just turn it into a fuzzy jogging suit like Etcetorize did. It's like a snuggie but better.


Make some pretty custom necklaces using washers from the local hardware store. Knick Knacks & Crafts tells you how.


Perfectly Imperfect has finished her "love wall". Just looking at it makes me feel all mushy inside. Great job!


The Thrifty Challenge painted an accent wall with a chevron pattern. It really stands out now.


Sew Much Ado made an adorable dress for an adorable baby gal. I just want to eat her up.


To see the InLinkz party you will need to click through!
To view the remainder of this post please
If you've been featured you are AWESOME so grab a button and tell everyone!
Post about anything you've worked on recently!
* Link back to my blog pretty please! Buttons can be found HERE.
A few things to remember:
Link directly to your specific post.
I pin all the weekly features. Check out the pinterest board here. I may not pin immediately, but they will eventually get pinned.
By posting to this party you are giving House of Hepworths the right to feature one of your photos.
Please do not pin from House of Hepworths, click through to the actual tutorial and pin from there.
A few DON'TS:
* Don't link up your SHOP, STORE, OR ETSY to my party.
* Don't link up your GIVEAWAY to my party.

Ready. Set. Post!
RECIPES & FOOD