Almost three weeks ago I shared my friend's son Max with all of you.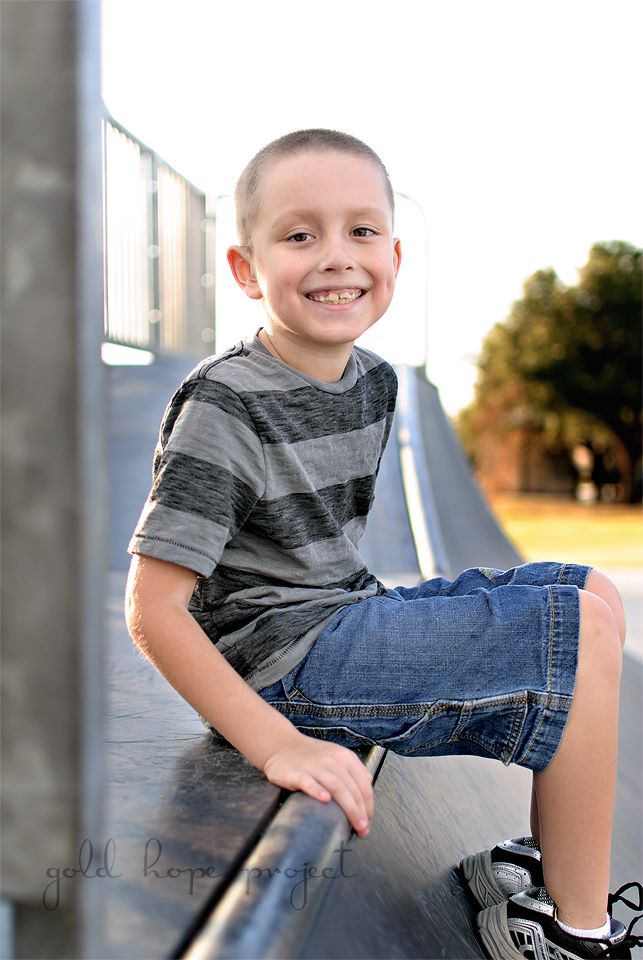 He has been battling brain cancer for a year.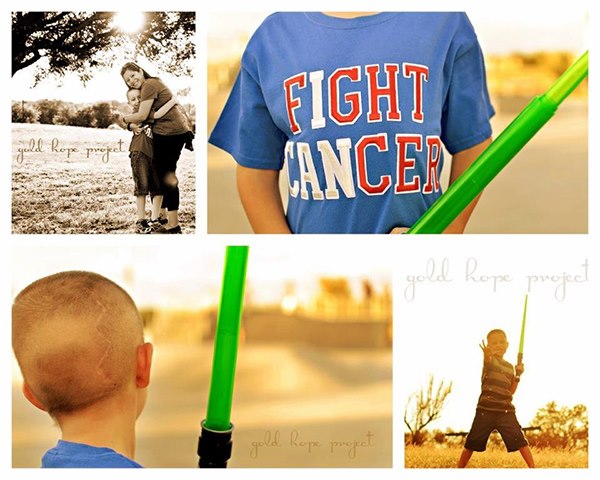 He fought a long hard fight. He never gave up.
He passed away yesterday.
Many of you reached out and sent post cards to Max when his "last wish" trip to Paris was canceled last month. Thank you. I know that Jay and Scott appreciate every last card and note sent to Max. It certainly brightened the last few weeks of Max's life. He passed away knowing that the entire world loved him.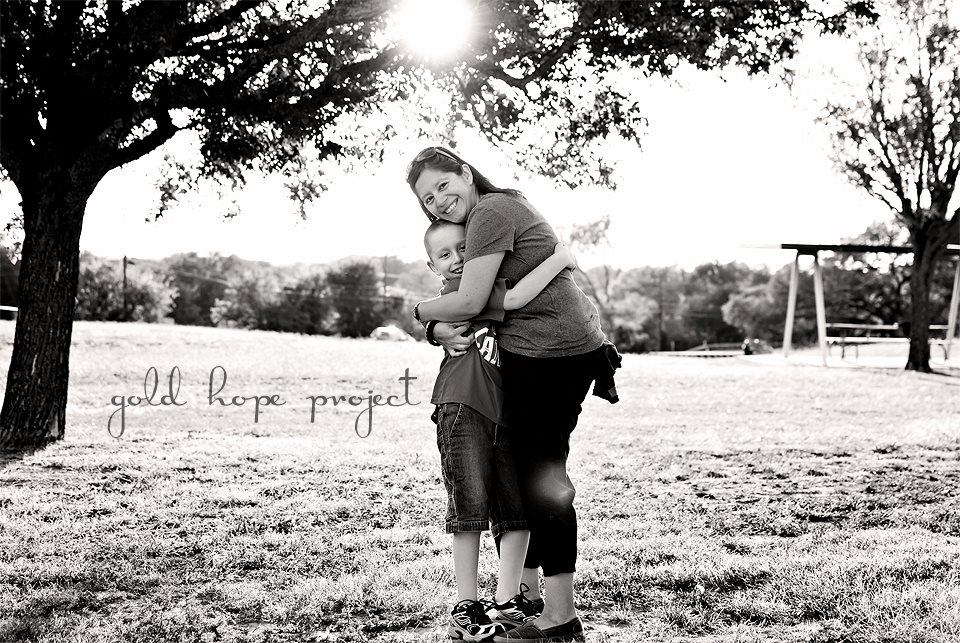 Please take a moment to post a quick note and virtual hugs to the family via their Jedi Max facebook page. I know they would appreciate the hugs and support.
I would like to share their PO Box with all of you again, just in case you would like to send a note to Jay and Scott and their 6 year old daughter Katie. There is absolutely nothing that will heal a broken heart from the loss of a child, but a kind note from a caring stranger might help to lift them up and brighten their spirits.
Send condolences here:
Jay and Scott Simmons
P.O. Box 690309
Killeen, TX 76549
Also, if you would like to donate any money, click here (please do not feel pressured. Jay doesn't even know I'm posting this.)
Here is the Jedi Max blog that Jay has updated for the past year.
Here is a beautiful video about Max.
Max was an amazing kid who lived a beautiful and selfless life. He touched countless other people's lives and will never be forgotten.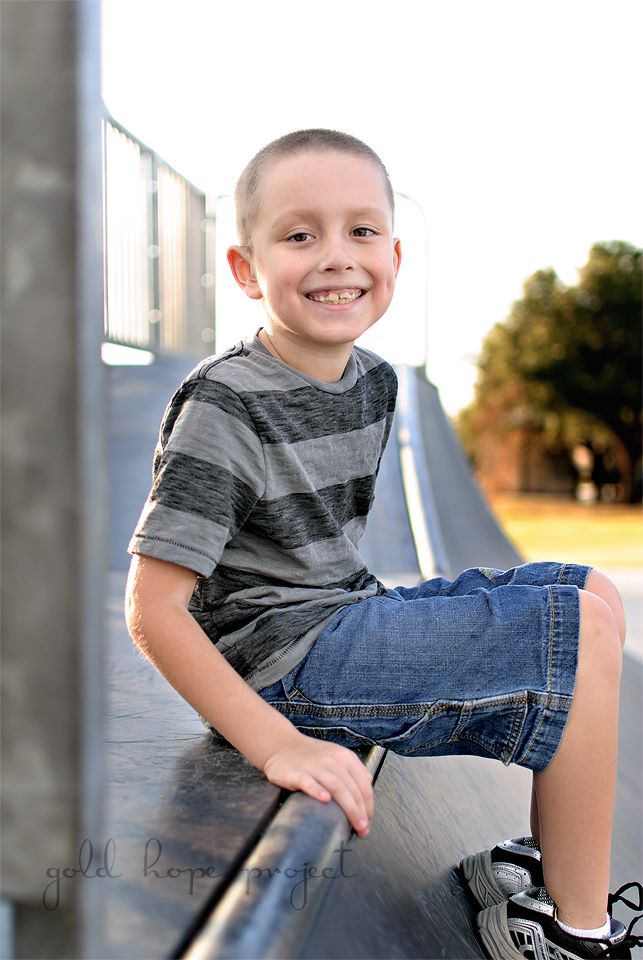 Funeral Services for Max will be held:
Monday, May 27, 2013 @ 1 p.m.
at Cook-Walden Funeral Home
14501 North IH-35
Pflugerville, TX, 78660
512-251-4118
If you attend services, please do NOT wear black. We would love for you to wear something bright and cheery. We are not mourning Max's death, but rather celebrating the life he lived.
If you cannot attend the services but would like to do something to remember or pay respects to him, we ask that you take a moment of your time on Monday and release some blue balloons. Also, if you could post a picture on Team Max, they would appreciate it.