We bought a house! We officially live in Colorado now. Now more hotel nights for us.
We have been swamped with moving in, buying furniture, doing some urgent DIY projects, and still trying to find time to actually eat and sleep, so today's post will be quick.
Here are all the MLS pictures of our house when it was on the market. Keep in mind the furniture is all the previous owners and we've already started updating it.
Front of house: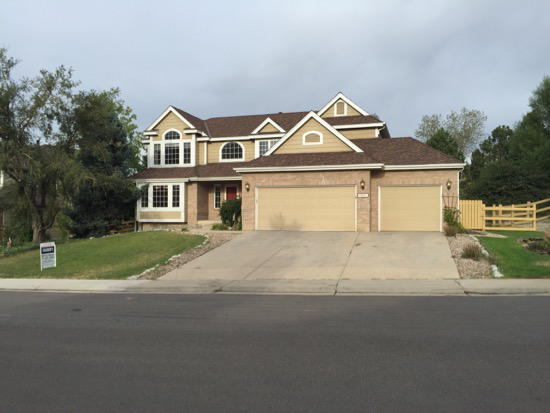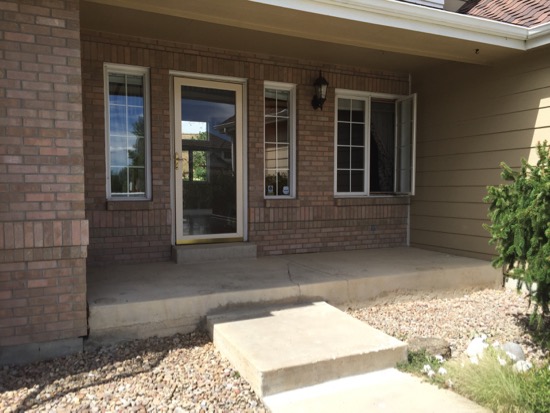 Family room: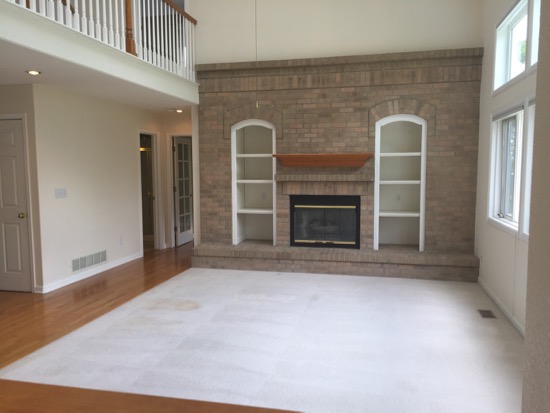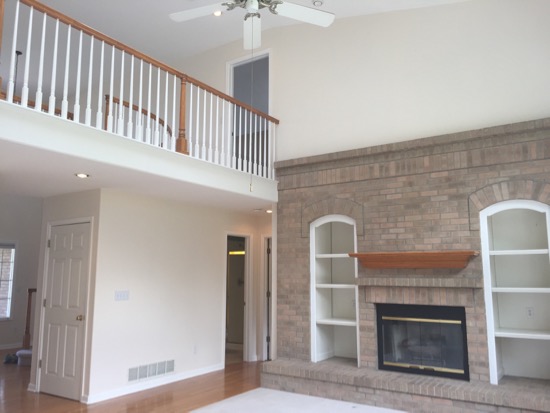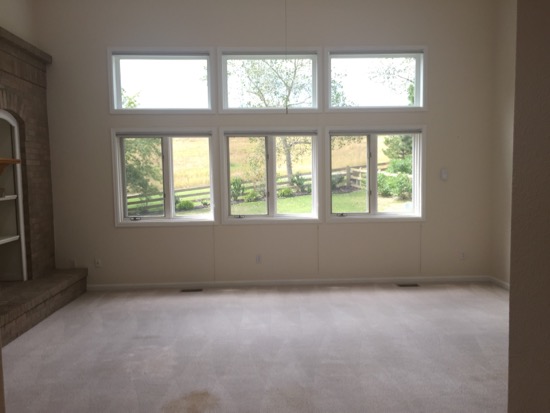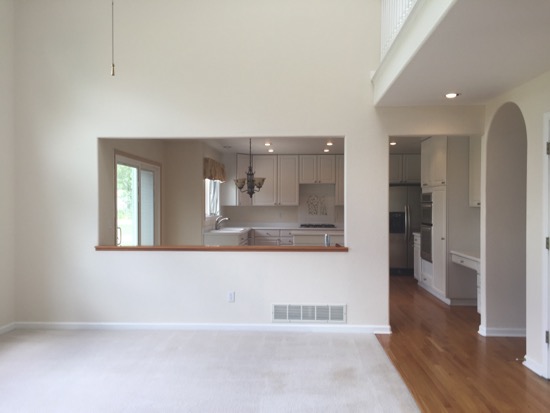 Kitchen: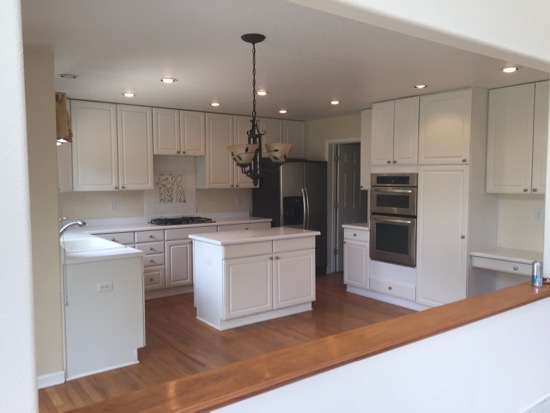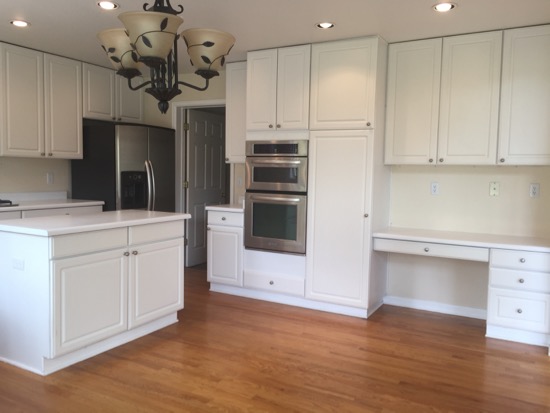 Foyer: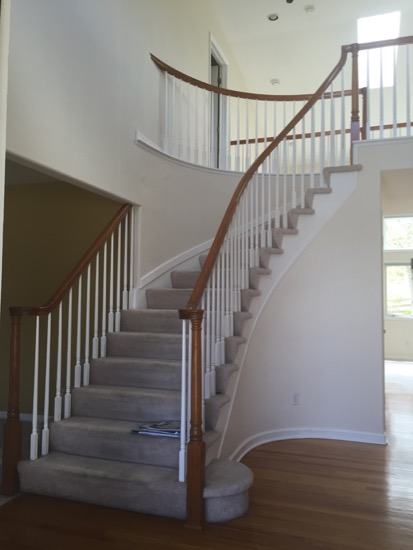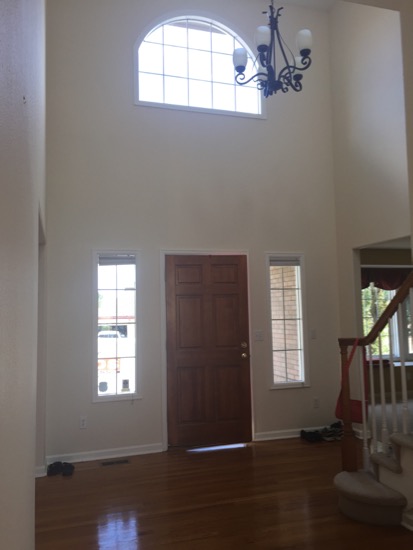 Formal Living: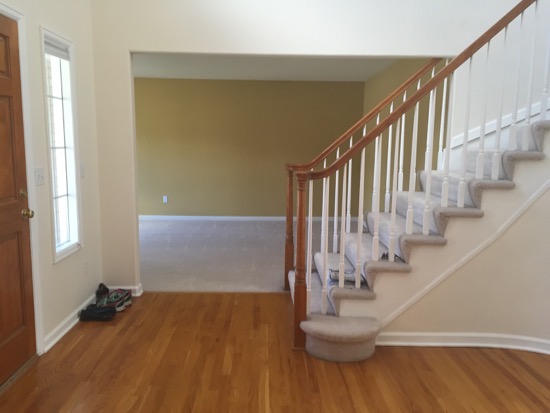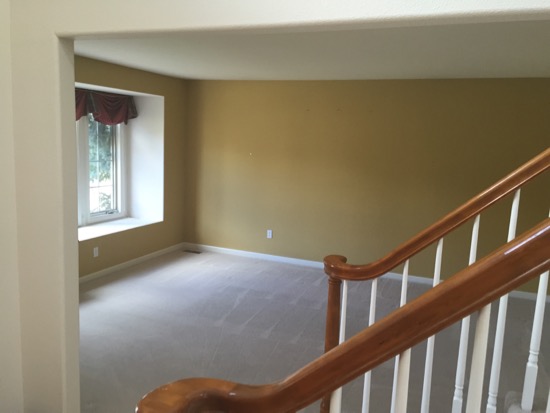 Dining: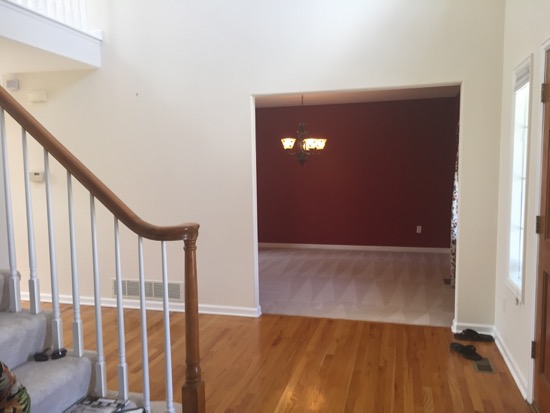 Master Bedroom: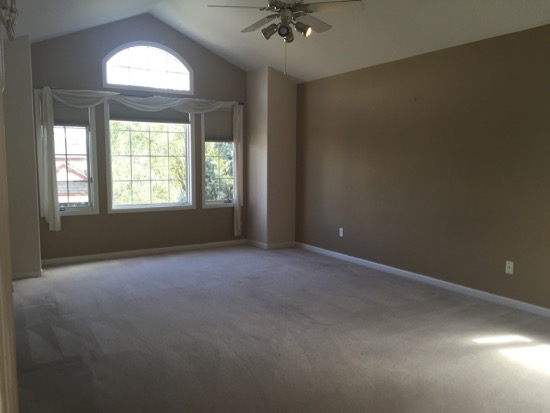 Master Bathroom: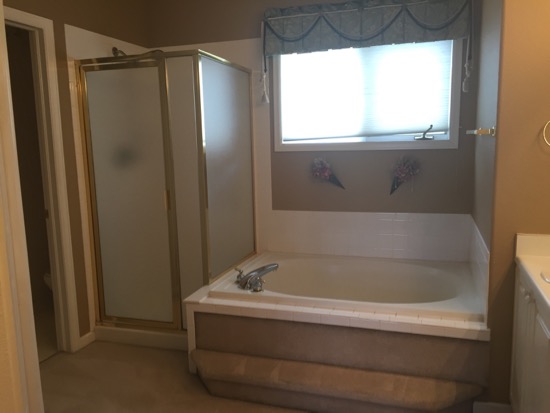 Daughter's Bedroom: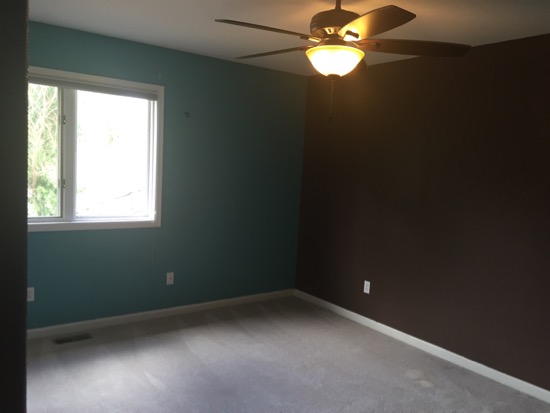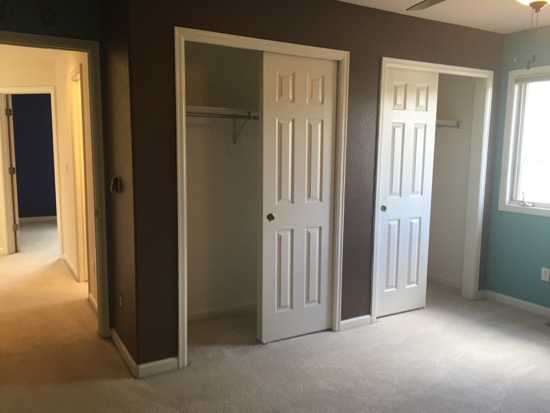 Guest Bedroom: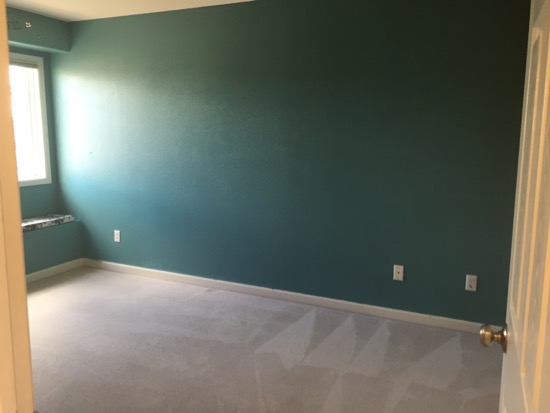 Son's Bedroom: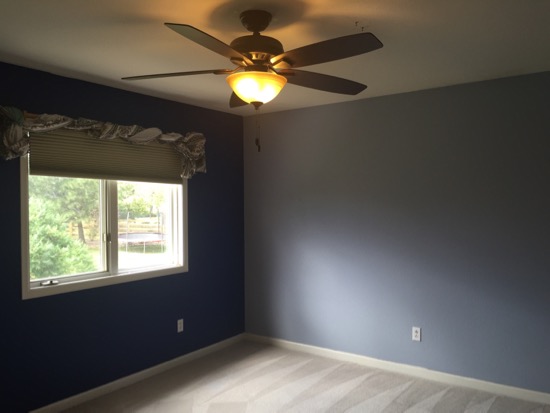 Kids' Bathroom: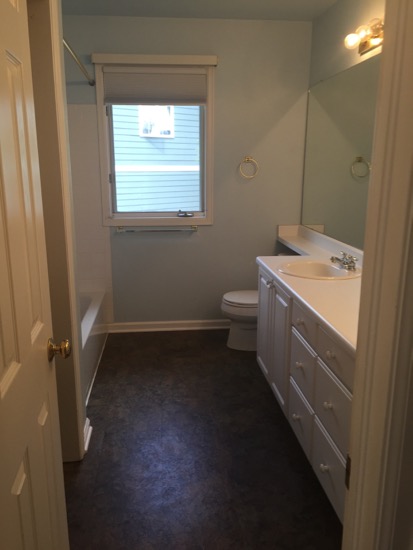 My office: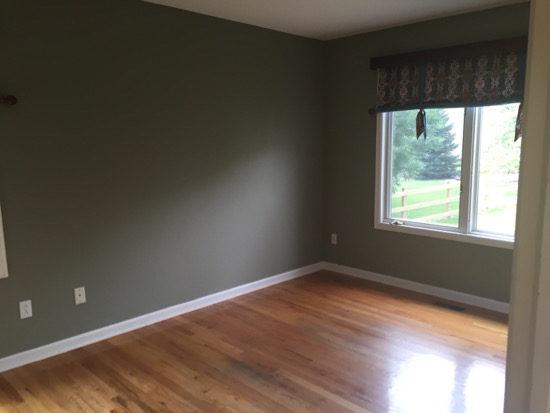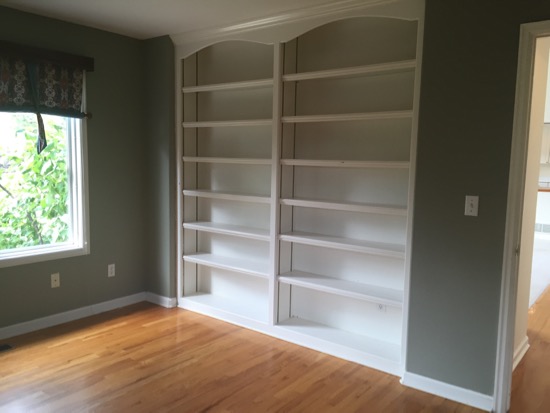 Basement: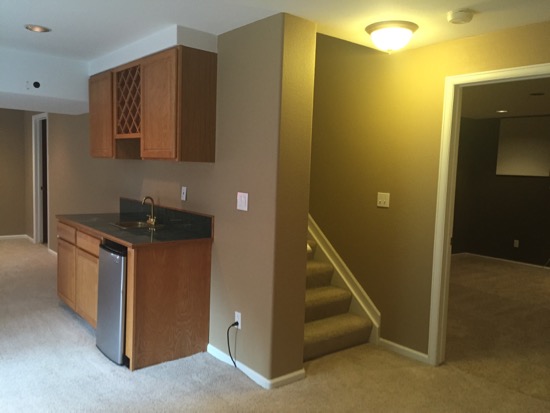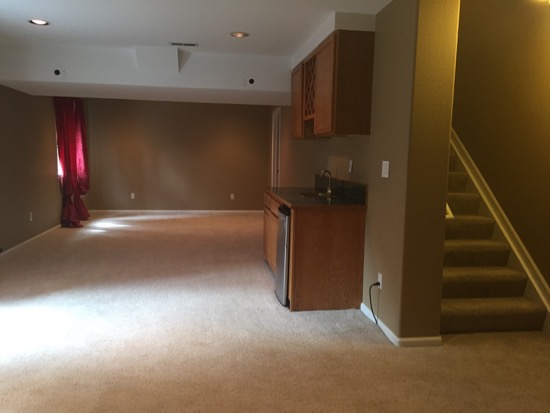 Ben's Office: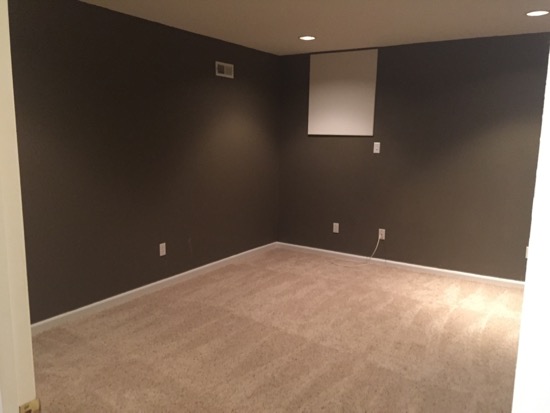 Laundry Room: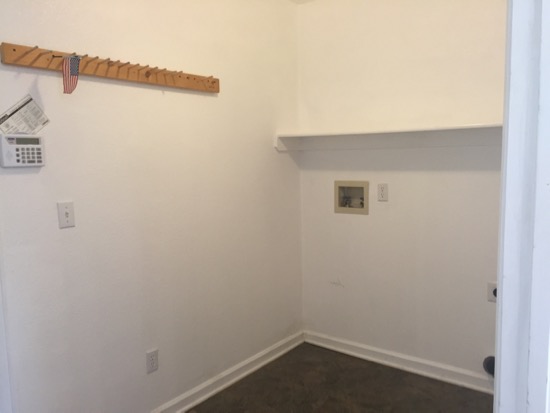 There you have it! The new digs! We are excited to make it our own. Obviously there are lots of updates we can make to it. We are happy here and we love our home.