Follow House of Hepworths on Instagram, Facebook, and Pinterest!
Hey friends, guess what! It's VIDEO House Tour Time!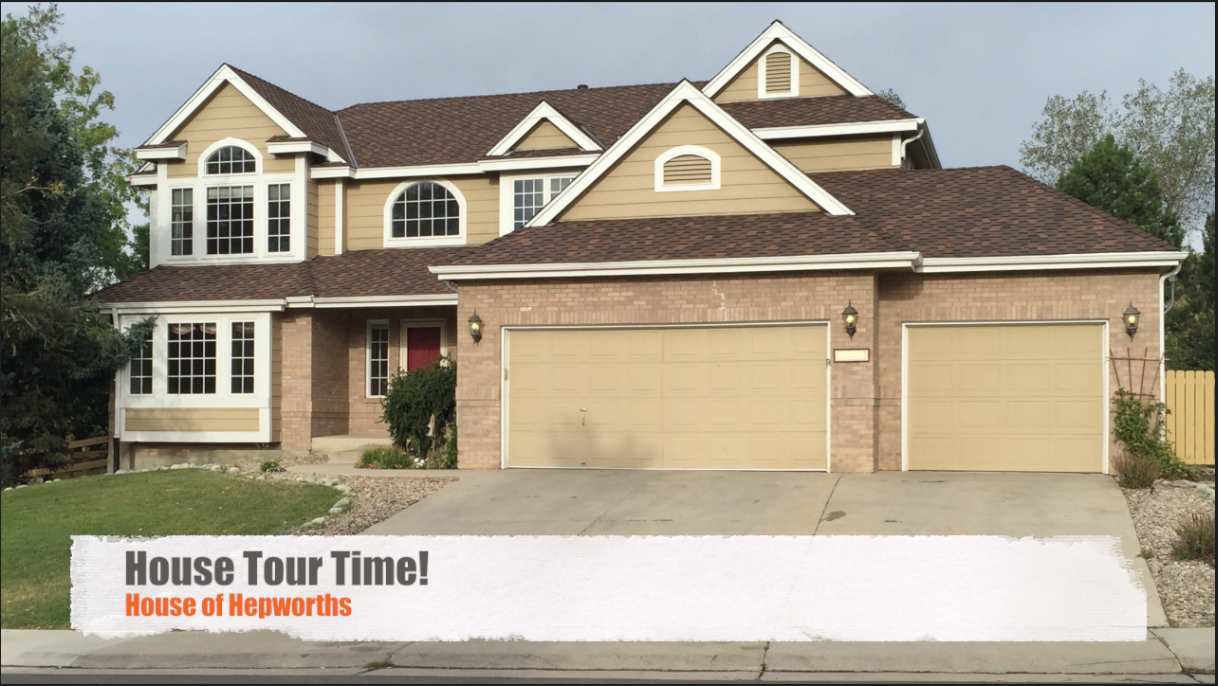 Remember when I posted pictures of our new house? Well, still pictures are like, so last year, so I did a full-on video walk through tour of our new house.
And before you watch it, I have to say this next part in all-caps. I apologize in advance. IT'S MY FAVORITE VIDEO I'VE EVER MADE. I am getting obsessed with youtube. It is so fun making videos. OMGersh. I love it.
Here's the video!
See all my blog posts with videos here.
Here are the "before" pictures of the house.


Instagram || Facebook || Pinterest || Youtube
Shop our favorite tools & products
Thanks for reading! Have a wonderful week!