My office is finally painted. Painting wall after wall in my house is really not fun at all, but making a time lapse of it all is fun! So lucky you, here's another time lapse video for your entertainment. I've also encluded a regular ol' blog post with photos below. Have fun watching and reading!
The previous owners painted the room green. Honestly, it wasn't a terrible green. I just didn't like it very much.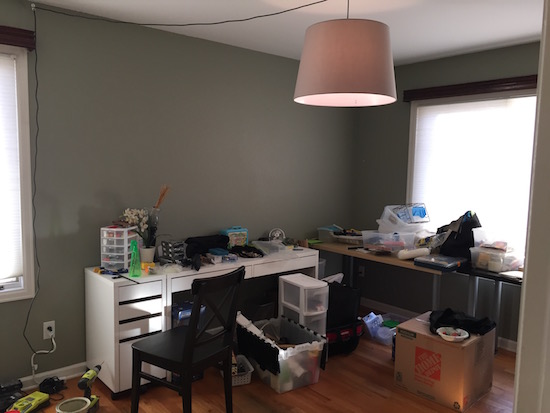 Like how messy my office is? Yes, it's terrible. The office is right off the family room on the main floor so it tends to become the dumping grounds for any and all crap. It's a work in progress!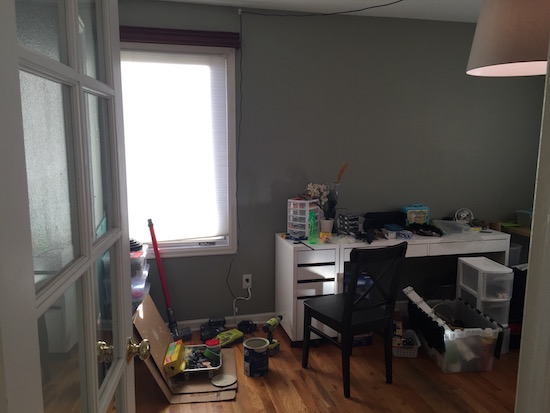 Here's one more 'before' shot.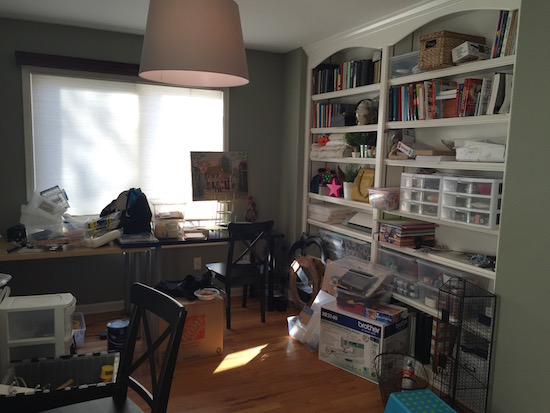 And just like that, with the magic of the internet, the room is painted! And clean!!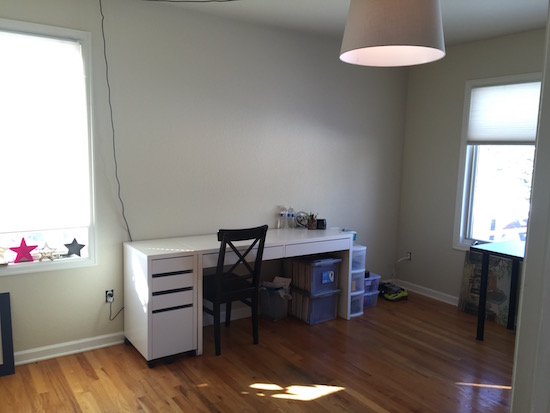 The color is Sherwin Williams Stucco in a satin finish (paint and primer in one).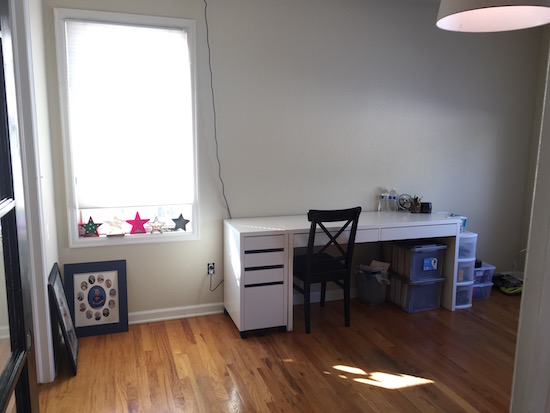 The space is much brighter now and I feel like I can focus a lot more on my blogging and crafting now.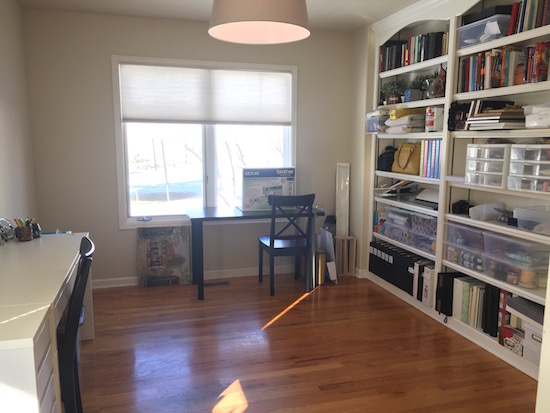 Before and after: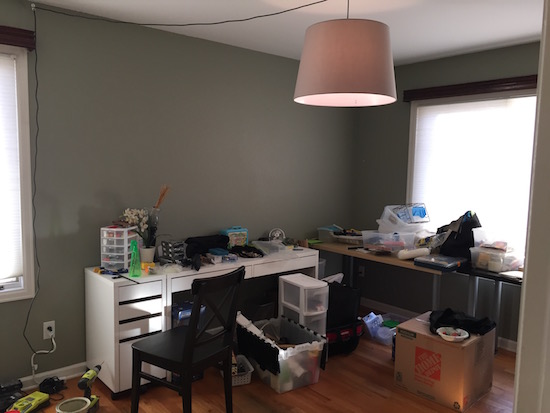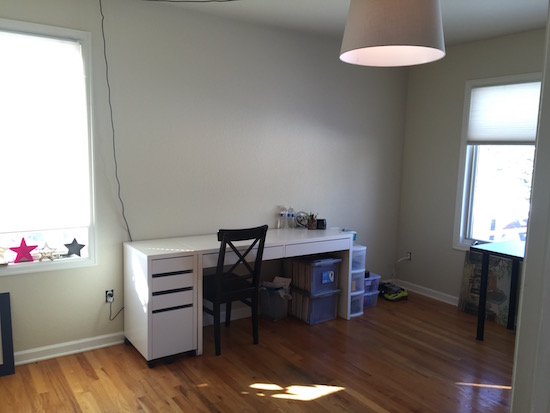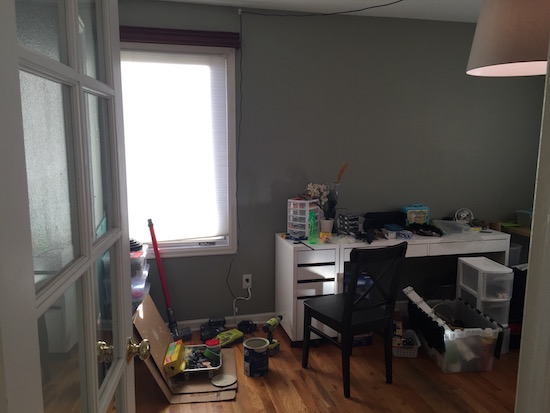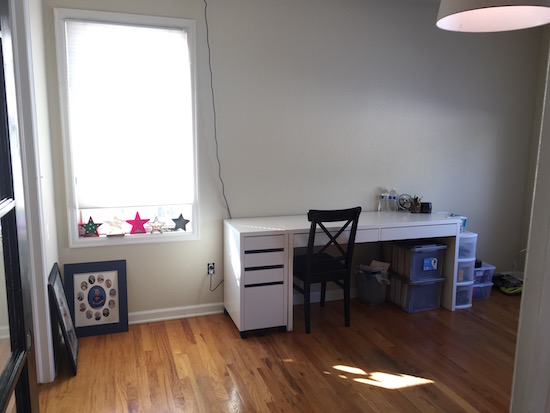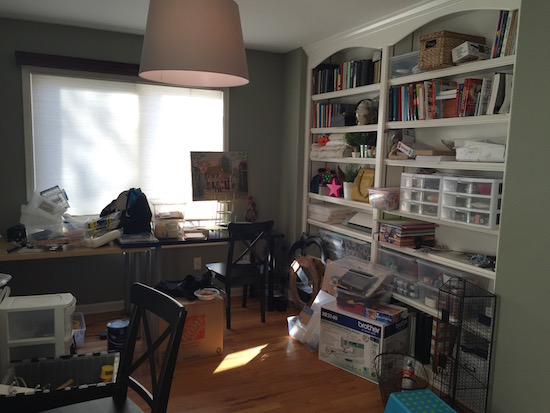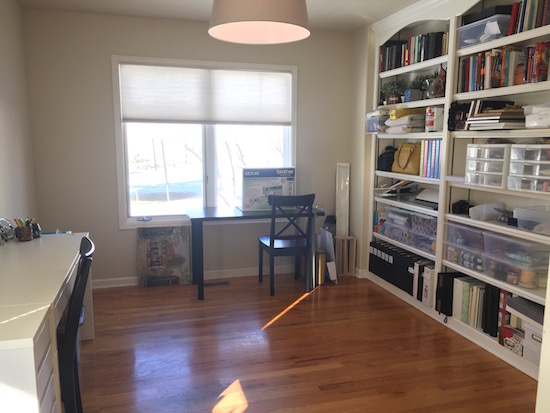 See all my blog posts with videos here.


Instagram || Facebook || Pinterest || Youtube
Shop our favorite tools & products
Thanks for reading! Have a wonderful week!