It's that time of the week again!
I've been a serious blog-slacker this week. My bad! I can't even blame the end-of-the-school-year because my kids have two more weeks!
Last week was American Idol Mania, my sister was in town visiting, AND I went to Canada for the weekend for a wedding. THEN my sister stayed until this morning to play in Cali with me. Oh, and my birf-day was yesterday.
So I was busy. I know you missed me.
Last week's link party had some ah-mazing link-ups!! You guys seriously never cease to amaze me! Here are a few that I just loved this past week…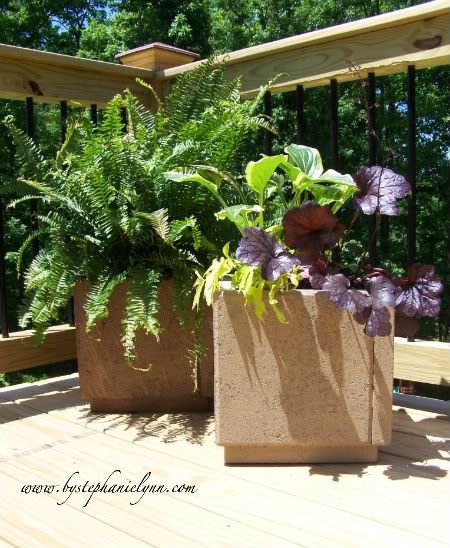 Under the Table and Dreaming made these really cute planter boxes from cheap-o patio pavers. For realz. And now I'm going to copy her this summer. Cheap, easy, and cute!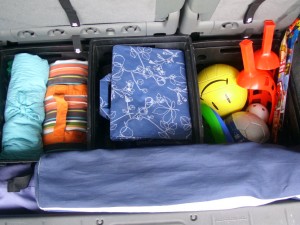 Organize and Decorate Everything gave a great tutorial on how to organize the trunk of your car for the summer. So obvious, yet I never thought of it. Dur! Read her tutorial and get your trunk ready!

The Bee Zoo made these adorable Creek Walk Buckets using cheap stuff from the dollar store. Such a cute decor idea for your patio!

Saavy Southern Style on a Budget had some shutters that were just blah, so she painted them RED. Now they just pop and look ah-mazing!

Shadywood Chic turned a boring plaque into a ca-ute dog leash holder! I love that she put a picture of her dogs in the middle.

Chocolate Sundaes found a desk in bad shape on Craigslist. She took it home and refinished it and now it is simply beautiful. It looks like it cost hundreds of dollars. I want it.
~*~*~*~*~*~*~*~
Post about anything you've done this week.
* Put a link to my site somewhere on your blog so others can come party with us! For those that link to me, THANK YOU!
* Link directly to your post, not your blog. If you want to link to your BLOG, click HERE and link away! This par-tay is for specific links only. Sorry. (Not really).
* If you post spam junk I will be forced to delete it. Don't waste my time!
Ready. Set. Post!
~*~*~*~*~*~*~*~