Happy Weekend, peeps! Halloween is rapidly approaching so I thought it would be fun to feature some of the Halloween decor I spied in the Hookin' Up with HoH #68 link party! Good times.
If I can scrounge up enough time and patience I may dive into even older parties, but for now, here are last weeks Halloween decor features.
Over the weekend I've got a few more round-up posts scheduled, so keep an eye out for even more awesomeness a la blogland.
Organize & Decorate Everything: framed spooky silhouettes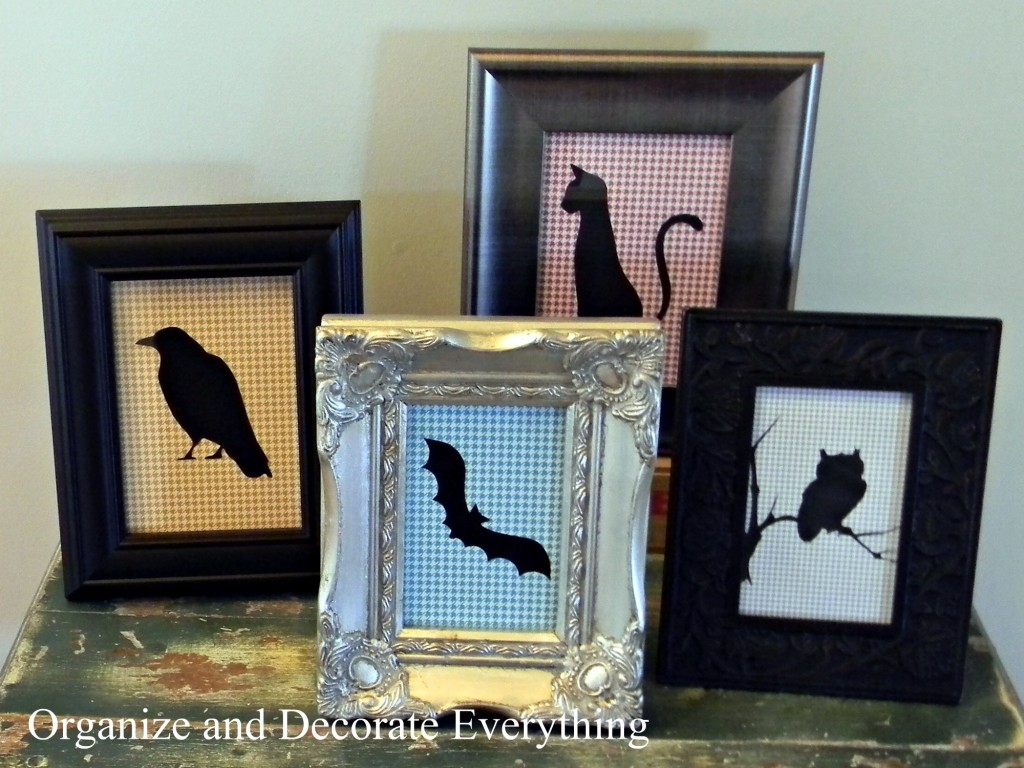 AliLilly: paint chip garland

Sisters of the Wild West: spooky haunted picket fence

Southern Scraps: Frankenstein silhouette soap pump

The Gunny Sack: little girl trick-or-treat pail

Holiday Snob: Ding Dong the Witch is Dead

Living With Punks: make a witch hat!

The Seven Year Cottage: purple people eater goodie bags

The Creative Imperative: Halloweeny light

Crafts by Amanda: plastic lid monsters (great for kids to make)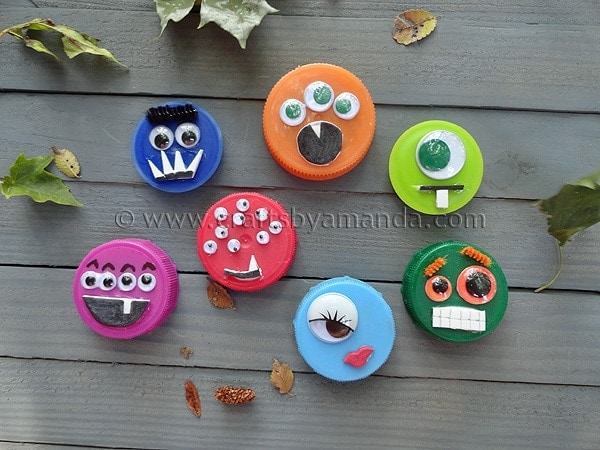 Crafts by Amanda: egg monsters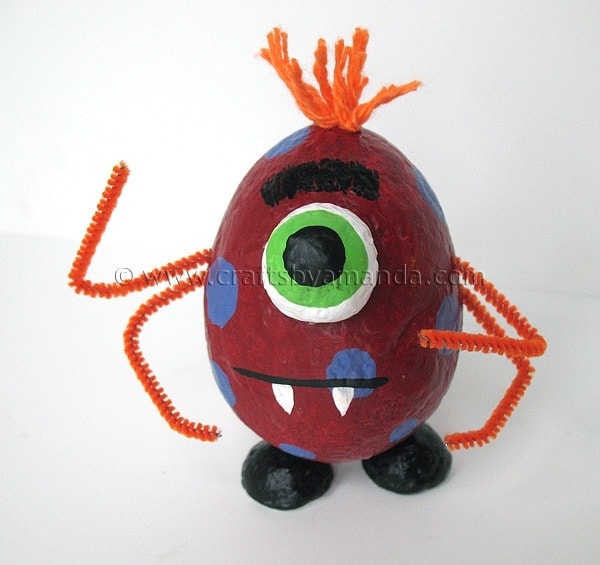 Life.Love.Larson.: Boo burlap art

Shabby French Cottage: spooky Halloween decor

Gluesticks: Lollipop trees

Mega Crafty: paper covered skulls

Priscillas: spooky pendant banner

Priscillas: October calendar

My Life and Kids: fun front door decorations

Oxford Impressions: onesies with Halloween ties

Alderberry Hill: candy treat baskets

Snowcones & Lollipops: throw a Halloween party!

We Like To Learn As We Go!: cute candy basket

Capital B: Halloween Charger decoration

A Couple of Craft Addicts: Pirate costume

Homemade Beauties By Heidi: Halloween treat tubes

Mushki Loves: googly eye frame

Makoodle: Halloween tree

Fresh Squeezed Home: Boo letters

Lavender and Lemon Drops: Spooky Halloween decor

Abstract Grace: paint chip garland

Miss Lovie: batty table runner

I hope you enjoyed seeing all these cute Halloween ideas! Check back Saturday for an entire post devoted to…
PUMPKINS!