Over the past few weeks I've shown you guys my son's and daughter's bedrooms. They both are sporting some new super cute bedding. I promised to give you more details about the bedding, so today I'm doing just that!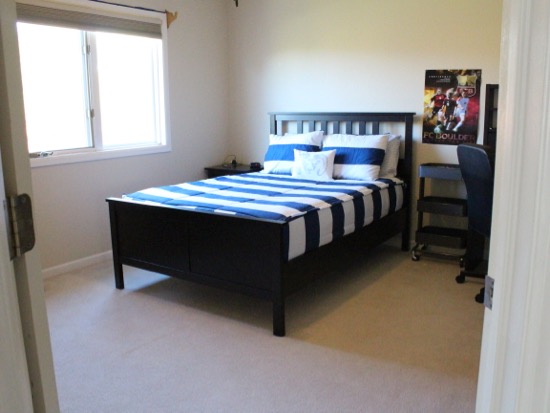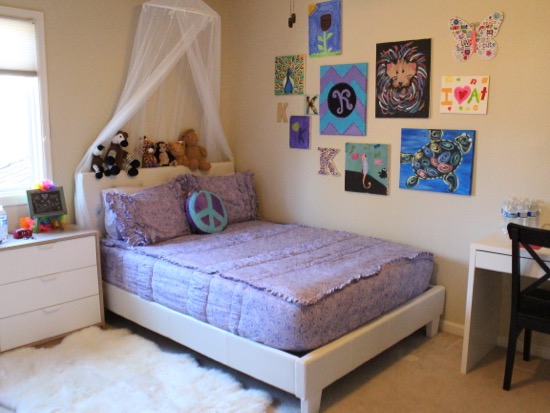 Both of these bedding sets are called Beddy's
Before I get too deep into this post, I want to be very clear… I paid for both of these bedding sets. I purchased them through the website like any other person would, and I paid full price for them.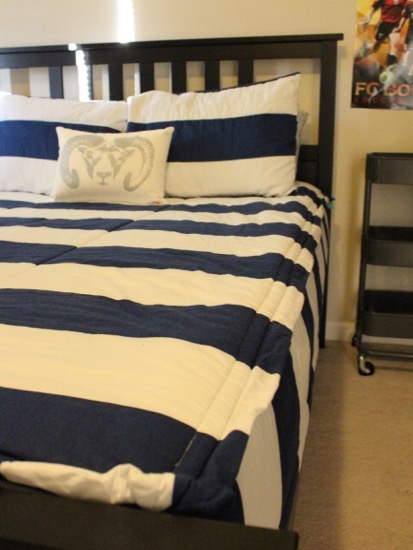 I was introduced to Beddy's from a few other blogs who wrote posts about them. As soon as I first saw them, I knew I wanted to get each of my kids a Beddy's bedding set. The basic gist of the bedding is that it is n entire bedding set in one – fitted sheet and blanket. The bedding fits on in one piece like a fitted sheet, and then the blanket zips up both sides like a sleeping bag.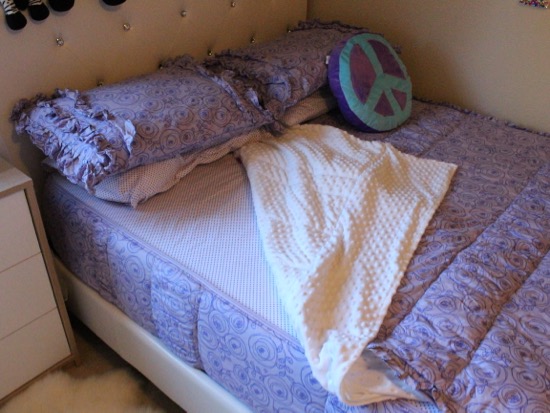 I was drawn to the bedding for a few different reasons, mainly that they are so easy for my kids to make their beds each morning – you literally just zip it right up, and also because of the minky blanket – my kids love super soft blankets and have been using "fuzzy blankets" for years in lieu of a top sheet.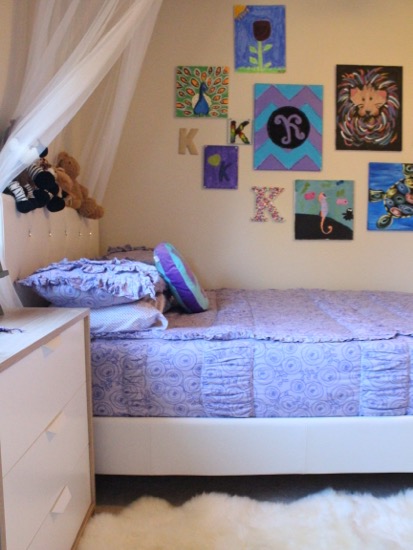 Washing these sets is so easy also. The top blanket zips completely off and you wash and dry the bedding like you would any other bedding.
I've seen a few other bedding sites selling zip up bedding but they have all looked kind of cheesy. I like the Beddy's because it looks classy and is made from really durable and thick fabric. The quality is top-notch.
After we received the two bedding sets in the mail and tried them out for a few days, the kids LOVE them. In fact, I decided I wanted a 3rd set for our queen sized guest bed: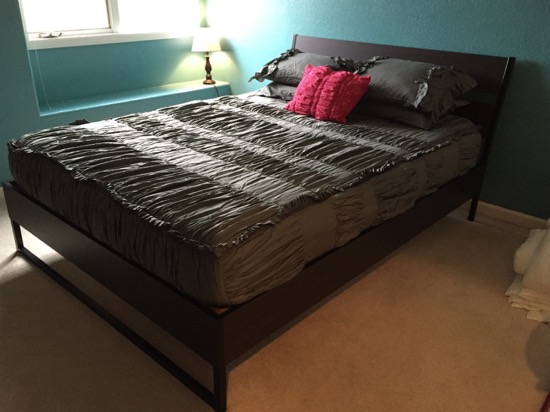 I do want to say right here that I did receive this bedding set free from Beddy's. I emailed them after trying out our two kids' sets and told them I how much I loved them. I explained that I was a blogger and was going to be writing a blog post about the bedding, and asked if they had any type of affiliate program I could sign up for to include in my blog post. They promptly wrote back and apologized for not having any type of affiliate program, but after checking out my blog wondered if they could send me a queen sized bedding set instead of an affiliate link. So, in the end, I purchased two full sized bedding sets myself, and ended up getting a 3rd set free.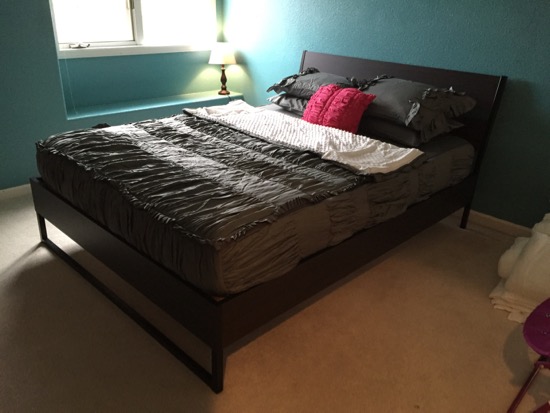 (I still have to paint the guest room a light tan, so the bedding will look even better once the walls are lightened up.)
In addition to the bedding, you can also purchase bed skirts and pillow sets.
Travis's bedding is Game On.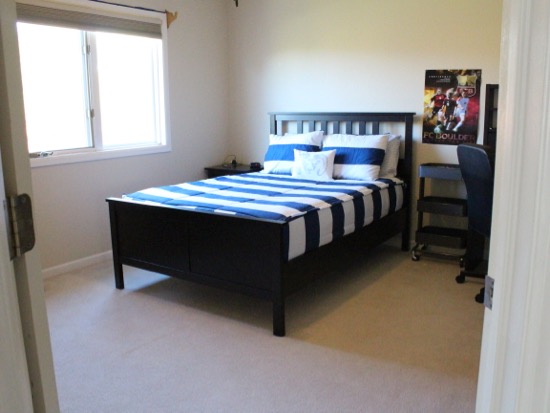 Kinsey's bedding is Ooh La Lavender.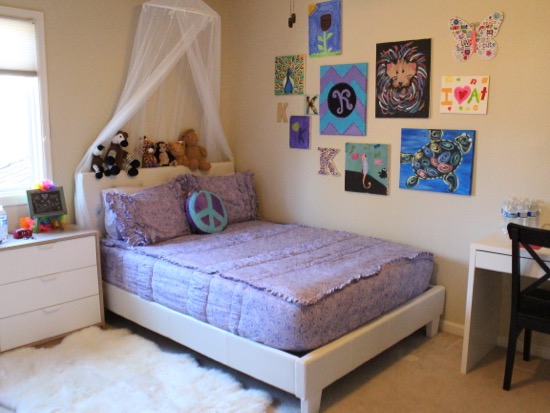 The guest room bedding is Modern Gray Ruffles.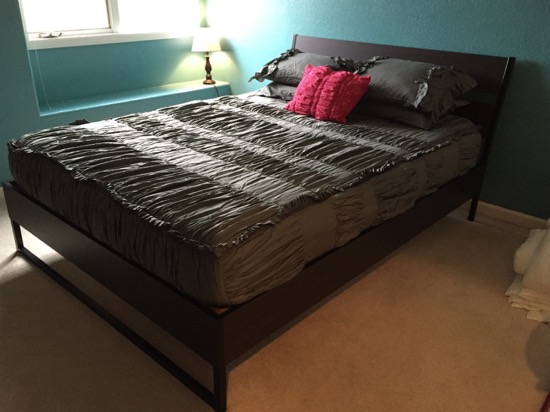 We have been really impressed with the excellent quality of the bedding. Overall I am very impressed. Obviously I love them or I wouldn't have ended up with three sets in my house! If you have any questions I'll try to answer them in the comments below.
You can check out Beddy's through their website, facebook, instagram, pinterest, and twitter.