I feel like I've written about painting doors a thousand different times so I thought it would be way more fun to give you a time lapse play-by-play instead. I hope you enjoy watching it as much as I enjoyed making it!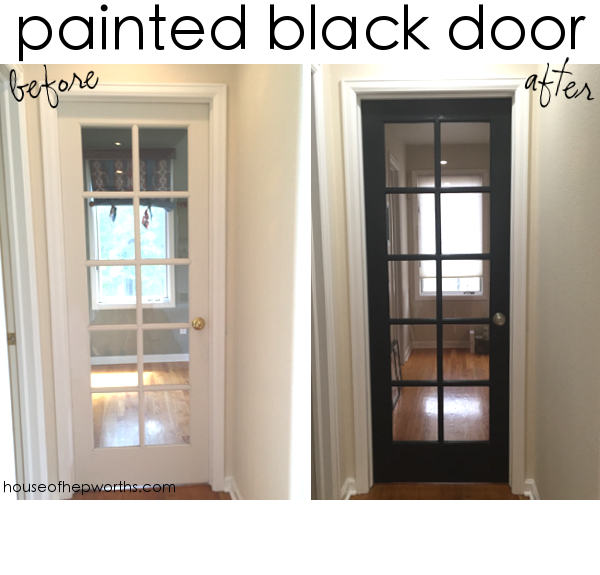 See all my blog posts with videos here.


Instagram || Facebook || Pinterest || Youtube
Shop our favorite tools & products
Thanks for reading & watching! Have a wonderful week!