You guys. I am such a sucker for nutcrackers. I don't know what it is, I just love them! I especially love really inexpensive super ugly ones because when I blast them with spray paint I have no remorse about it!
This year I found all these little nutcracker ornaments at Michaels, and I thought they would be so so so cute in rainbow colors. What's cuter than a bunch of little nutcrackers? Rainbow nutcrackers. That's what.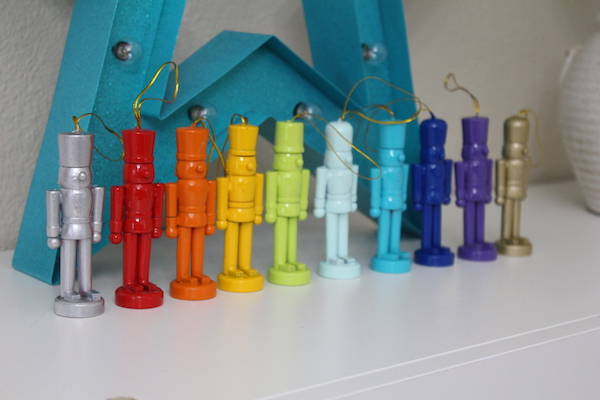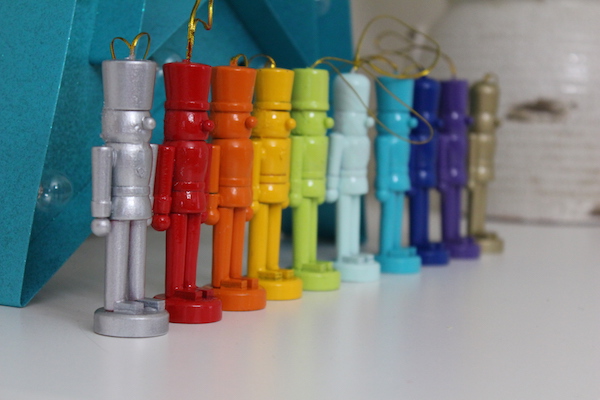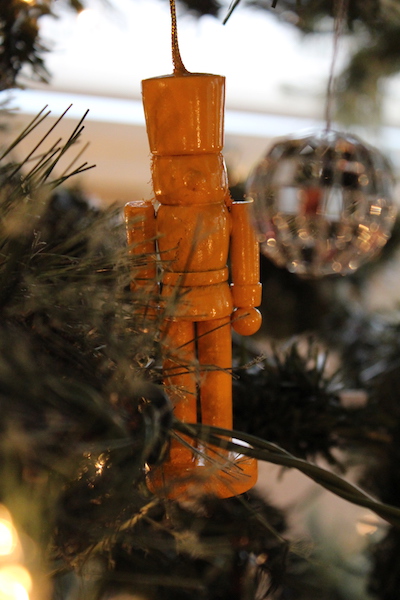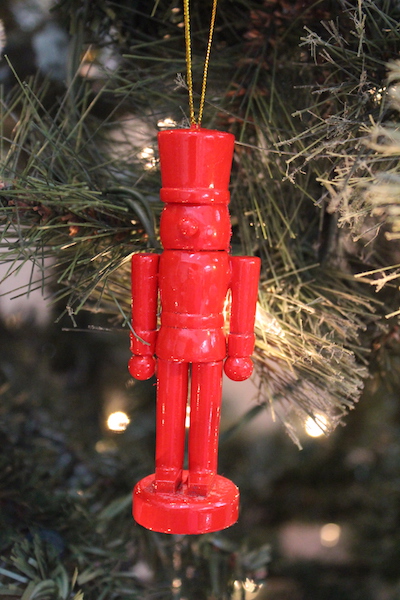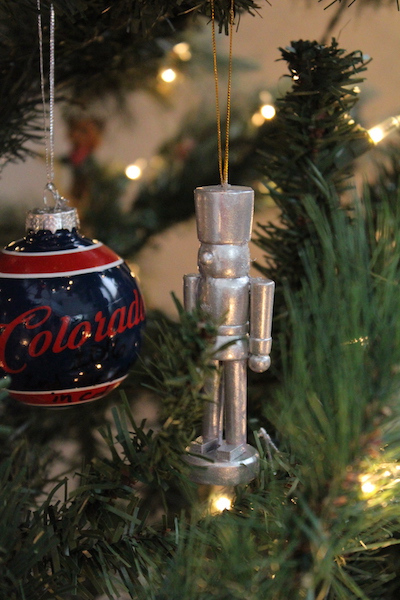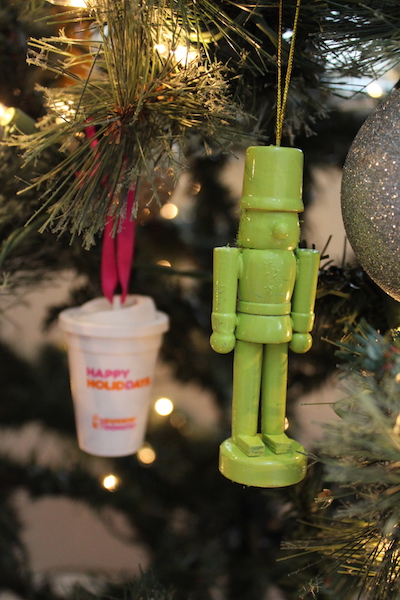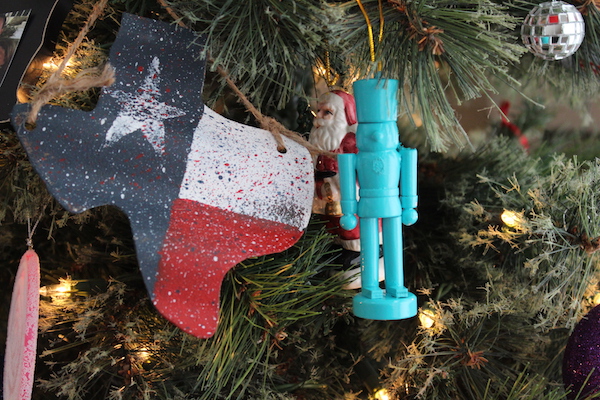 Aren't they the CUTEST ever?! Gah, I love them!
So, here's how to make some of your very own. They are easy peasy.
Purchase some ugly, inexpensive mini nutcrackers. I found these at Michael's for $1.50 each.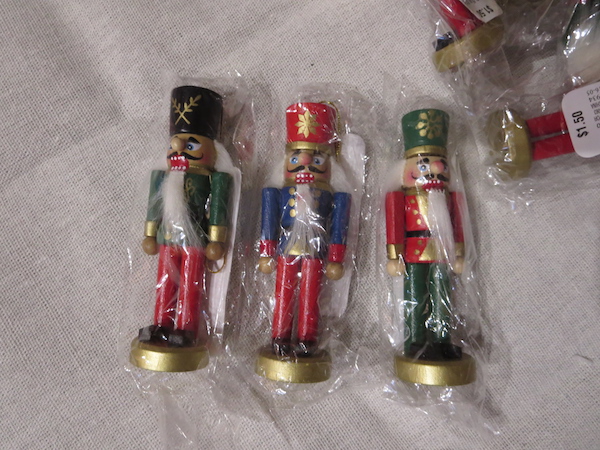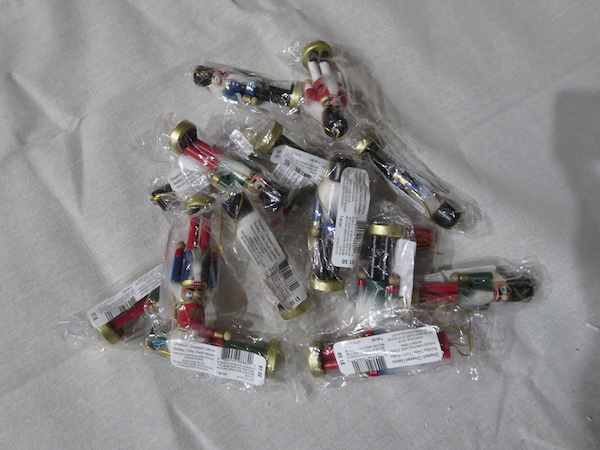 Start by removing all the hair on them. Just rip it right off.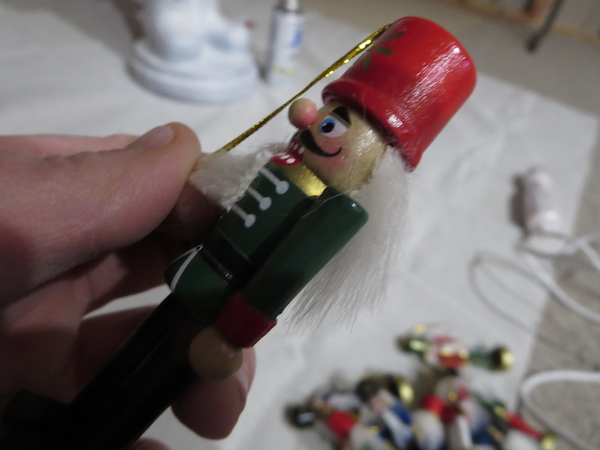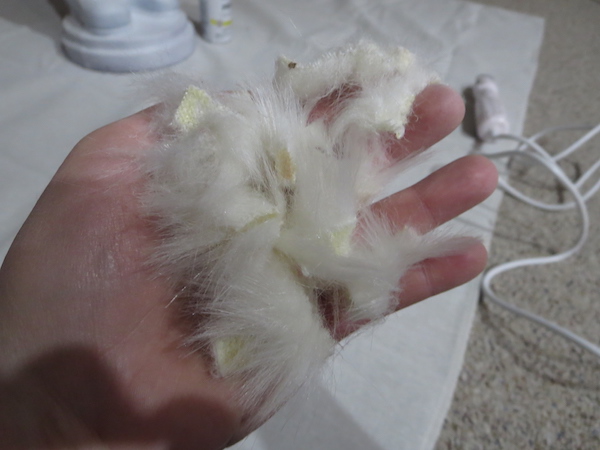 Now you are left with a pile of nutcrackers that look like they have mange.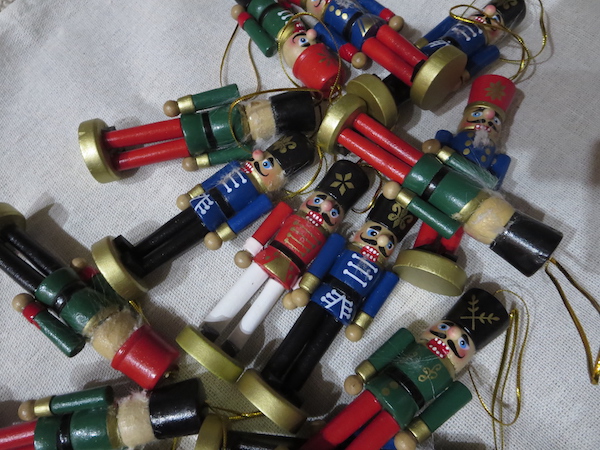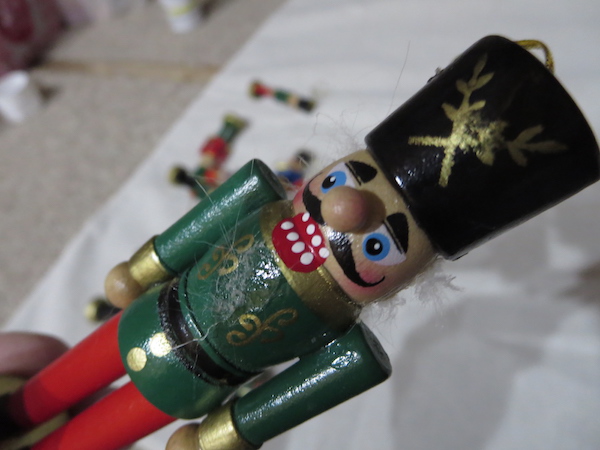 To get rid of the glue and excess fur on each nutcracker, I used a combination of a heat gun and candle to melt the glue and wipe it off. The candle worked infinitely better.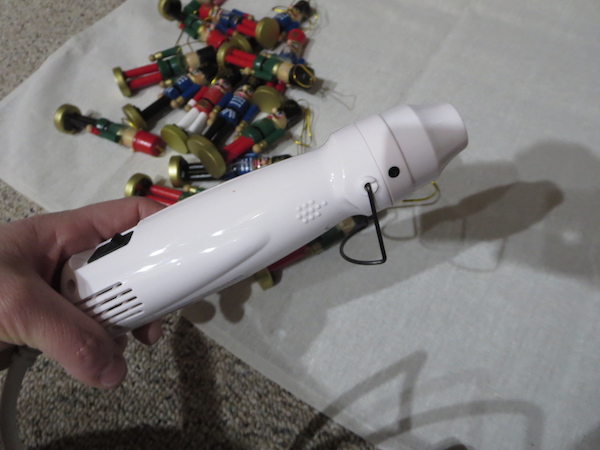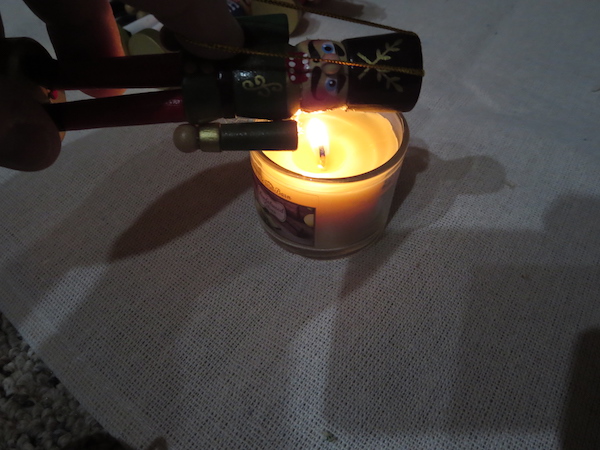 Next, if your nutcrackers have any string or wire to hang them on the tree, wrap it in tape. You don't want paint getting on your string.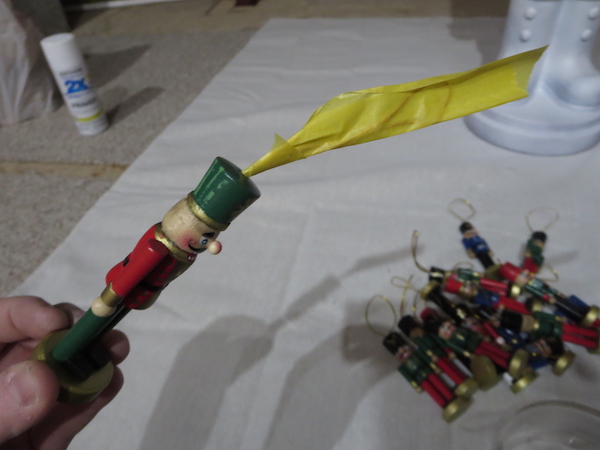 Lay out all your nutcrackers far enough apart that they don't get blasted with each others spray paint but close enough that you don't have to walk around too much #lazy.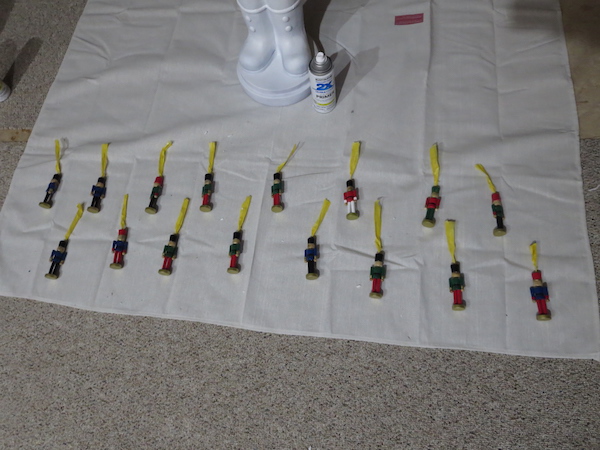 Each nutcracker needs a blast of primer. Do one side, wait for them to dry, then spray the backside.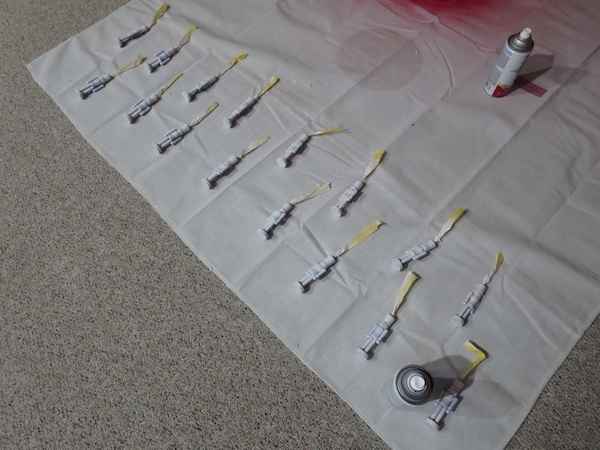 Now, the fun part! Pick out your spray paint colors and go to town! Again, paint one side, wait for them to dry, then paint the other side.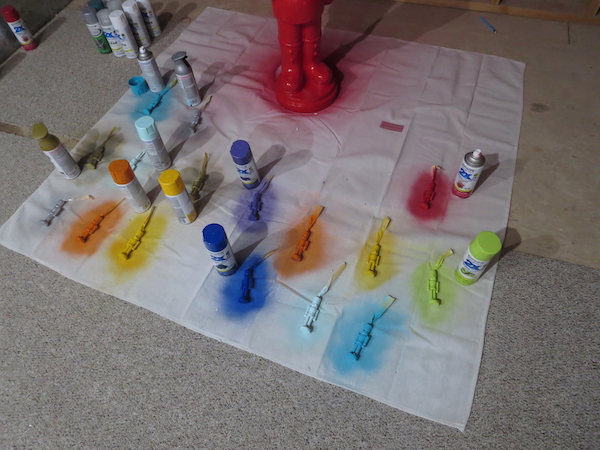 Pretty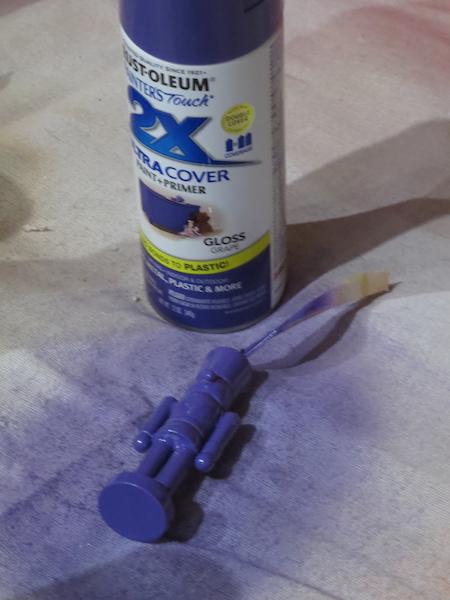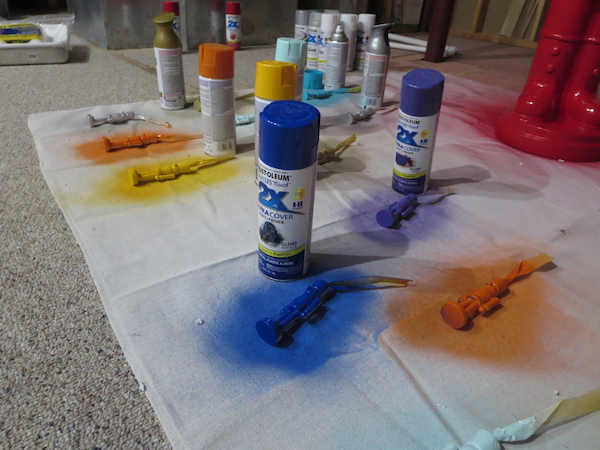 On final inspection, I found a few places that still needed more paint, so I stood them up and gave them one more light coat just to make sure all sides were covered.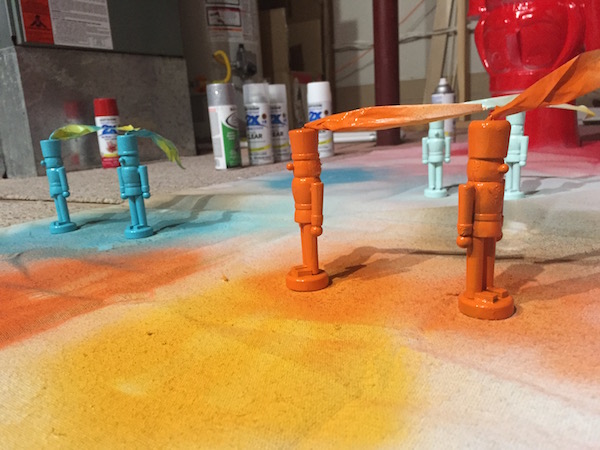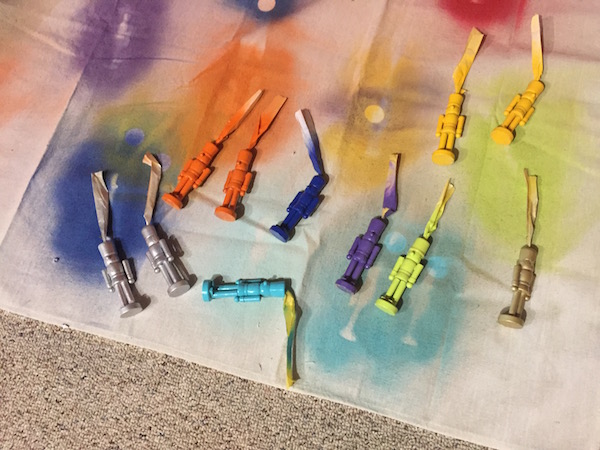 When they are dry, remove the tape.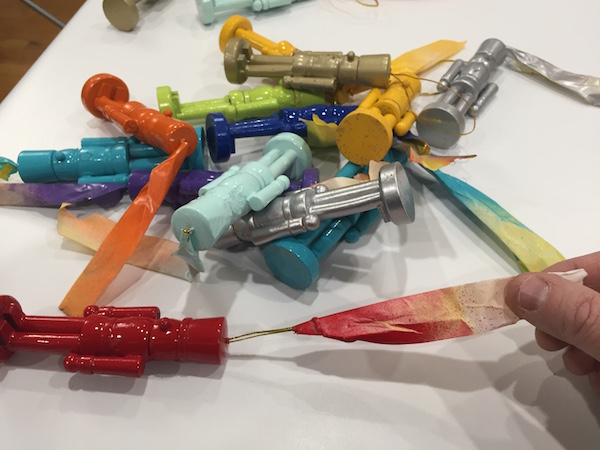 Aren't they so fun?!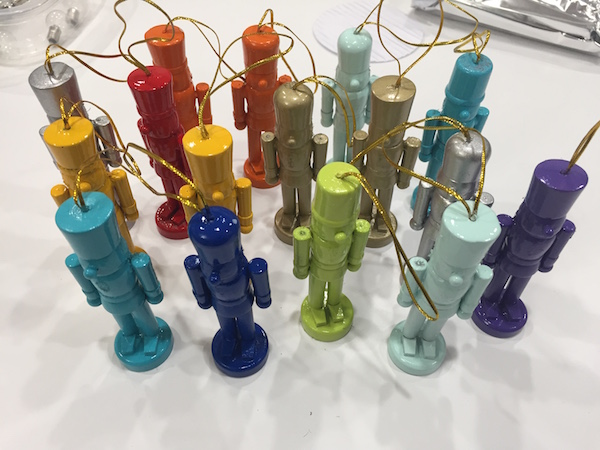 I'm a huge sucker for nutcrackers. You can see other nutcrackers I've made here and here and here.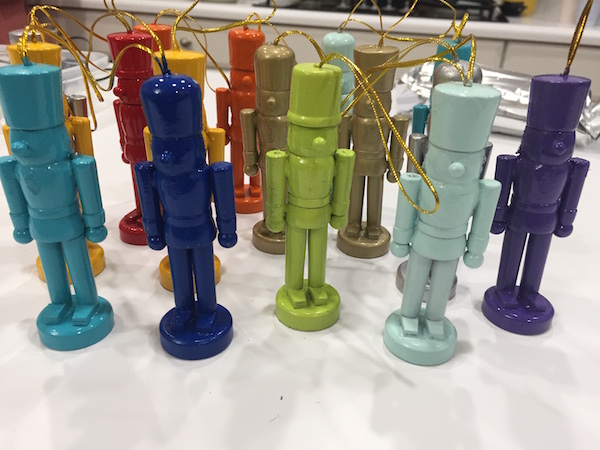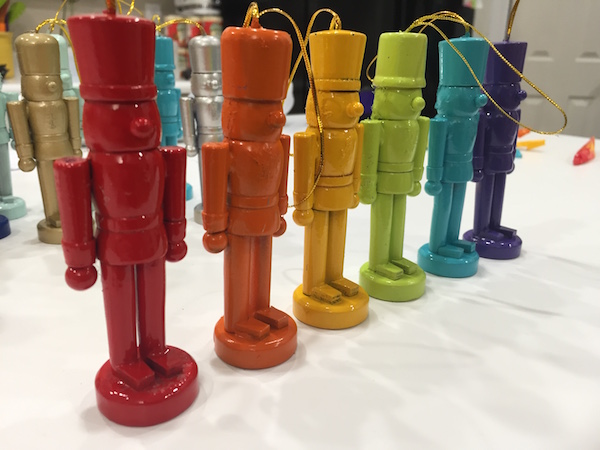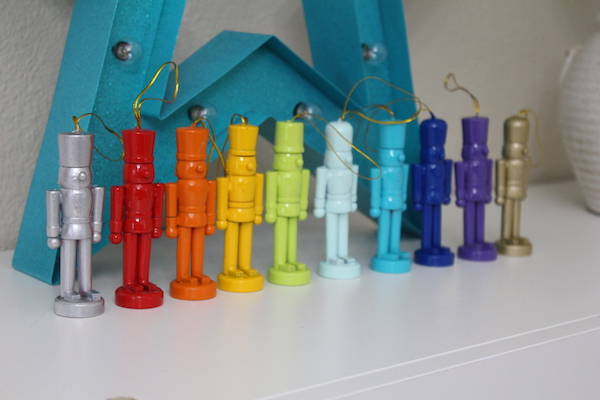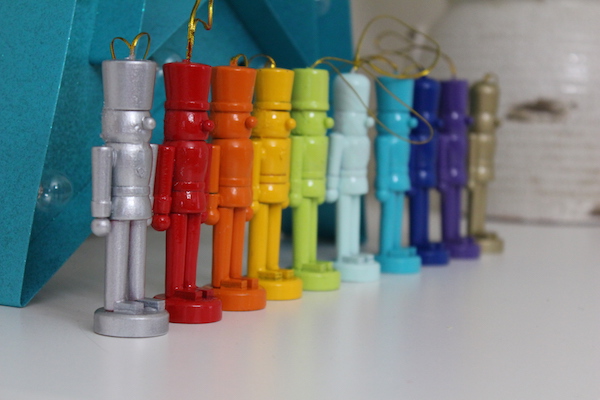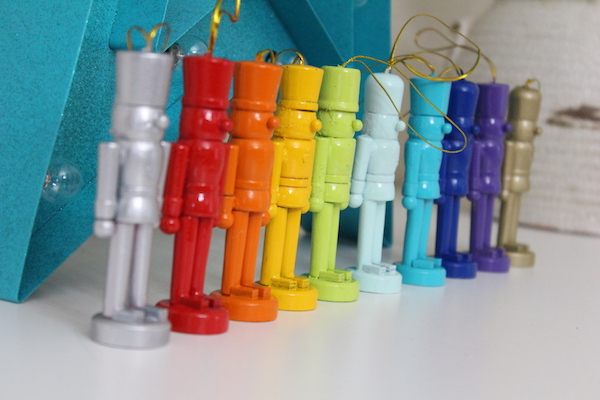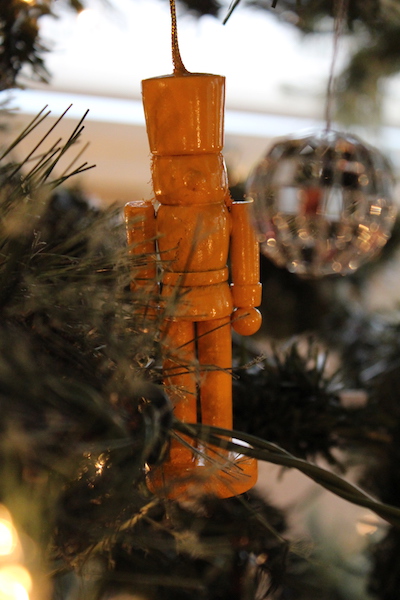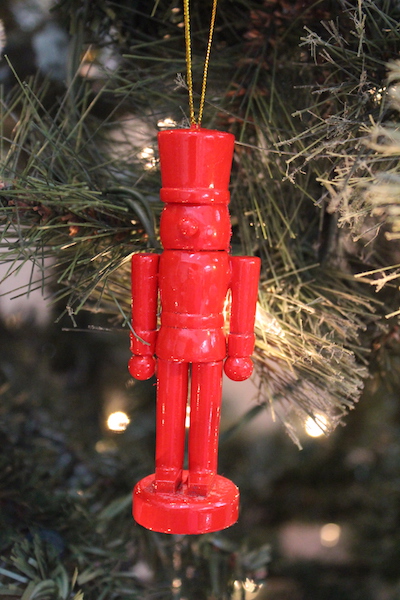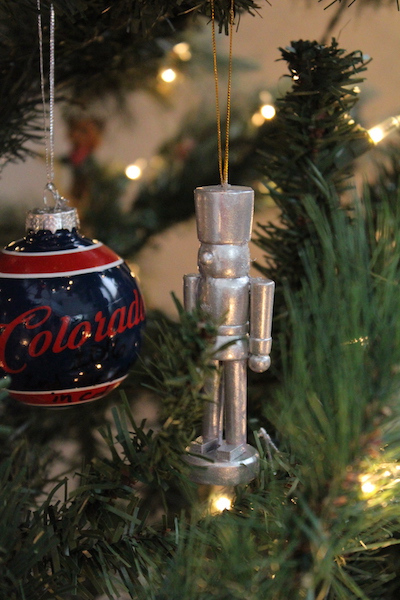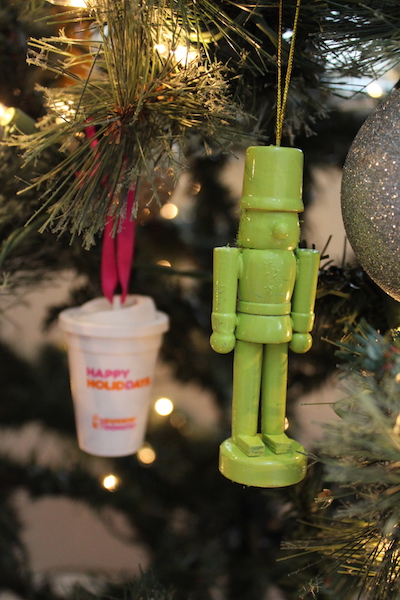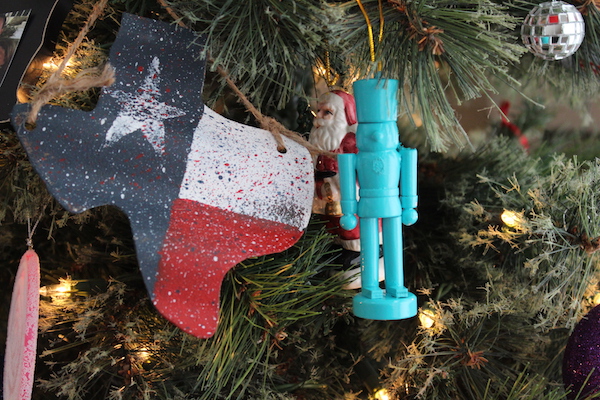 Have a great day!