Last Spring, I blogged. And I had some cool doodads and doohickies. And even a few thingamajigs and whatchamacallits. Aren't you just so beside yourself that you missed all this sheer awesomeness?
Ya, I'd be beside myself too.
No need to fear, I've trudged through the archives and unearthed 10 Spring projects you probably missed, but shouldn't have. Yup, they really are that awesomespice.
The utter and complete magnificent-ness of these 10 Spring tutorials will have you going more nuts-o than Charlie Sheen on 20/20.
So sit back, turn off your kids, pause Two and a Half Men, and get ready for sensory overload. And get your mouse ready 'cause you gonna be clickin' lots-o links.
Spring is for the Birds, which is basically Dollar Store birds and a goodwill tray. I love this so much I'm going to resurrect it from last year.

Cheap & Easy Easter Decor. I was going to say, "It's cheap and easy, just like your mom", but Ben said that I was taking my jokes too far and to not use it. Boo-hiss on him.

Magnets from Junk. I made magnets… from junk. And as my sister-in-law would say, "they are hecka cool".

Not Just for Jamba Juice Anymore. Probably my most favorite project ever. Surprisingly it was never as popular as these top 10 fan favorites.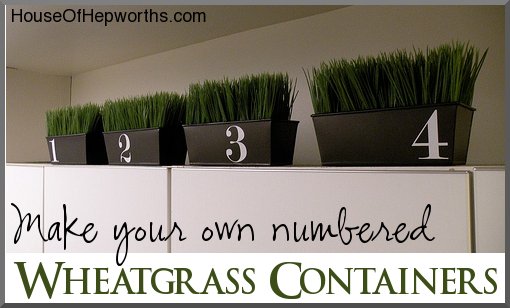 Painting Ceramic. Ugly beer pitchers from goodwill + spray paint + greenery stuff from Michaels = a pretty Spring arrangement.

Trash Stand. Leftover trash from this project and this project create anything but trash.

Paint me HAPPY! See this vase go from ick to va-voom.

Springing the Tiki Platter. My love for vinyl inspired this project.

Fire? Fire!!! Nah, not really. But this stand is definitely hot enough!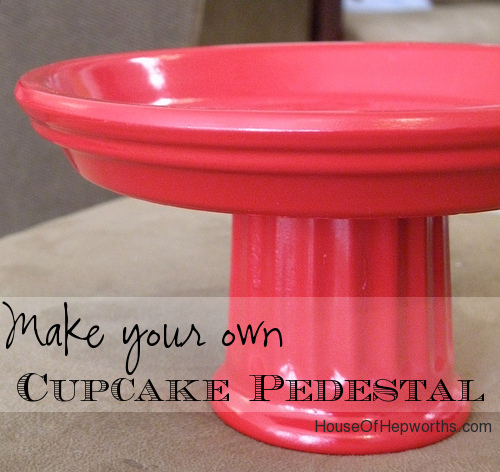 And finally, this Cloche heard 'round the world was created during the Spring season.
Cheese Dome turned Cloche. My claim to fame (that I didn't even invent. I copied her, so go give her some lovin' so I can stop feeling so damn guilty.)

And that, my friends was SO 2010.
Hopefully 2011 will be more entertaining then Nicole 'Snooki' Polizzi.
Enjoy the links. Have fun reading!