As you probably know, IKEA is one of my favorite stores. They have so many great products and many of their products are perfect for altering or "hacking". IKEA's VARIERA plastic bag holder is no exception. This versatile product can be used in literally dozens of different ways.
Here's the basic VARIERA plastic bag holder from IKEA. It's purpose is to hold plastic grocery bags. This item is great as-is, hung in a kitchen, mud room, or laundry room.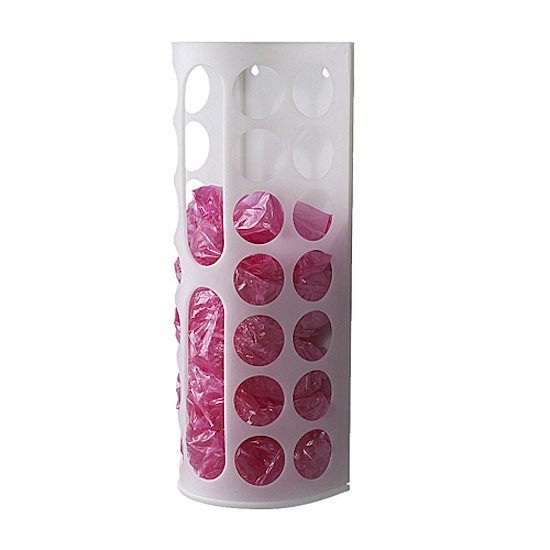 BUT! There are also so many other really cool uses for the VARIERA plastic bag holder. This item gets pretty darn creative when you think outside the box. Check out these 35 additional very smart uses for this inexpensive item.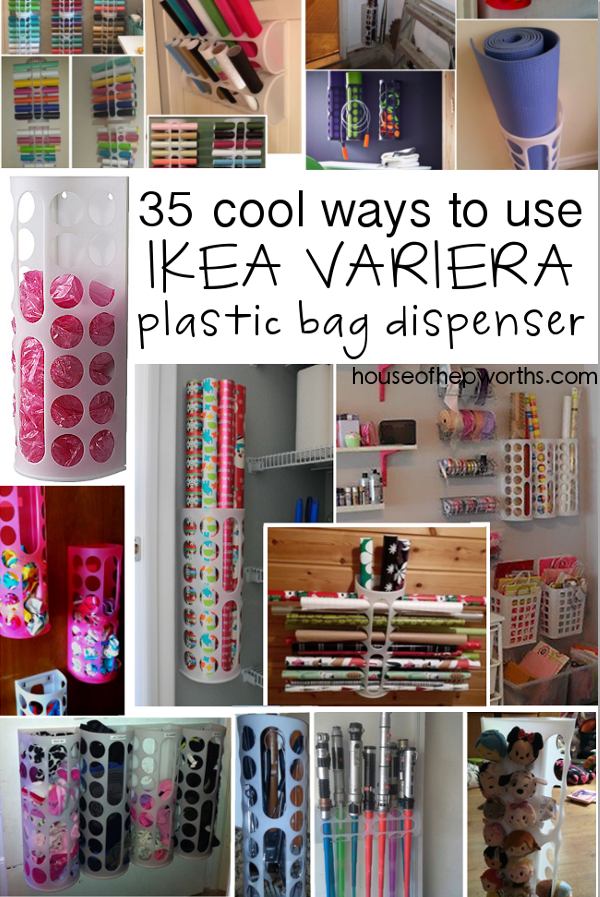 CRAFTS:
Use the versatile VARIERA plastic bag holder to store yard sticks or yarn.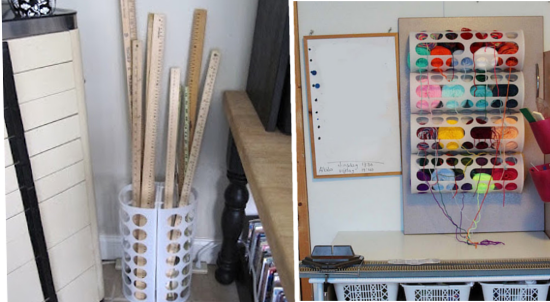 yardstick storage, yarnbombing station
It's also great for sorting and storing wrapping paper.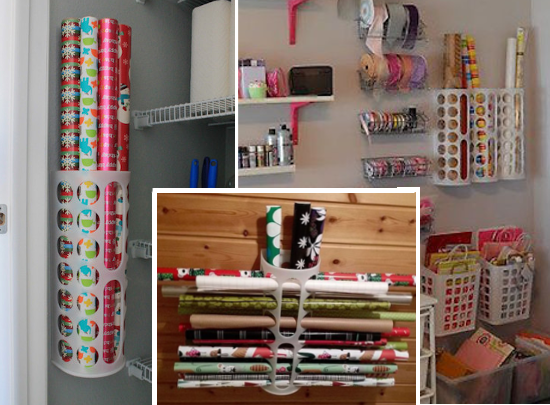 vertical storage, craft wall, horizontal storage
My favorite idea for the VARIERA is to store vinyl rolls for your vinyl cutter.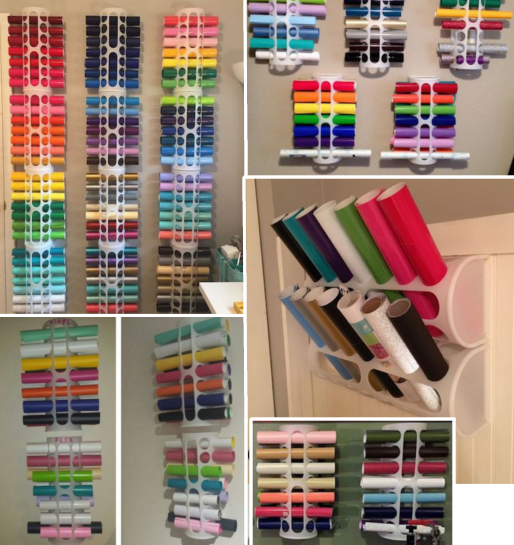 LtoR: 1, 2, 3, 4, 5
KITCHEN:
Aside from the obvious plastic bag storage, there are a variety of other ways you can use the VARIERA in your kitchen. Store your foil and plastic wrap, plastic zip bags and even bar-b-que tools for your grill.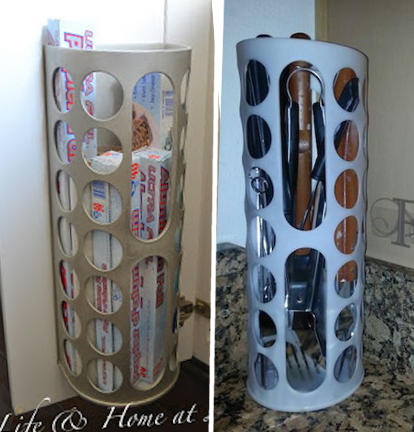 foil & plastic wrap, bar-b-que tools
How clever to store k-cup pods! You can also keep baggies of chips on hand for school lunches or store veggies like potatoes and onions.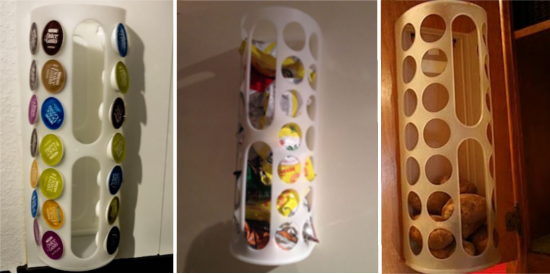 K-cup pods, chips, potatoes/onions
TOYS:
There are SO MANY ways to use the VARIERA plastic bag holder for kids. Create a fun ball tube game out of the VARIERA and a vacuum hose, store race tracks, and even use one to holster play weapons like swords.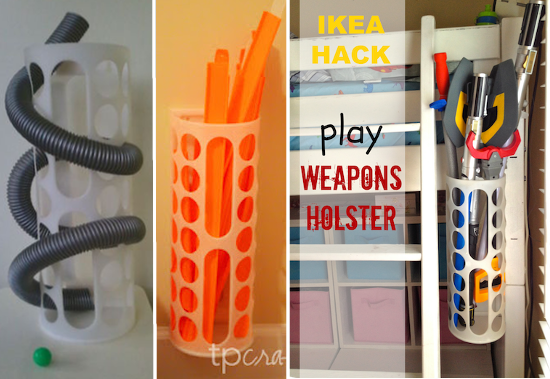 tube ball game, racetrack, weapons holster
Use this inexpensive item to sort light sabers. This is the perfes size to sort all your Tsum Tsum stuffed animals. And for the cowboy at heart, wrangle all your stick ponies in one spot.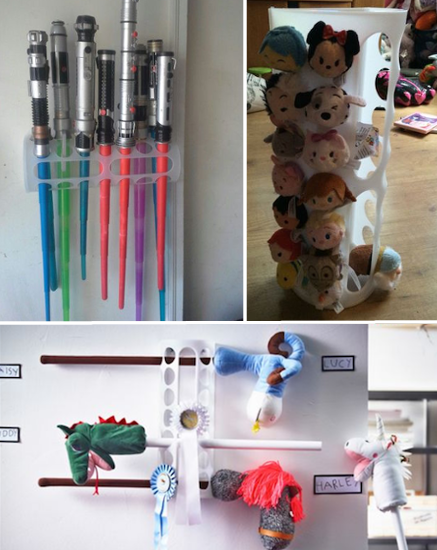 light saber, Tsum Tsum, stick horses
SPORTS:
Yes, you read that right. The VARIERA can also be used for sports. Stack two and create perfect storage for hockey sticks. Store baseballs or tennis balls for easy access. If you love cardio, stuff them with jump ropes, mats, and weights. And of course every yoga studio needs an easy place to store your yoga mat.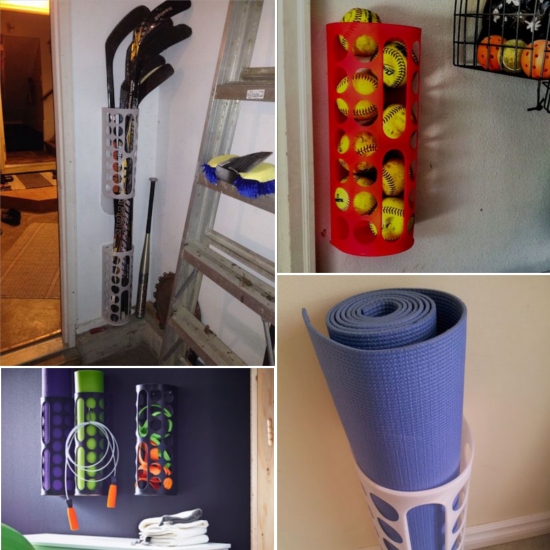 hockey sticks, baseballs, cardio, yoga
BATH:
The VARIERA is the perfect shape and size for a bathroom or mudroom. Hang one inside a cabinet to discretely to hold 4 rolls of toilet paper. You can also use them on their side to wrangle all sorts of cleaning products.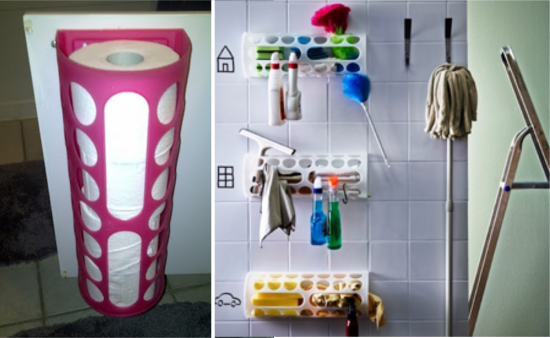 toilet paper, cleaning supplies
CLOTHES:
Teach small children how to put away their own clothes by using these containers to store their panties and undies. The VARIERA is also perfect next to a front door to store all those umbrellas on a rainy day. And of course, no mud room is complete without easy hats, gloves, and scarves storage.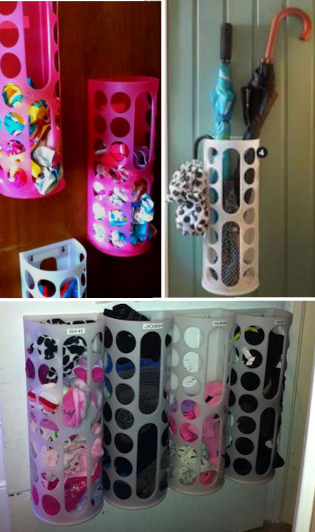 panties/undies, umbrellas, hats/gloves/scarves
PETS:
Yes, you read that right. A simple plastic bag organizer can also be used for small pets. Fill them with hay and straw for your bunnies, or take the bottom out and create a fun ramp for your guinea pig.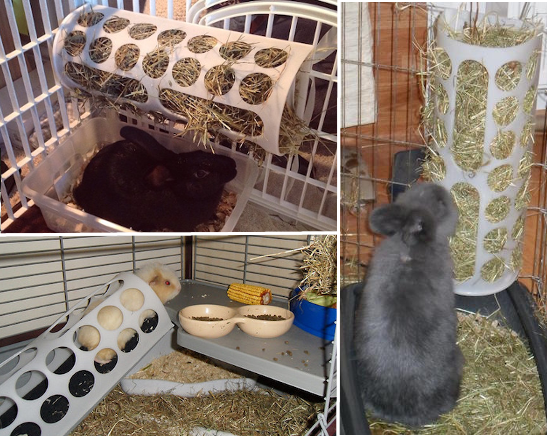 horizontal bunny feeder, vertical bunny feeder, guinea pig ramp
ASSORTED:
And finally, last but not least, hang them outside and plant fruits and greenery in them, or wrap some fabric around one for a unique and custom light fixture.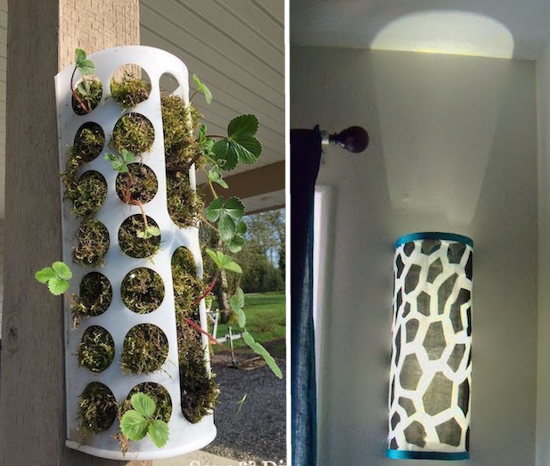 strawberry planter, light fixture
Can you believe there are so many uses for this inexpensive and simple plastic bag holder? Leave it to IKEA to create an awesome versatile product, and leave it to you guys for being so creative! This is only the tip of the iceberg too! There are literally hundreds of creative ways to use the VARIERA plastic bag dispenser.
Have you used this product in an unconventional way? Please tell us about it in the comments section! Also don't forget to leave a link to your project.
Disclaimer: these projects were all completed by people other than myself. I tried to find links directly to their websites, but was not successful for every project. If you, or someone you know, created one of these projects and I've not given them credit, please let me know in the comments section and I will update this post accordingly. Thanks!
Check out some other IKEA hack posts (click the image to see the post):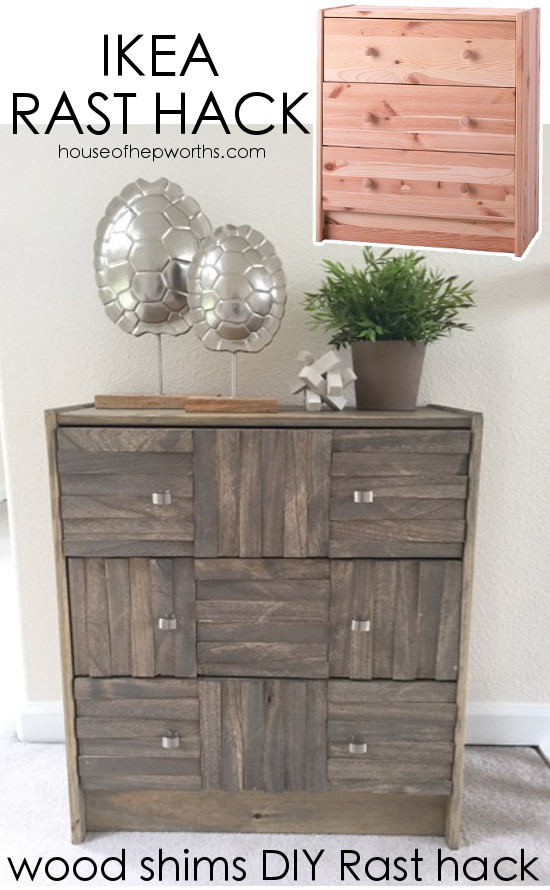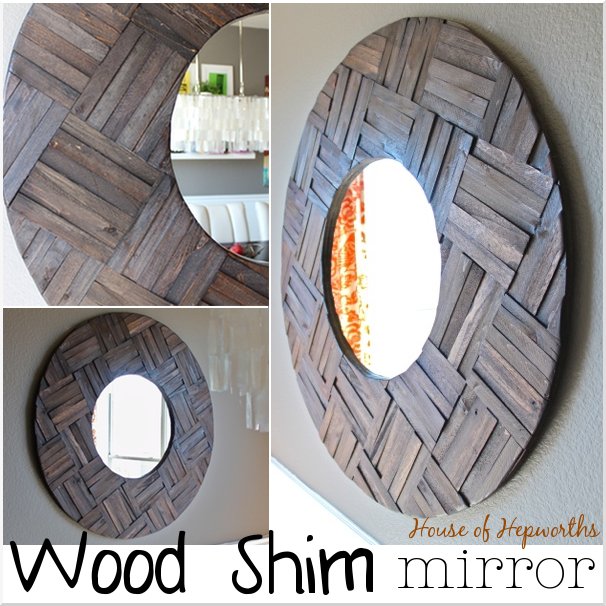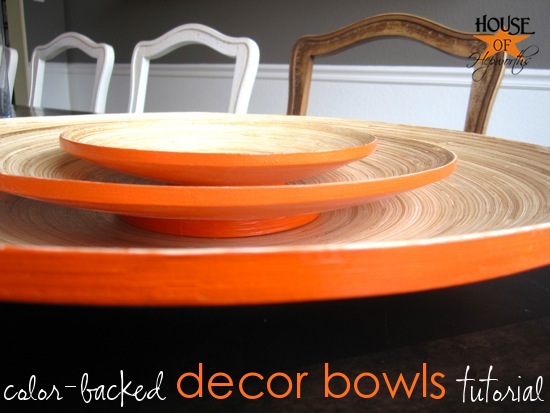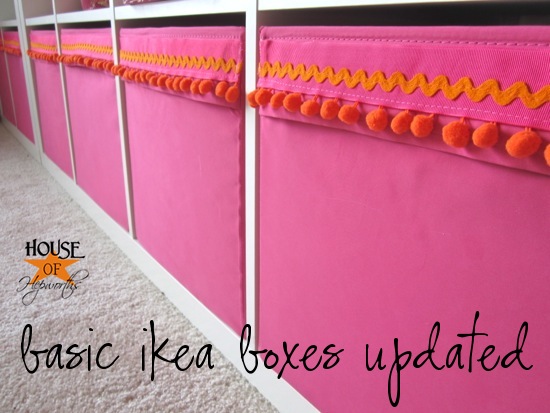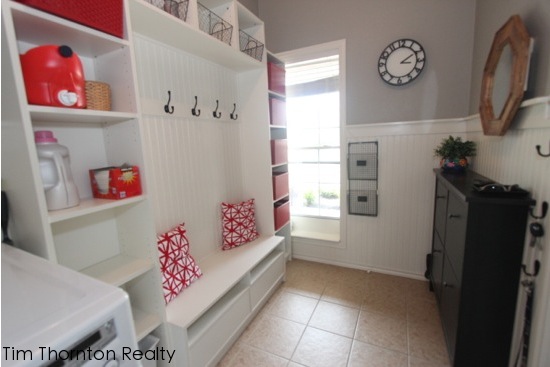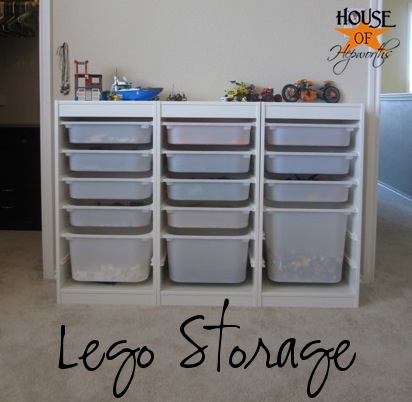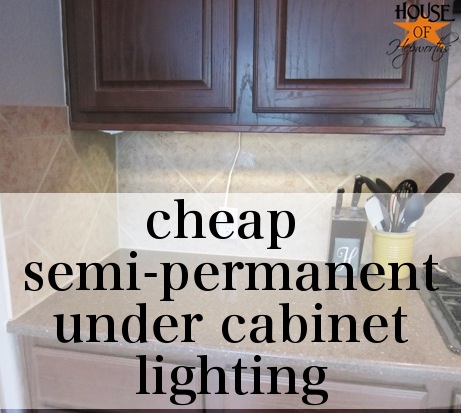 Do you have any awesome Ikea hacks you're proud of? I'd LOVE to see them, and possibly feature them in an upcoming post! Leave a link to your cool project in the comments below.


Instagram || Facebook || Pinterest || Youtube
Thanks for reading! Have a wonderful week!